11-15-22 Afternoon Leisure Walk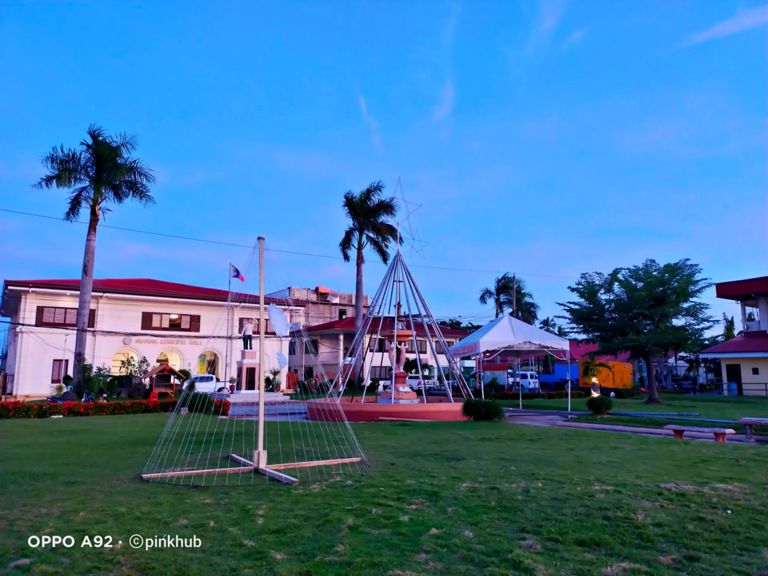 pinkhub just finished a 8.74km walk, that lasted for 148 minutes.
This walk helped pinkhub burn 1165.5 calories.
---
Description from Strava: Alrighty here guys. As I mentioned yesterday afternoon walks will be my leisure walks/no pressure walks.
I had around 125 photos taken this afternoon in my DSLR camera and hopefully I got a lot of goof stuff which I will blog later.
Anyways our town is preparing for Christmas season now as you can see. They are slowly decorating our National Park yay.
---
If you would like to check out this activity on strava you can see it here:
https://www.strava.com/activities/8120436510
About the Athlete: I'm an avid walker and I walk to improve my health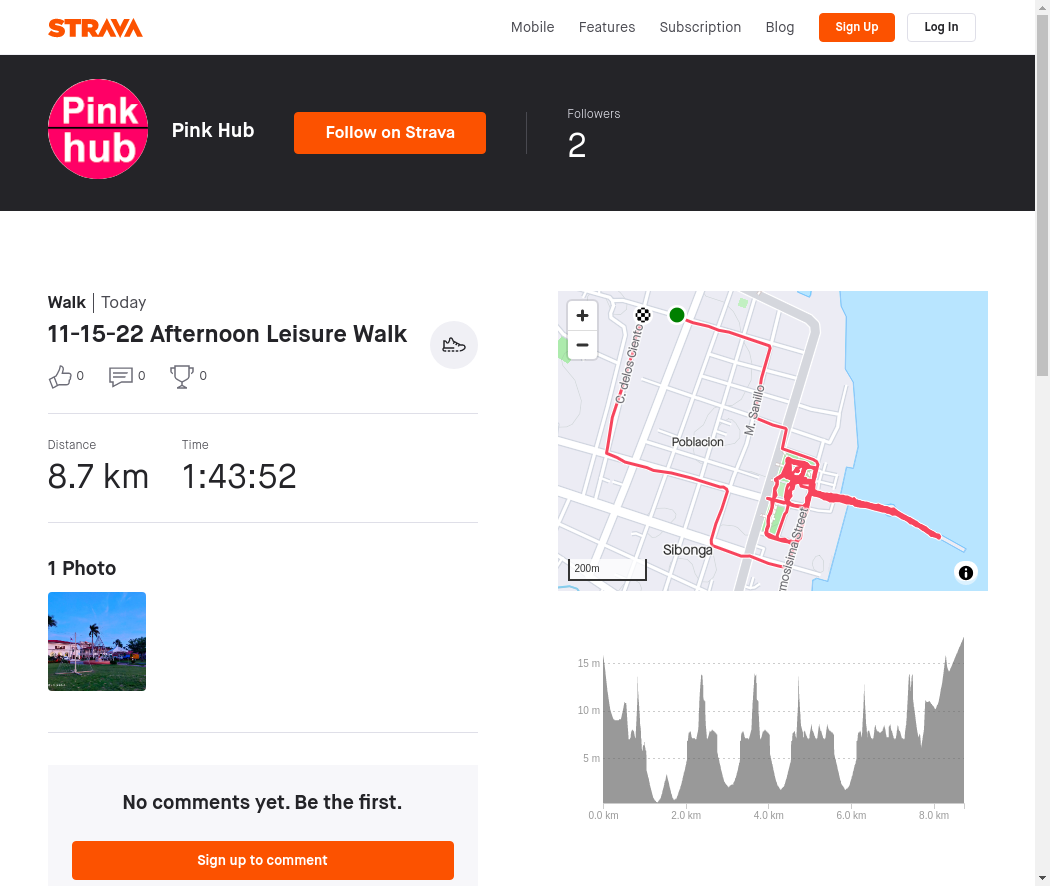 This is an automated post by @strava2hive and is currently in BETA.
---
---