11-23-22 Morning Walk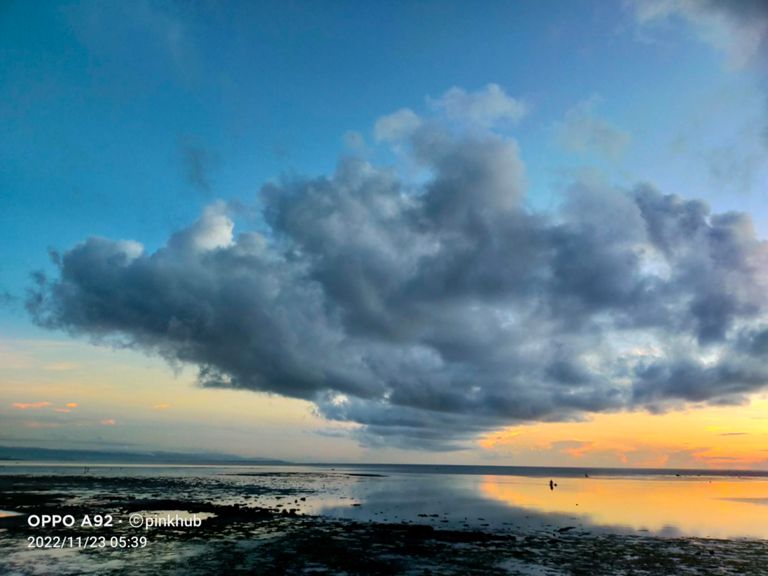 pinkhub just finished a 11.32km walk, that lasted for 136 minutes.
This walk helped pinkhub burn 1071.0 calories.
---
Description from Strava: Another day and another walking routine for me. The weather todat is just breathtaking. As I was walking down our old wharf as usual I feel so refreshed and energized by the sea breeze and the seanery (pun intended) 😁
---
If you would like to check out this activity on strava you can see it here:
https://www.strava.com/activities/8155531286
About the Athlete: I'm an avid walker and I walk to improve my health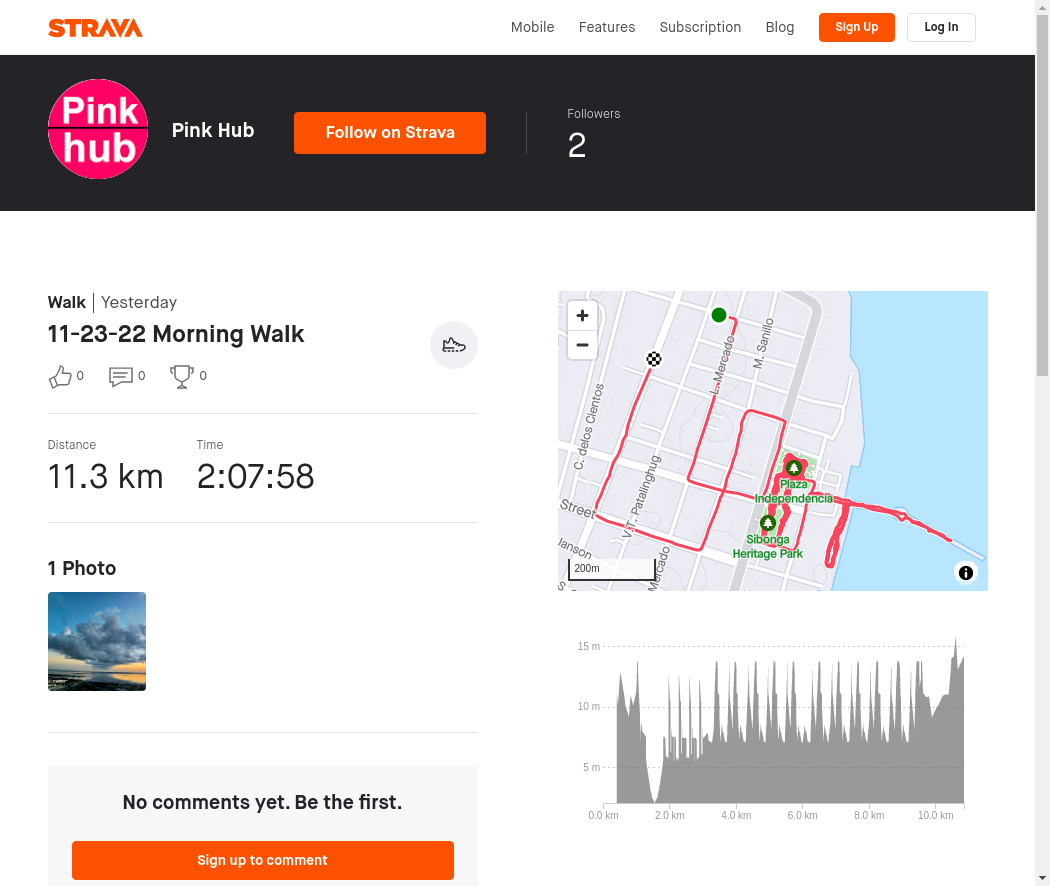 This is an automated post by @strava2hive and is currently in BETA.
---
---