11-23-22 Afternoon Leisure Walk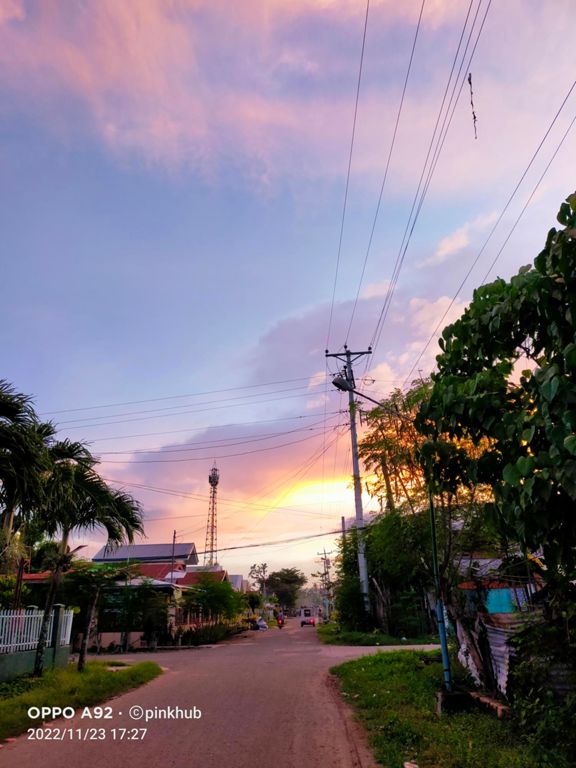 pinkhub just finished a 6.51km walk, that lasted for 153 minutes.
This walk helped pinkhub burn 1204.9 calories.
---
Description from Strava: A great afternoon everyone 😁 been a very busy afternoon to be quite frank. I did have a little bit of walk but most of the time I was staying put because people keep asking me to take a photo of them which is great coz now a few more people know about me and my photography page and hobby.
Although my walk was sacrificed I still feel it is worth it coz taking pictures ain't that easy. Honestly I was so sweaty that my shirt feels like its been dipped in water 🤣
---
If you would like to check out this activity on strava you can see it here:
https://www.strava.com/activities/8156671882
About the Athlete: I'm an avid walker and I walk to improve my health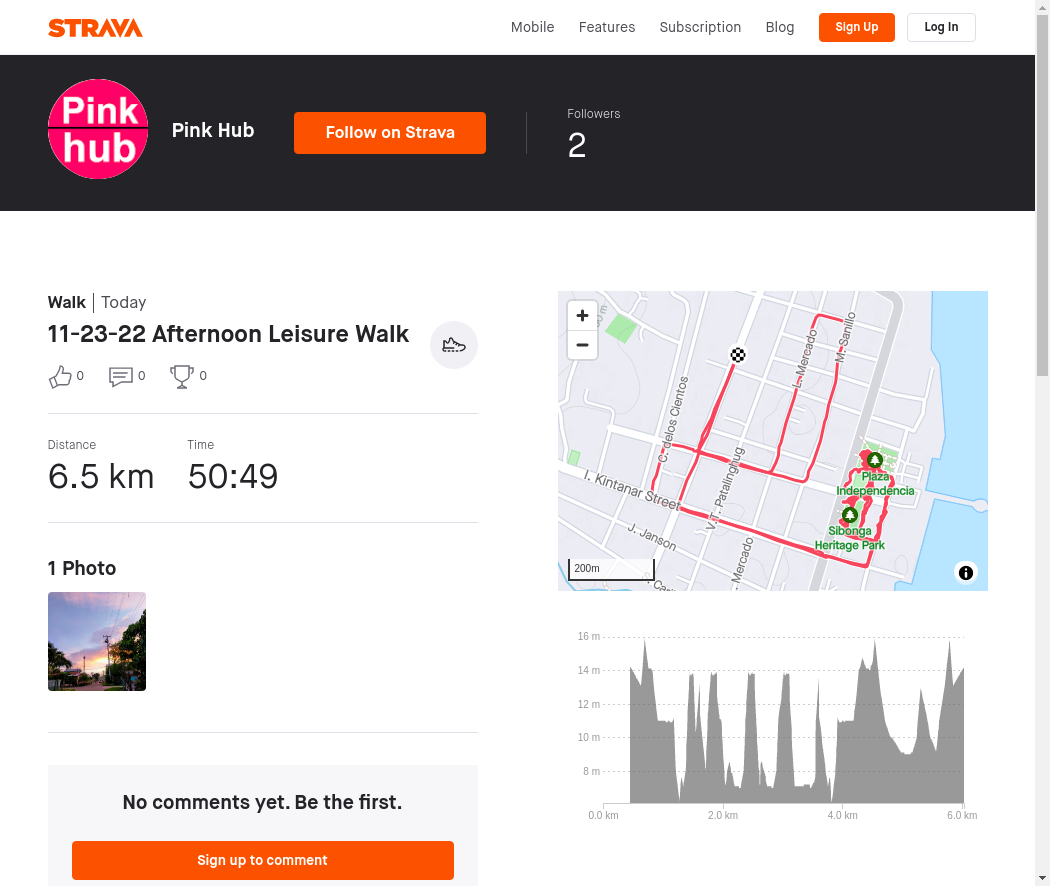 This is an automated post by @strava2hive and is currently in BETA.
---
---