11-26-22 Morning Walk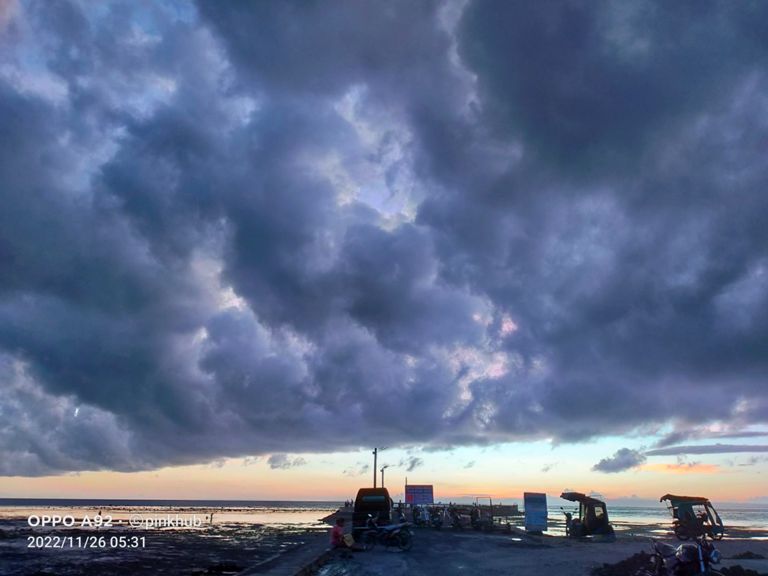 pinkhub just finished a 8.44km walk, that lasted for 121 minutes.
This walk helped pinkhub burn 952.9 calories.
---
Description from Strava: Hello everyone 😁 earlier this morning was a roller coaster coz when I woke up the weather was fine but as soon as I was readying up for my walk it suddenly rained 😅 so I thought okay maybe I can't do my morning walk today and changed back to my normal clothes and as I was going through my room so I could sleep again the rain stopped 🤣 I was like wth is going on 😱
It felt like the clouds was playing tricks on me lol
I would have gotten more time walking if it didn't rain but oh well what can I do right. Still I goy a decent walking time and that's still good enough for me 😁
---
If you would like to check out this activity on strava you can see it here:
https://www.strava.com/activities/8168378586
About the Athlete: I'm an avid walker and I walk to improve my health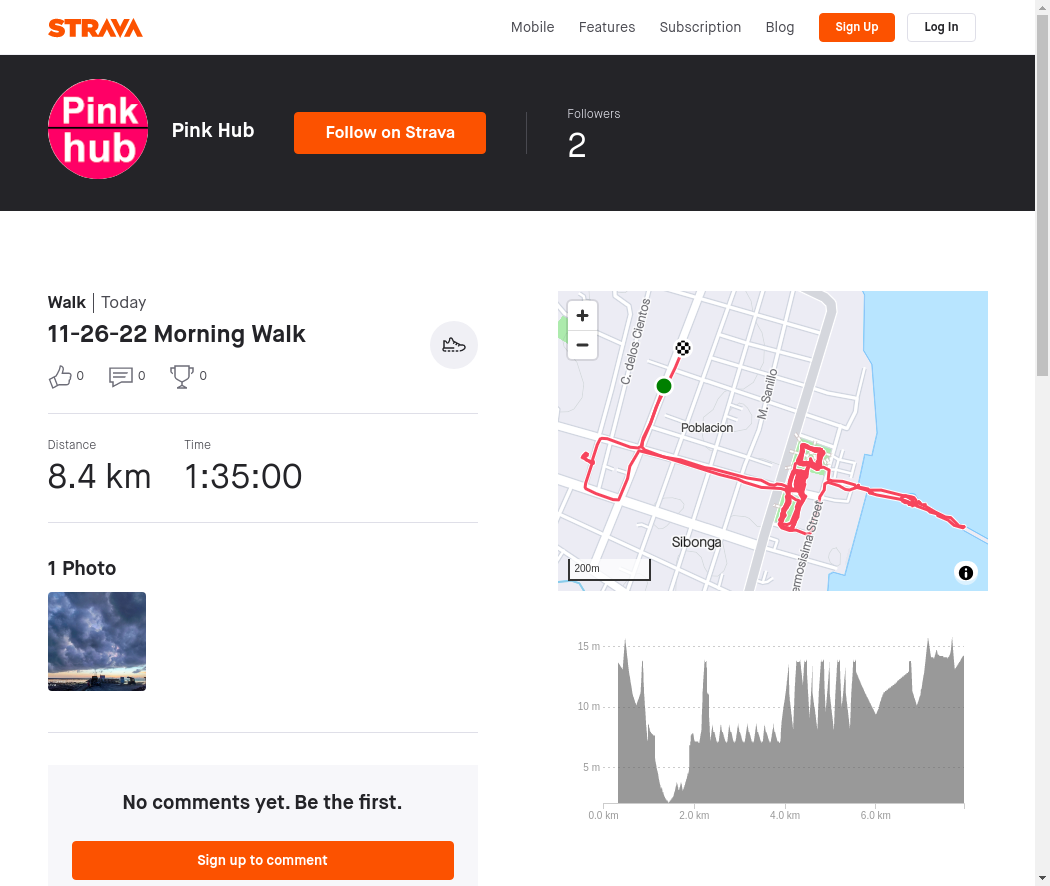 This is an automated post by @strava2hive and is currently in BETA.
---
---