03-25-23 Morning Walk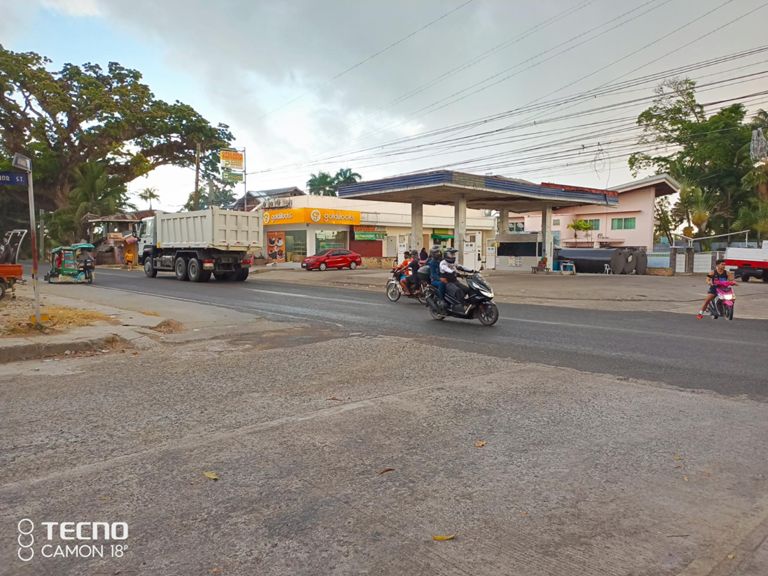 pinkhub just finished a 9.75km walk, that lasted for 224 minutes.
This walk helped pinkhub burn 1097.6 calories.
---
Description from Strava: Hello everyone and good morning 🌧️
My walk started quite fine with a huge sign of a morning sun rise but after and hour and 30 minutes into my walk it suddenly turn a 180 degrees 😅 It started to rain which ruined my wall 🥹 I had to take shelter because if I get wet in the rain I'll probably get sick which I honestly don't want to happen. I hope the sun will shine in the afternoon so I can do my afternoon ride later 🥺
---
If you would like to check out this activity on strava you can see it here:
https://www.strava.com/activities/8771878359
About the Athlete: I'm an avid walker and I walk to improve my health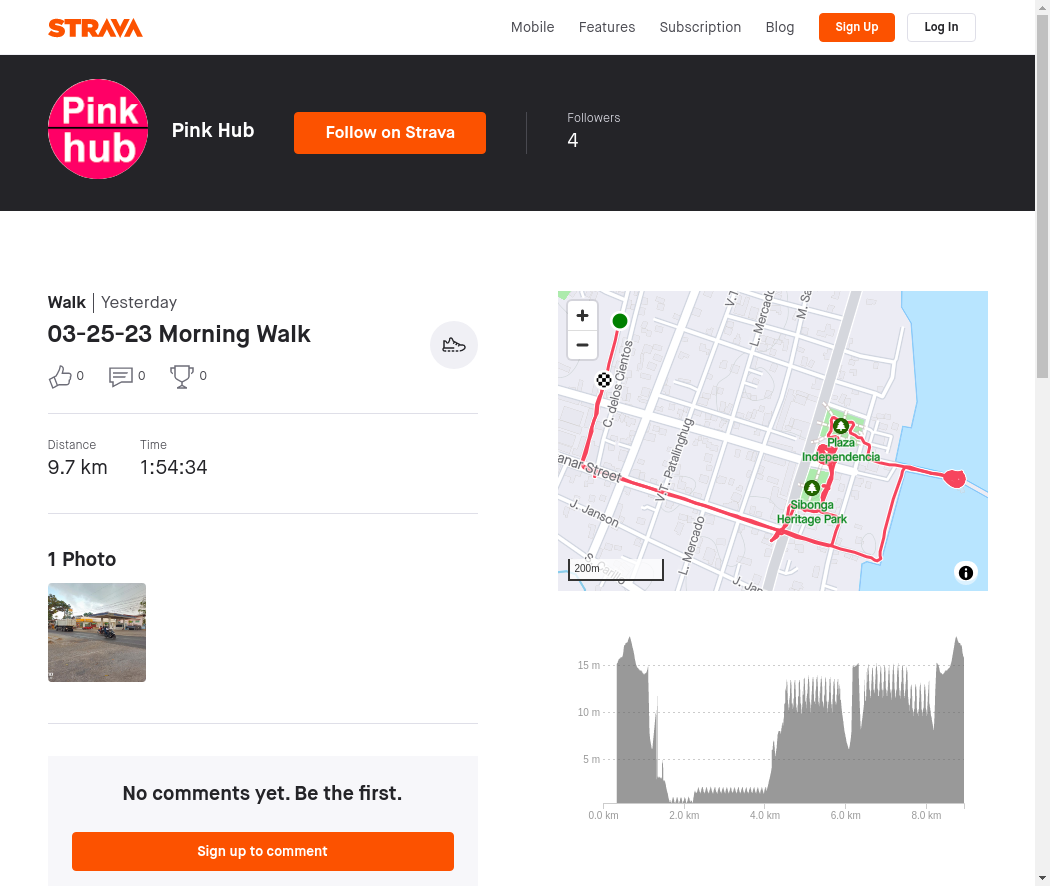 This is an automated post by @strava2hive and is currently in BETA.
---
---