05-30-23 Afternoon Rainy Ride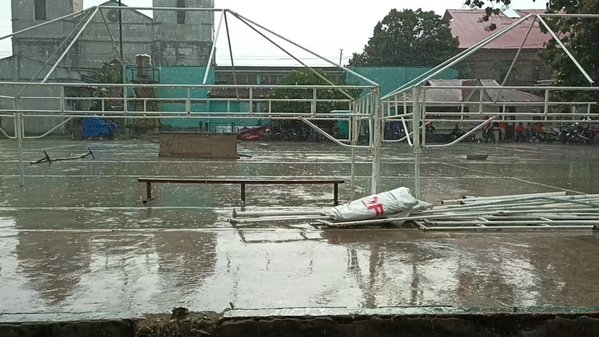 pinkhub just finished a 12.25km ride, that lasted for 155 minutes.
This ride helped pinkhub burn 759.5 calories.
---
Description from Strava: Hello everyone and good rainy afternoon ⛈️
The afternoon sucks quite literally 🥹 It started out quite fine it was sunny hot outside but then it rained... Then it stopped and then it rained again 😭 I had no choice but to come back in my tracks. Luckily me and my camera didn't get wet a lot coz I found a place to hide from the rain...
Anyways guys this is all for me today. Hopefully the weather tomorrow would be better 🥹
---
If you would like to check out this activity on strava you can see it here:
https://www.strava.com/activities/9168008398
About the Athlete: I'm an avid walker and I walk to improve my health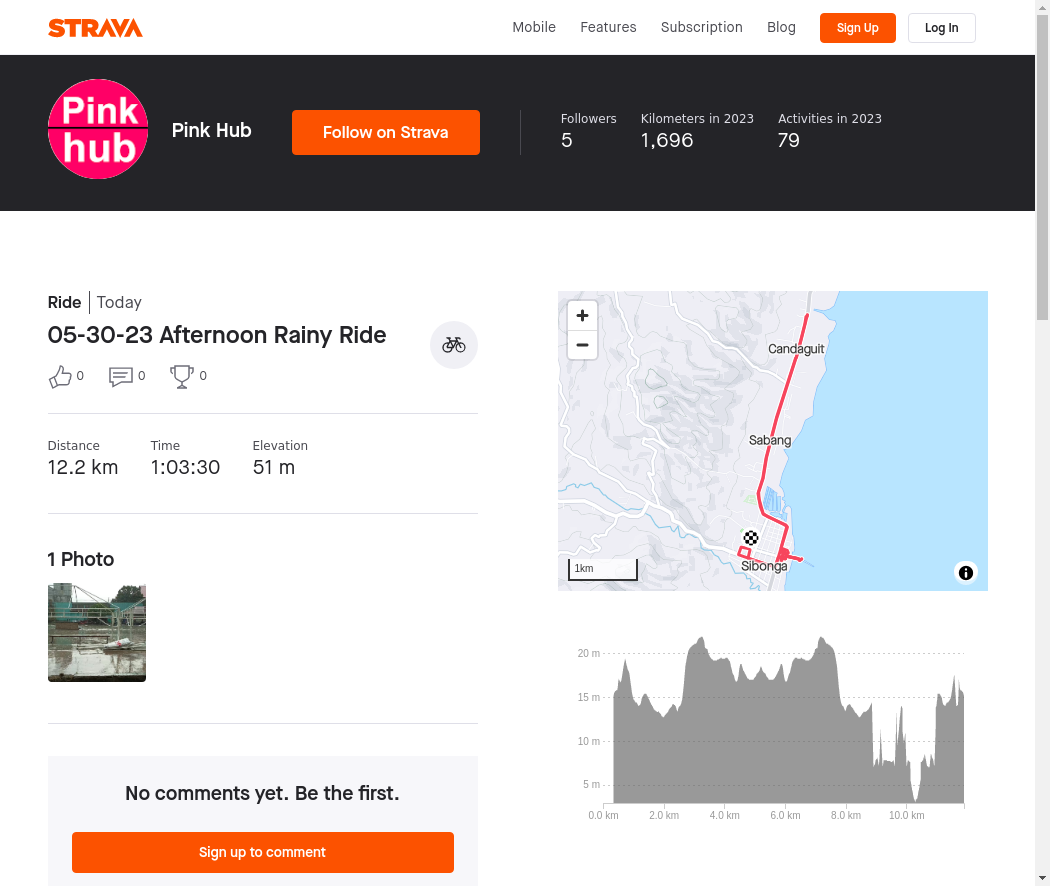 This is an automated post by @strava2hive and is currently in BETA.
---
---