Gym Day 16: An Epic Fail Attempt on EZ Bar Workout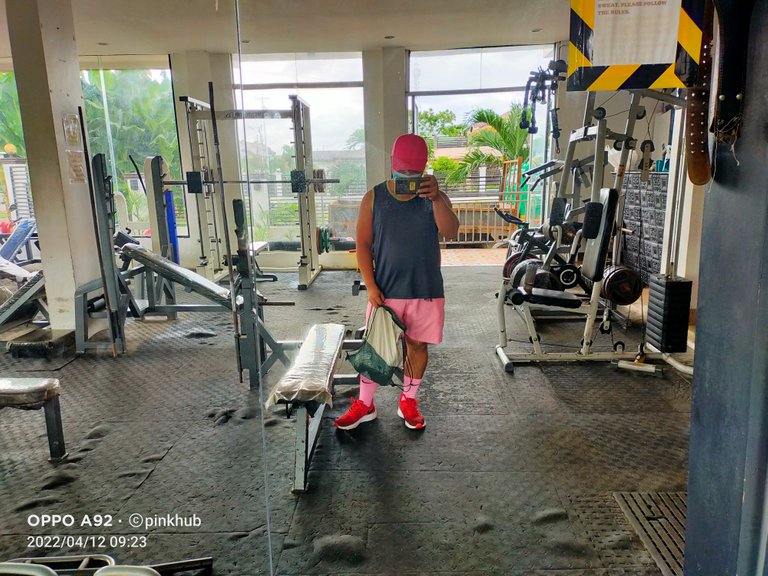 Hello fellow Actifiters Im back once again to share my gym activities for today. I'm doing biceps and shoulders today and man I sucked it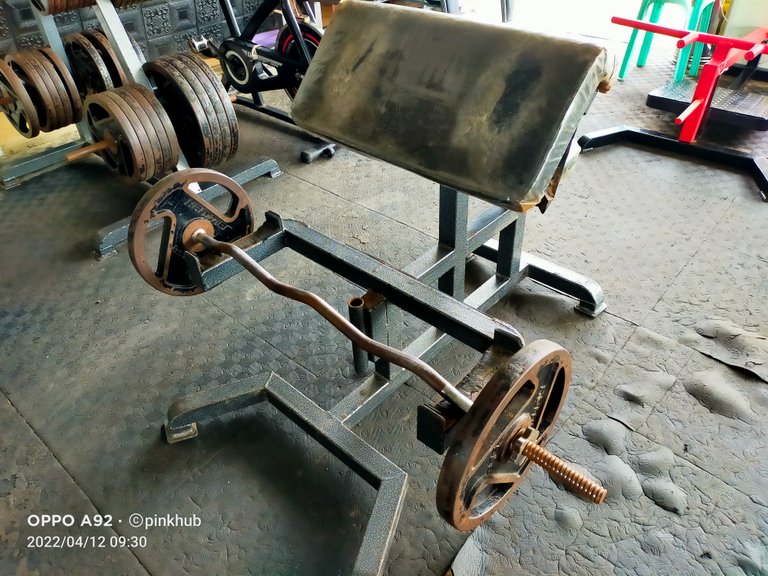 First is I tried the EZ Bar and tried a Bicep Curl using 40lbs weight and I was suppose to do 3 sets of 12 reps each but to my surprise. EZ Bar is much harder to lift using identical weights that I use in bench press and I learned it the hard way today. First set using 40lbs I could only do 8. It was too heavy for me so I lowered the weight down to 30lbs. The second set I could do only 8 again. So I lowered the weight again to 20lbs for the third set. I did 15 reps on the last set. Using it was harder than doing simple dumbell bicep curls.
Now I know that I should start at 30lbs next time I do EZ Bar Bicep Curls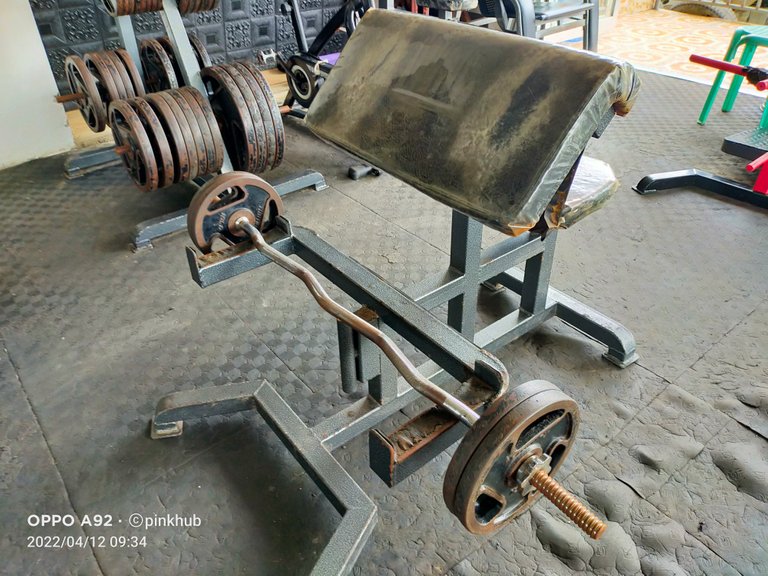 Next was another EZ Bar workout but this time its an Upright Row. This time I used the 40lbs weight and it seemed ok. I did 3 sets of 12 reps for each set and got all the way through. Although I had a hard time doing the last 3 reps on my last set but I got it all.
Next to rest my tired muscles, I did a cardio on the Elliptical Machine for 30 minutes.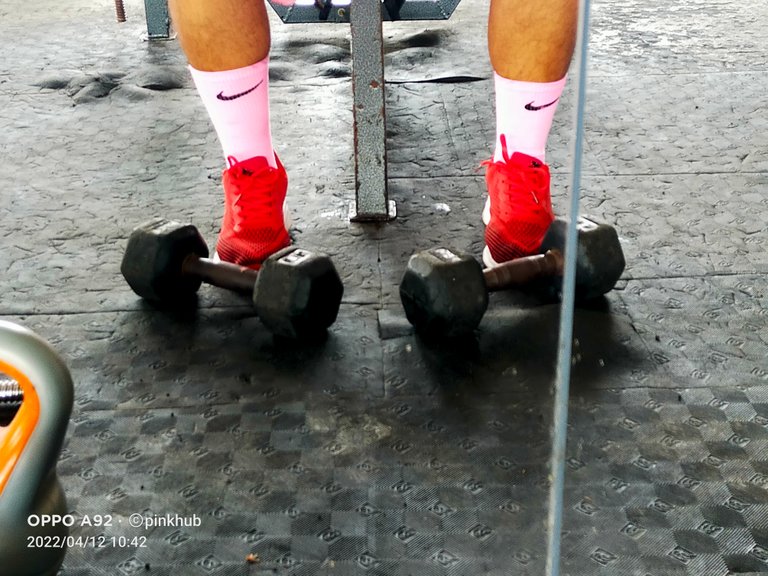 Next was another bicep workout and I sucked out this time. Thanks to the EZ Bar from ealier my forearms are super tired. I was planning to do 3 sets of 12 reps each using a 40lbs weight on each hand but I lowered the weight again to 20lbs on each hand to even do a single rep. I did manage to do all of them but using the 20lbs weight.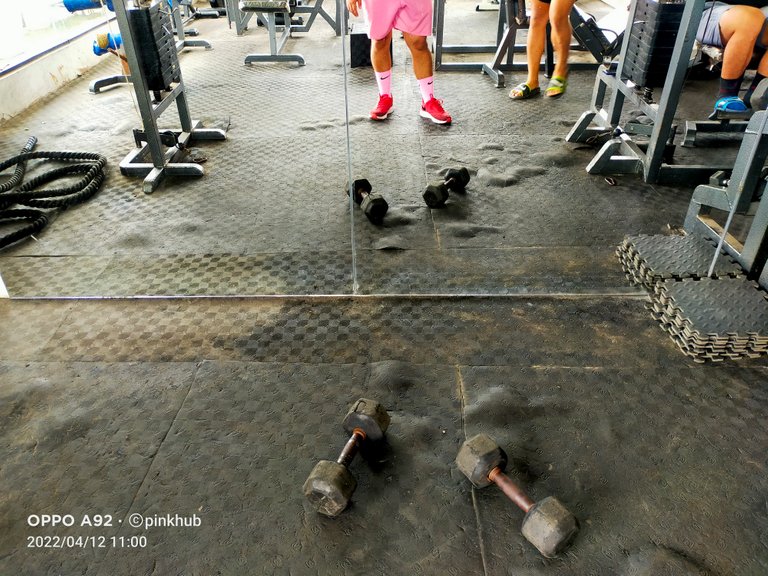 Next was another shoulder workout Dumbbell Side Lateral Raise. I used a 40lbs weight but again my arms are too tired already so I lowered it down to 20lbs to get the proper way of executing the workout. I did 3 sets of 12 reps for each set and was done.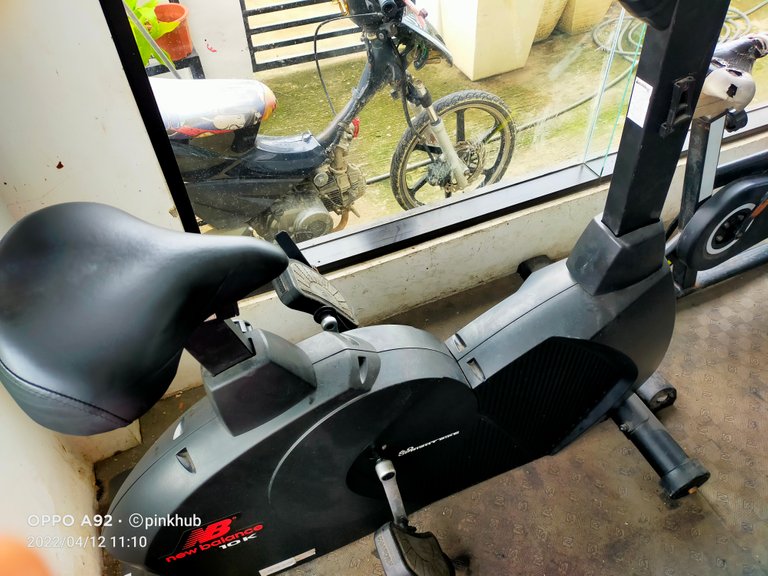 Last is another 30 minute cardio with the excercise bike and that is it for me for today.
I really sucked it up today. Ez Bar is not easy at all. It sucked all the strain on my arms and I would probably need some rest tomorrow but I wont. Instead I will do all cardio tomorrow so that I can burn some calories yes?
This report was published via Actifit app (Android | iOS). Check out the original version here on actifit.io




12/04/2022

11202

Cycling, Daily Activity, Gym, Walking, Weight Lifting
---
---