New Camera Lens Acquired and Conducted Initial Tests 😎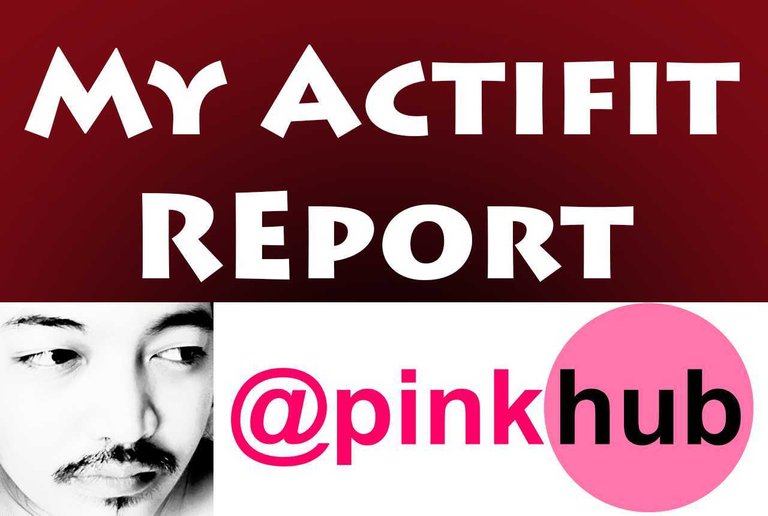 Hello everyone 😁 how was your day today? I am back once again to report on my actifit activity today yay 😁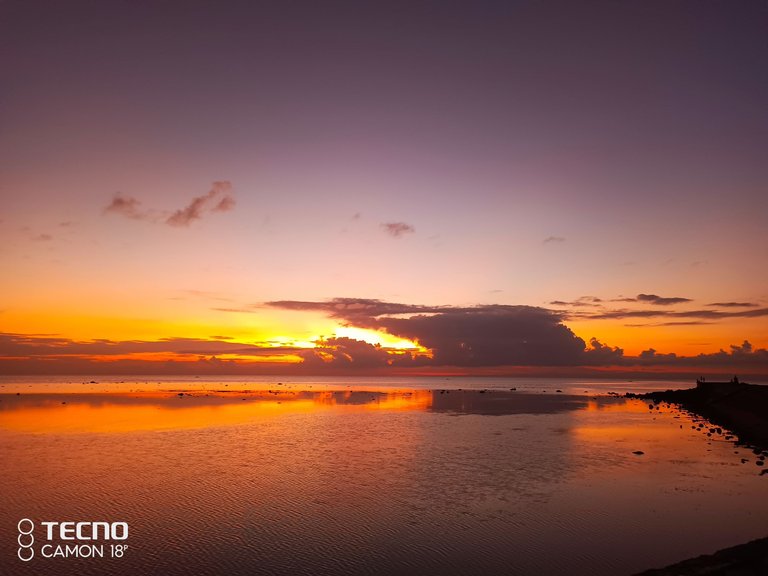 After an exhausting day yesterday, a little view of a sun rise twilight really takes away all the weariness away 😍. Expect a lot of sun rises in the future coz dry season is finally here! No wonder it hasn't rained for almost 2 weeks now 😅 Anyways aside from this beautiful twilight experience everything seems to be quite normal.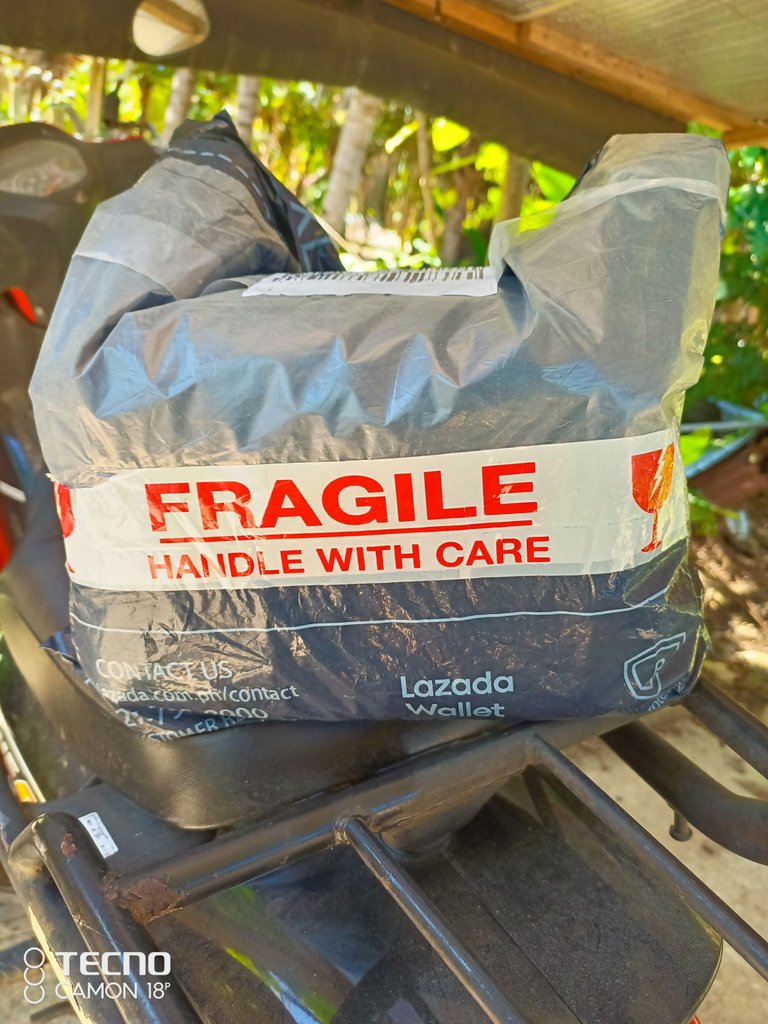 At noon though my long awaited excitement has finally arrived! Yes! The title already gave it away so yeah. The lens I ordered has finally arrived! It's my first ever lens outside of the kit lens so I'm really excited about the image quality leap that I will experience later.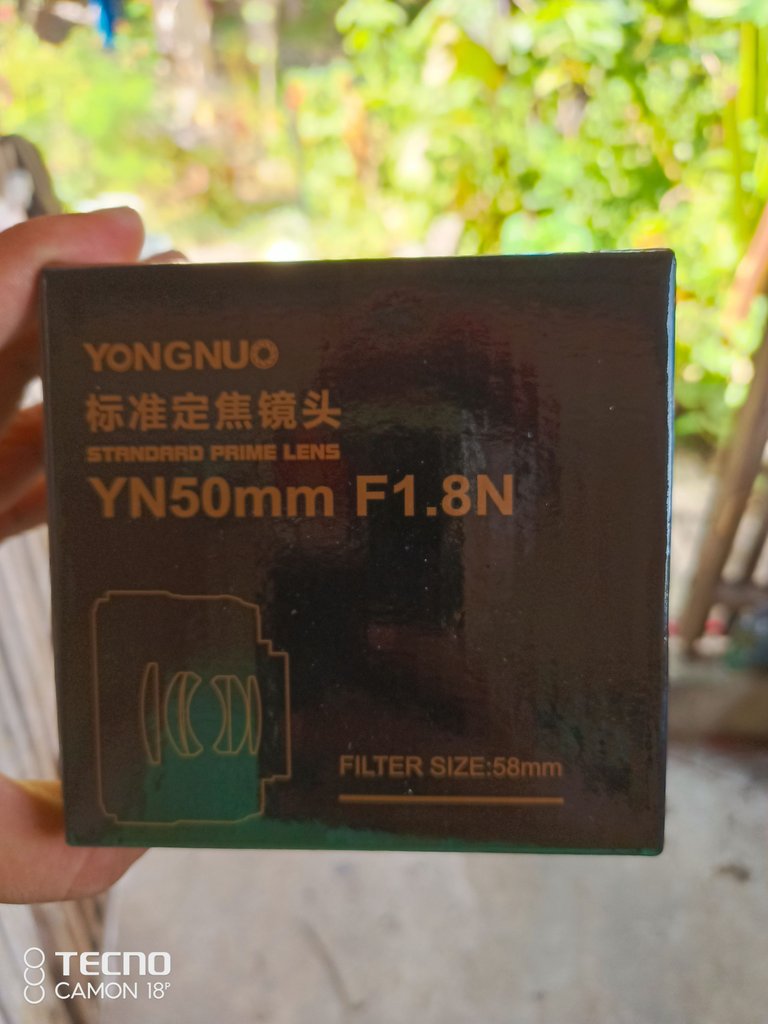 I bought a nifty-fifty for my Nikon D5300. It's the cheapest knock-off I could find that promises a decent image quality according to the people online who have reviewed this product.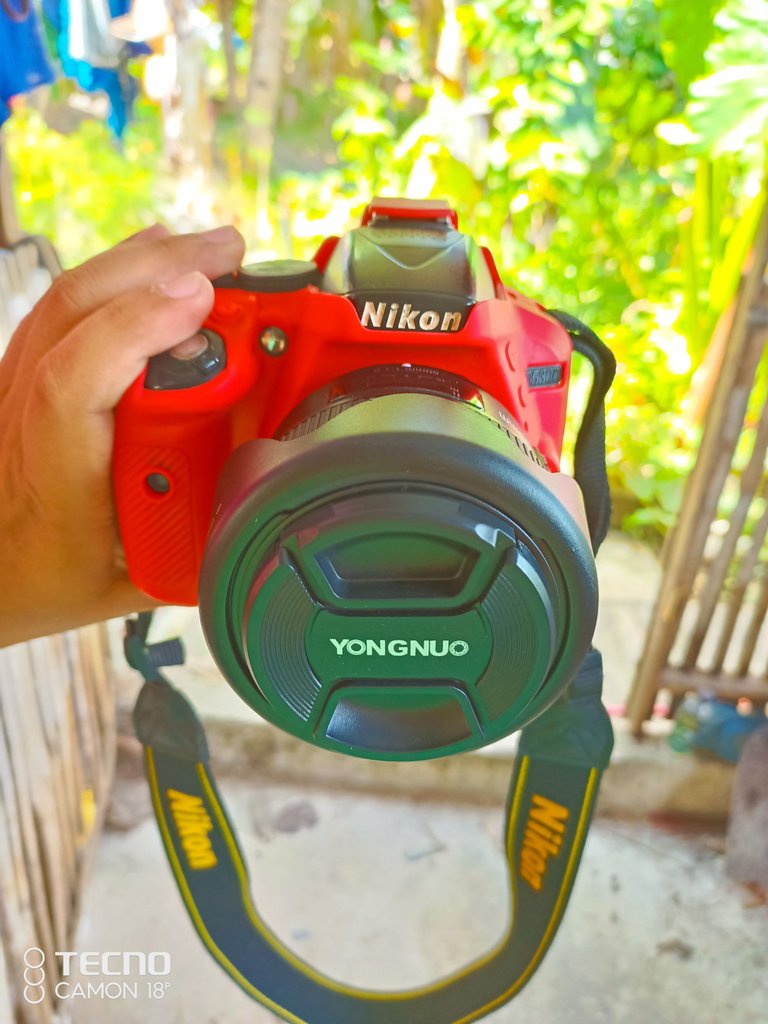 I didn't waste any time and put it on my camera and test it out.
Below are the initial tests that I did just around the house looking for something to photograph.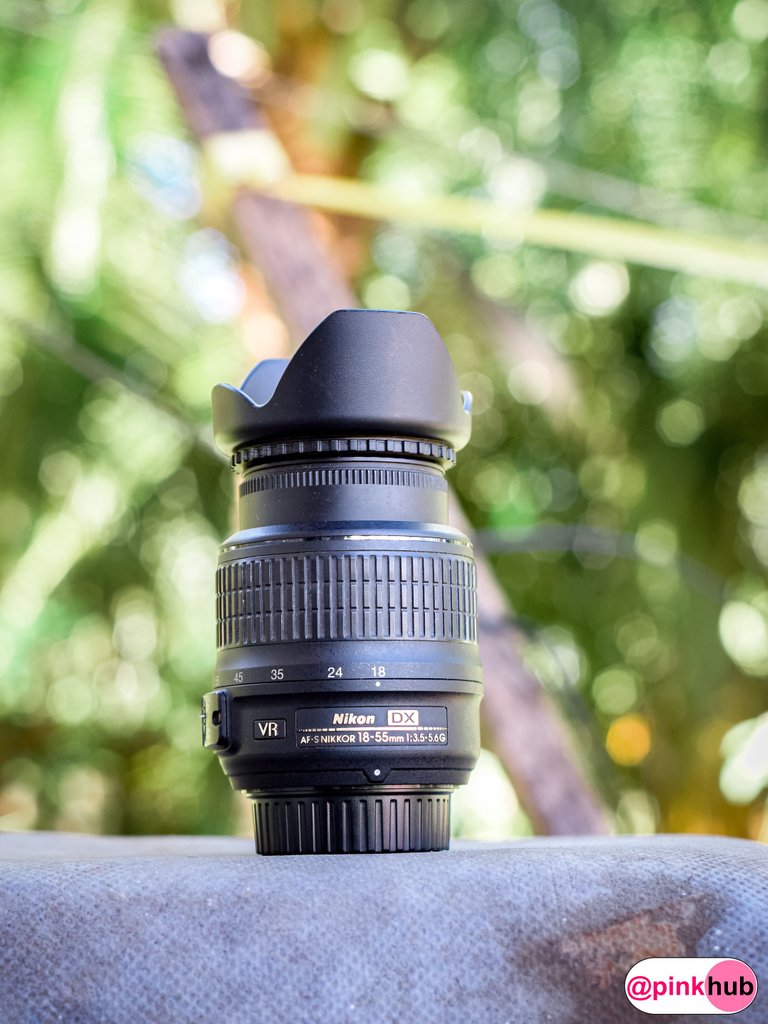 What better way to start off the comparison than to picture it's rival the Nikkor AF-S 18-55mm kit lens 😅 Just look at that bokeh! Wow!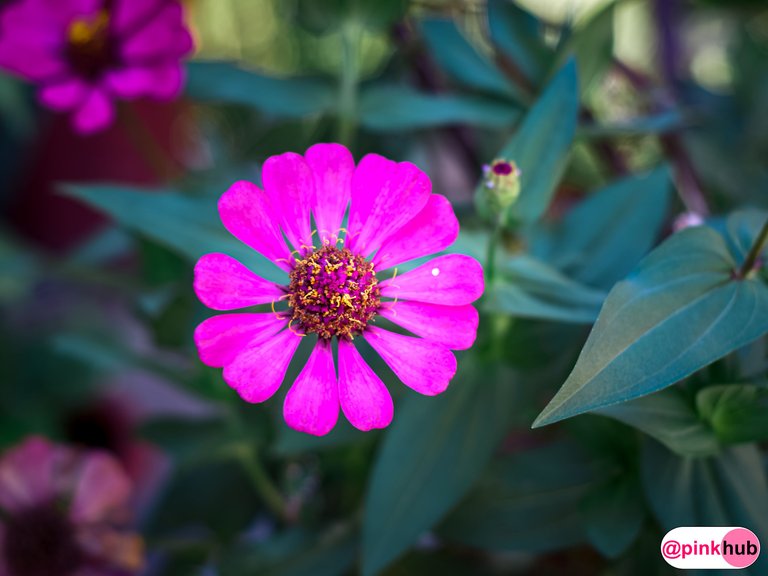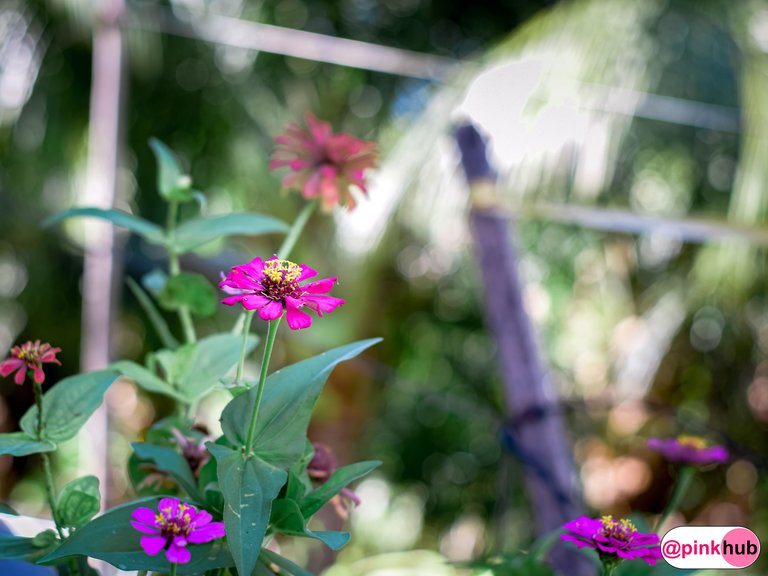 Flowers anyone? 😍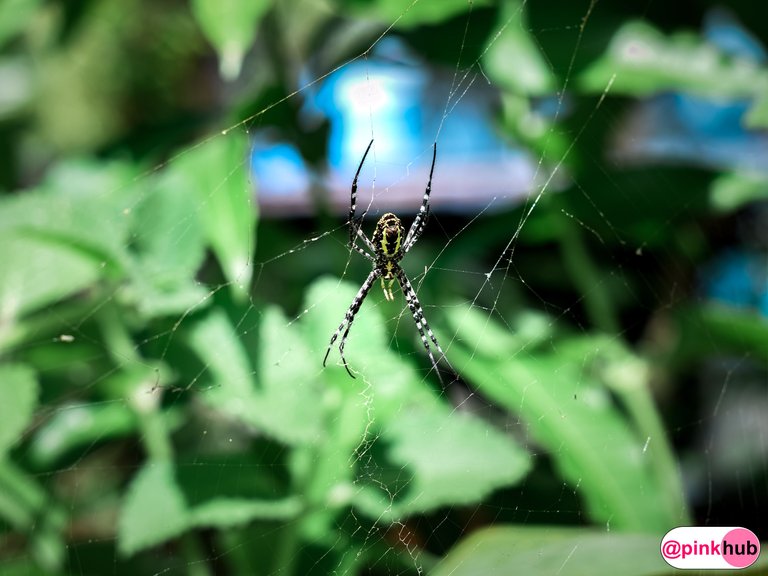 How about some spiders? 😅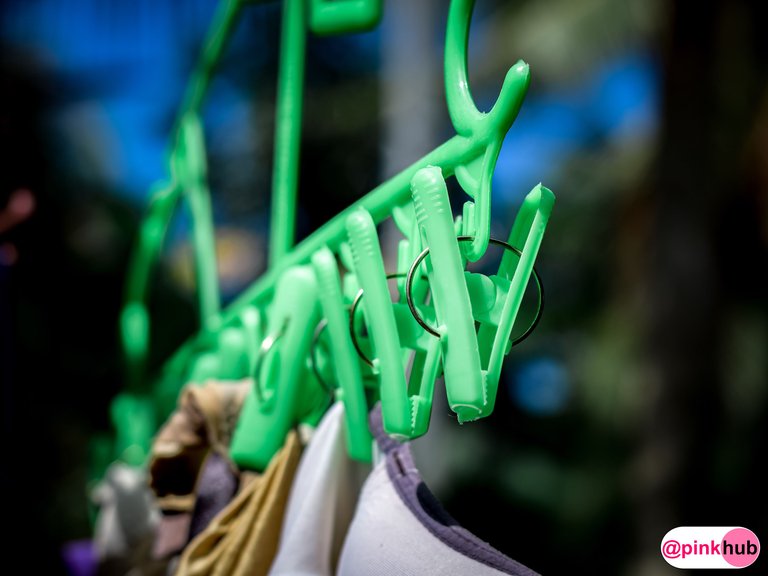 Even common household items are not safe from a rampaging pinkhub just looking for subjects to take a shot of 😅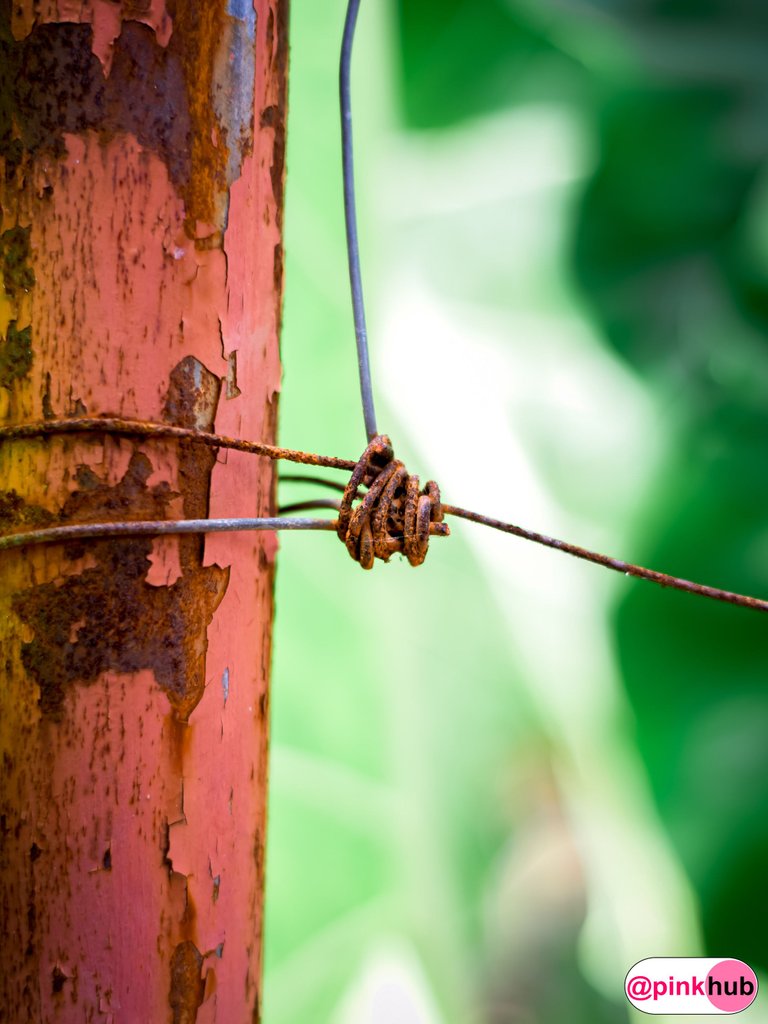 Heck even rusty metals are not far away from pinkhub's scopes of mass destruction 😂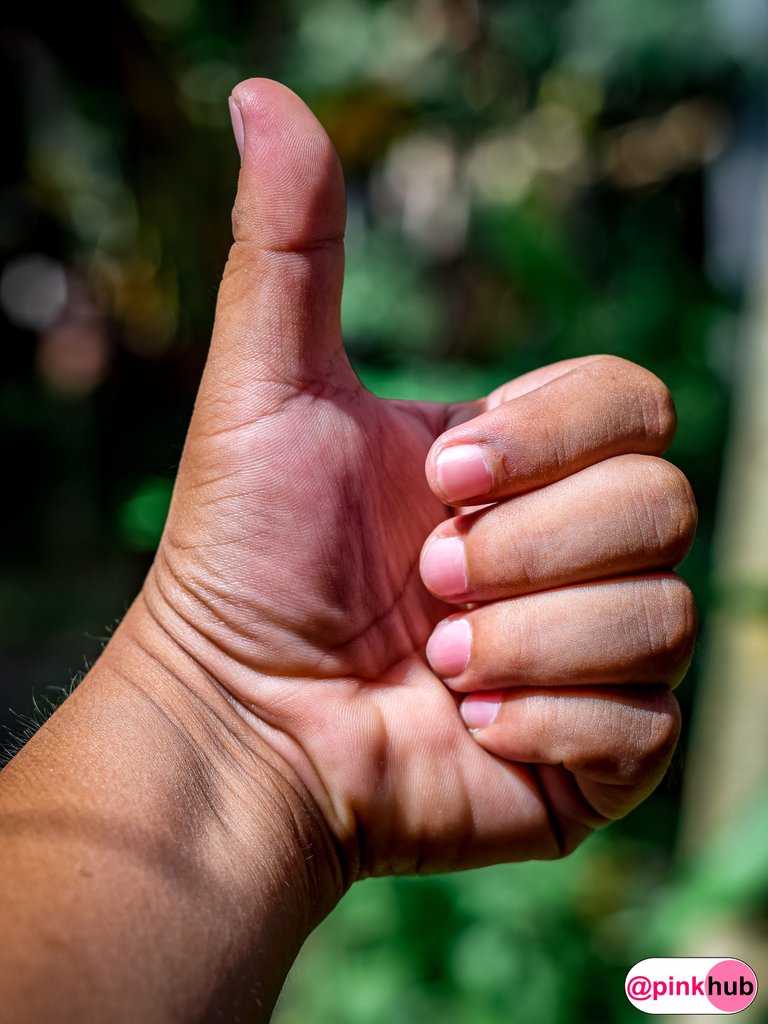 Overall the initial tests were over and I'd say the lens passed my tough scrutiny of the said lens. Now it's time to move on to the next phase of testing and that is to test it on people obviously right? 😅
So I went out, I was suppose to be doing my afternoon ride today but since I'll be busy testing the lens out that I decided not to use the bike. I went to the park where there are a lot of subjects to picture...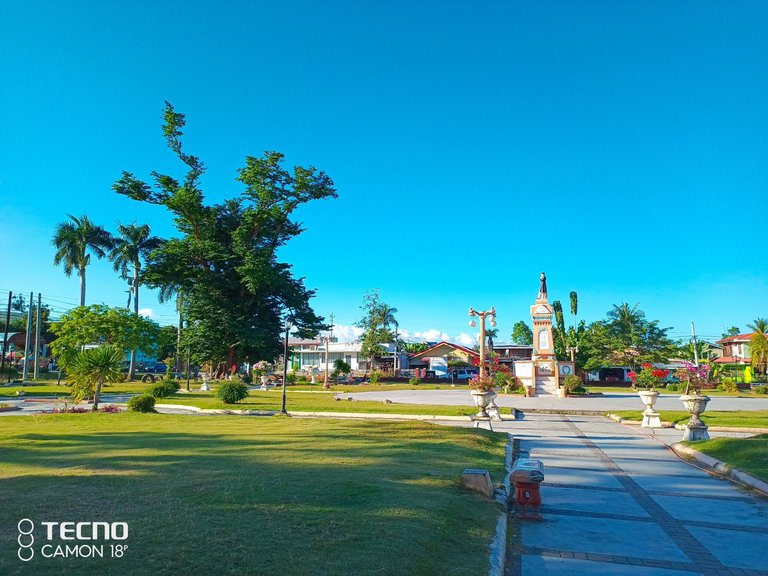 At first the park was empty and heck. So instead of going back I decided to stay for a couple of minutes... 30 minutes exactly before people started going into the park 😅
I got a few volunteers for my lens experiment. Below are some of the samples that I got from this afternoon.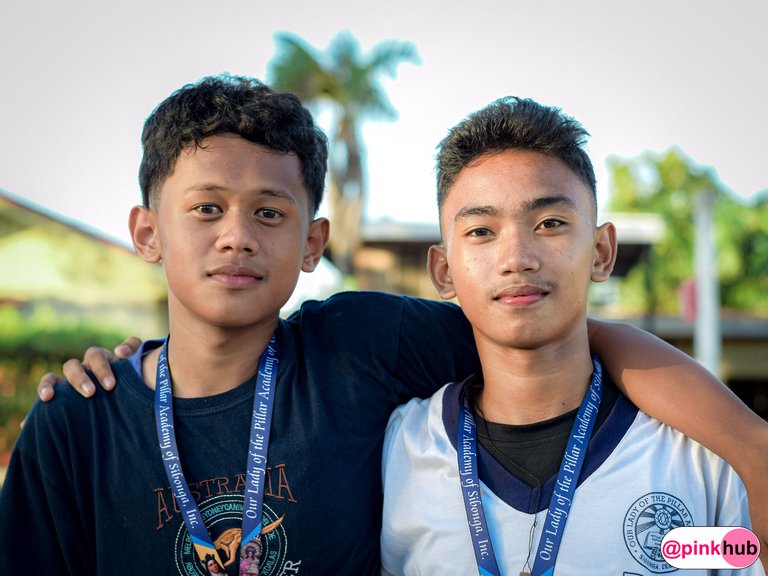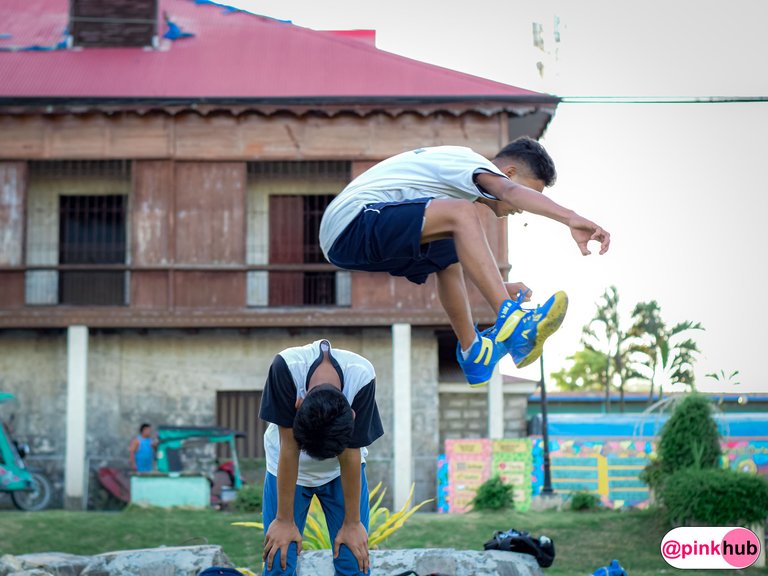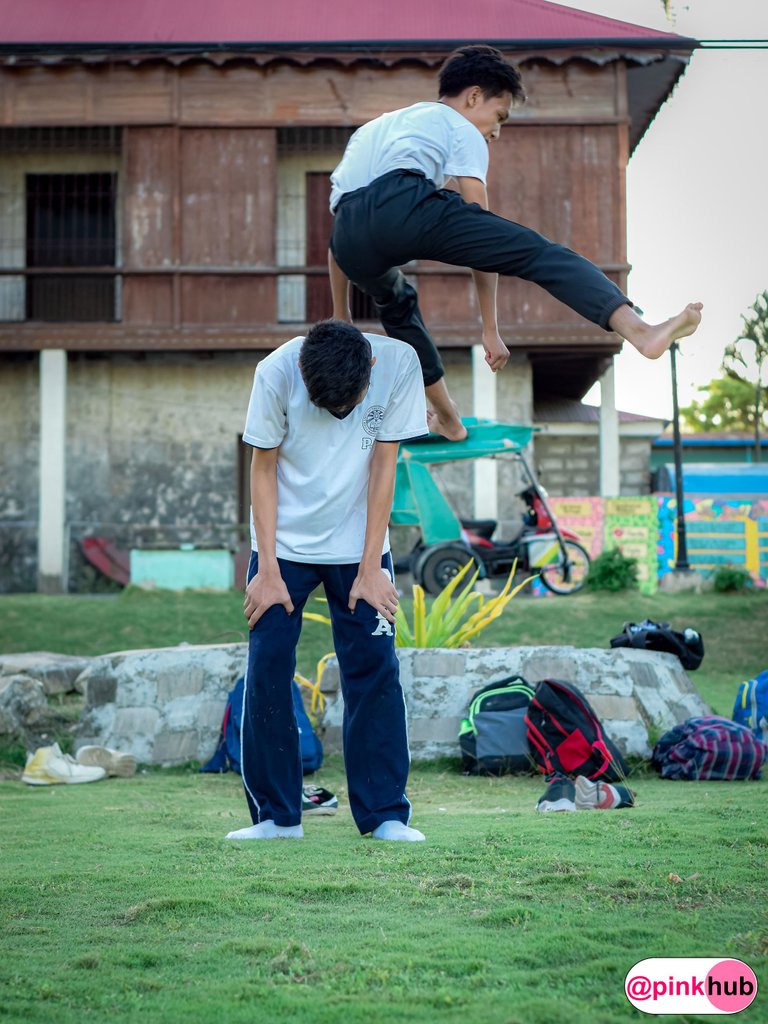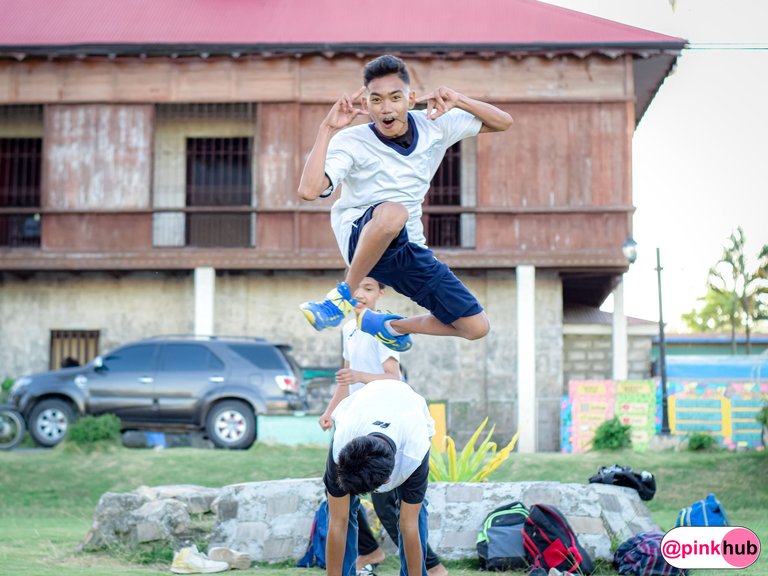 I found these kids who were playing physical games 😲 I was so surprised coz I didn't think the kids of today would still know these kinds of games. It was fun looking at them go at it coz I used to play this game quite well.
Now the moment of truth...
---
Verdict
---
It's quite a good capable lens, it's cheaply made as well but it captures great pictures. Would I recommend this lens to anyone who is looking to upgrade their kit lens? Hell yeah! Comparing this lens to the kit lens is like comparing night and day. It's that far apart 😅.
This is it for me today guys. I don't want to get too invested in explaining each details of the lens for now coz I'm planning to make a review of this lens in a later date with new pictures of-course 😅

This report was published via Actifit app (Android | iOS). Check out the original version here on actifit.io




22/03/2023

11425

---
---