Someones Birthday X Sun Set Photo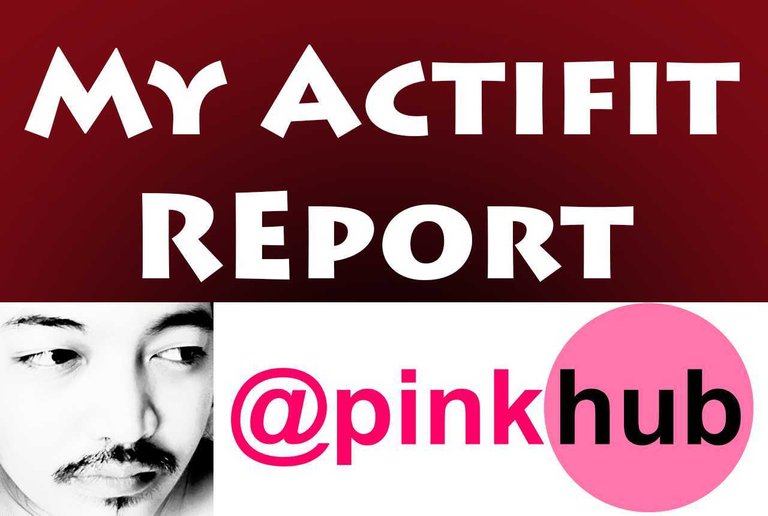 Hello everyone 😁 how was your day today? I am back once again to report on my actifit activity today yay 😁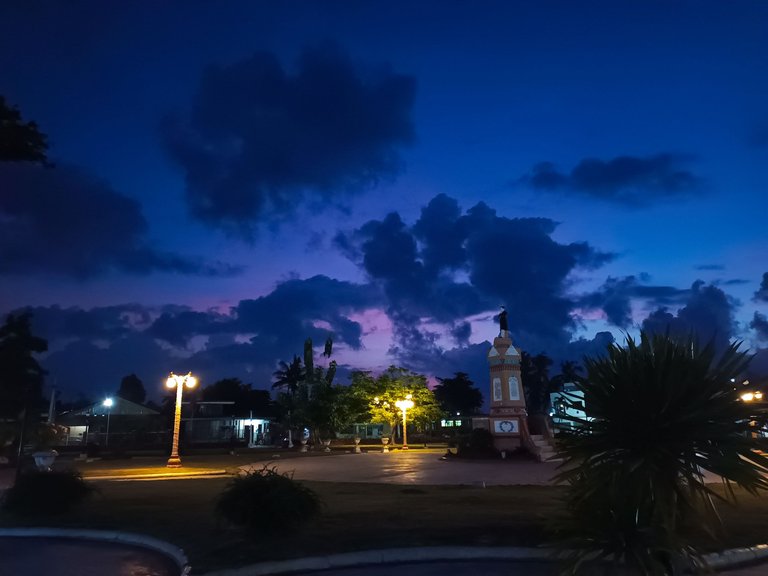 I woke up quite early today for some reason. Maybe my plan to sleep early and wake up early worked quite well 😅 I slept at 8PM last night and I was able to wake up 3AM this morning quite astonishingly early. I did plan this ahead but I forgot to set my alarm clock which was still set at 4AM so it really was a lucky coincidence 😅. Anyways I went out early since I had the time I took my time looking at the places that I really wanted to take a photo of during the night. Sadly I couldn't pull off some of them due to the fact I might get shot in the face for being creepy going too close to their gates/walls and people might be already awake and see me 😢. I might get mistaken for a thief and I wouldn't want that really so I just moved on.
I went to our park and arrived there just in time for the twilight to come out. I took some photos there but it was so hard doing some long exposures without a tripod. Maybe I should bring my tripod next time but again bringing a tripod would be too much for me to handle with my bike 😩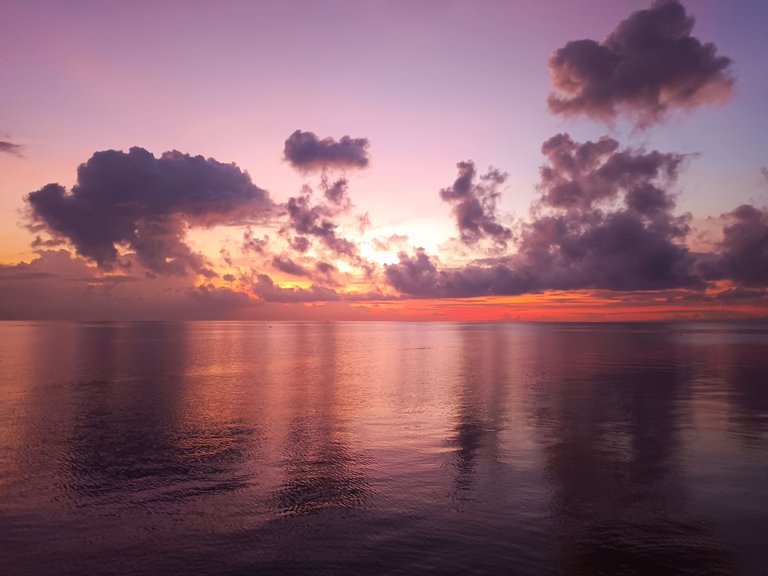 I moved on to our wharf where I saw these lovely reflections of the clouds over the horizon. I was lucky enough to have some in the frame since my camera doesn't do panoramas since this is a DSLR and not a mirrorless camera. I think they are pretty cool though doesn't it?
I saw the sun rise today but I didn't take a picture of it coz it would be too boring to see a plain old sun rise... I wanted it to have people in it or some kind of cool cloud formation of some sort.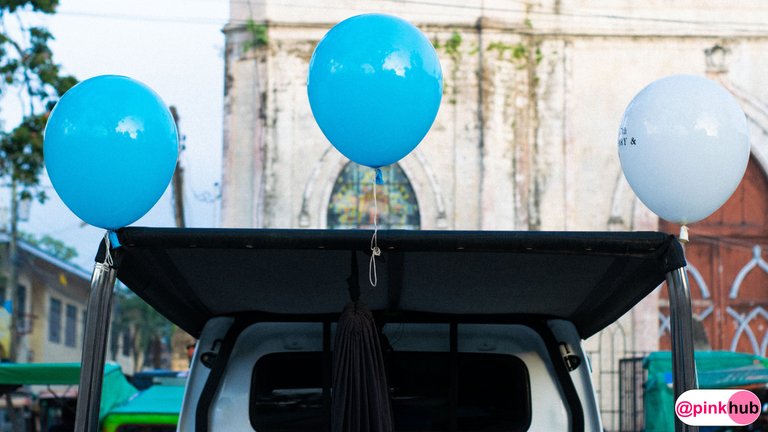 As I was going home from my walk I saw these car with 3 balloons at the back. I think someones celebrating a birthday today I guess? I can't help but take a picture of it so I can share it with you guys 😁 I wish them a Happy Birthday to whoever they are 😇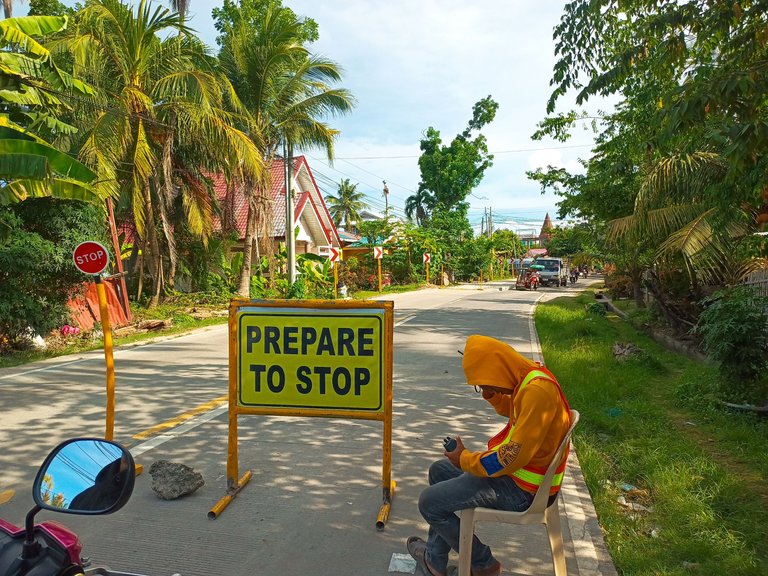 In the afternoon I was finally able to go on a long ride, FINALLY! Yay I was so happy that I really wanted to go to the heart of Argao but sadly my time was short today and if I went ahead I'll be home at evening which I didn't want to happen since I still had things to do. Instead I went on to Taloot Argao which is the boundary between our town of Sibonga and the next town of Argao. Going there I was stopped because there was a on going road repair which caused a little traffic.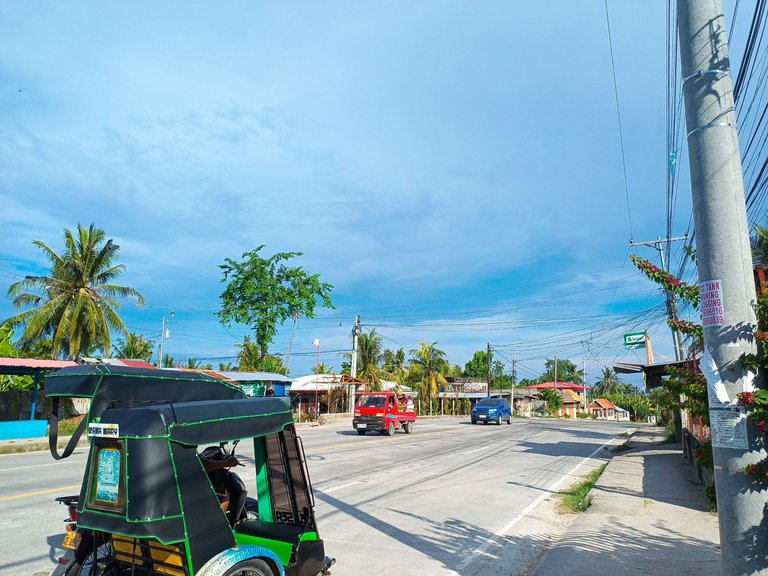 One I've arrived at my target location, I drank some water and went back immediately so I can still have some time to take pictures 😁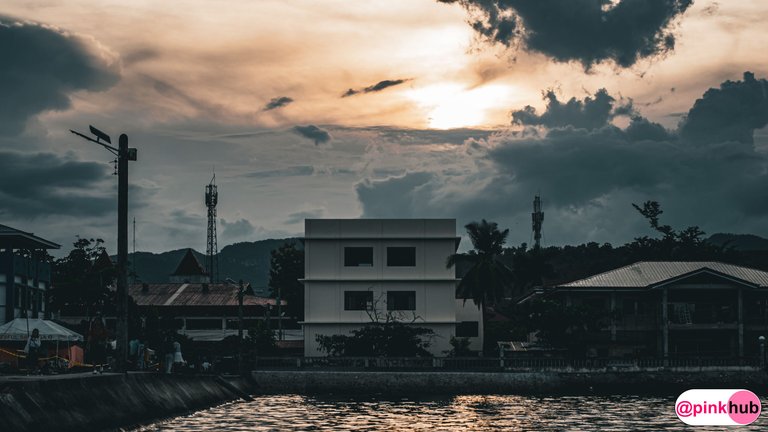 I couldn't take a lot of photos, in fact I only got less than 10 photos in total. It's hard to take photos without any real subjects around you 😅 and mind you I did walk around to find one and I didn't just stay in one spot. Anyways I'm sharing one of the photos I got this afternoon to you guys. The photo above I got it during the sun set. I can't really explain why but to my eyes this is such a great and dramatic photo that is why I edit it this way. Obviously the original photo is dull and boring but I just knew that this photo would turn out great and I'm glad I took it 😍
Anyways guys it has been such a long day and I'm quite tired already so I'll end this for today. See you guys tomorrow 😁

This report was published via Actifit app (Android | iOS). Check out the original version here on actifit.io




12/05/2023

27187

Cycling, Daily Activity, Walking
---
---