A Weird and Unlucky Day 🥺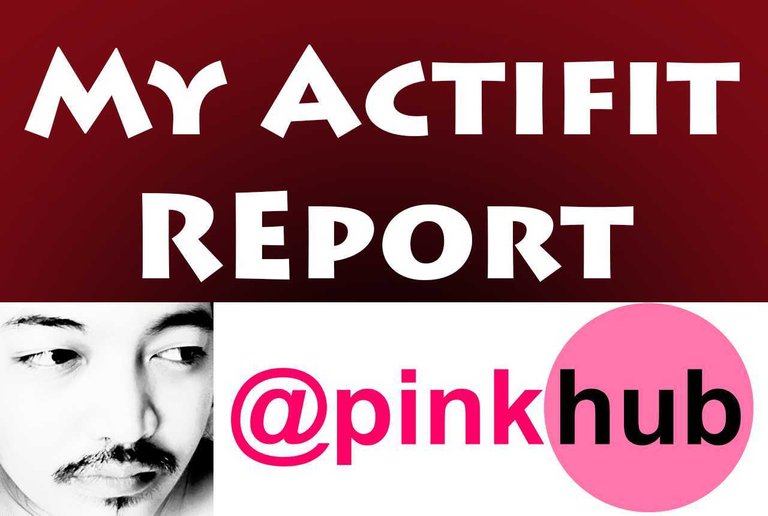 Hello everyone 😁 how was your day today? I am back once again to report on my actifit activity today yay 😁
Today was kinda weird and boring. I say weird coz my phones alarm didn't fire up thus I missed my morning walk 😭 I was so tired from yesterdays activity that I couldn't wake up early even without my alarm clock and thus it failing today out of all the time is quite a nasty coincidence. When I tried to turn my phone on it didn't turn on immediately like usual. I panicked for a bit and thought my phone was broken coz it really didn't turn on no matter how much I tried pressing the power button...
When I was about to quite coz I've been pressing and looking for ways to turn on my phone for 5 to 10 minutes already. I tried pressing the power button one last time and it turned on! 😳 Thanks to this incident I'll probably never turn off my phone ever again just to be safe 😣 I've been using this phone for a year and now it looks like it's broken... I guess this brand really ain't a great brand of phone... Sigh... Anyways I missed my morning walk which makes me quite sad 😰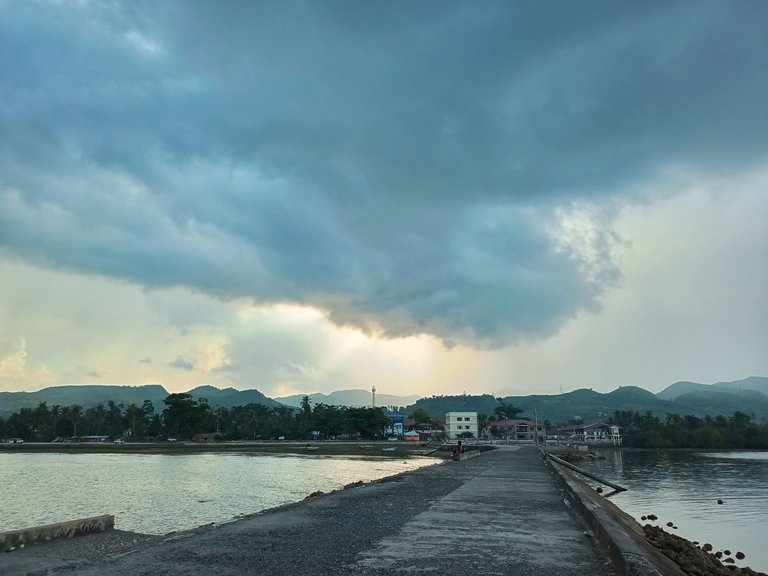 In the afternoon though I had a short time to go out and have some exercise to make up for my lost exercise time this morning but I guess it wasn't meant to be...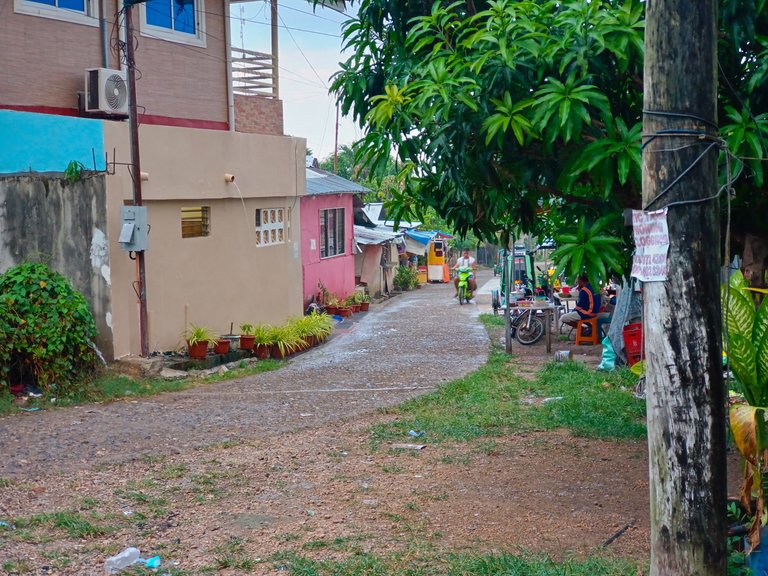 After a few minutes since I started my afternoon ride the skies turned quite dark and it rained 😱 I was forced to go home and I was actually wet by the rain as well coz it poured quite heavily when I was about 300 meters from my house. Instead of waiting for it to stop I continued my ride even with the downpour which lead me to be quite wet.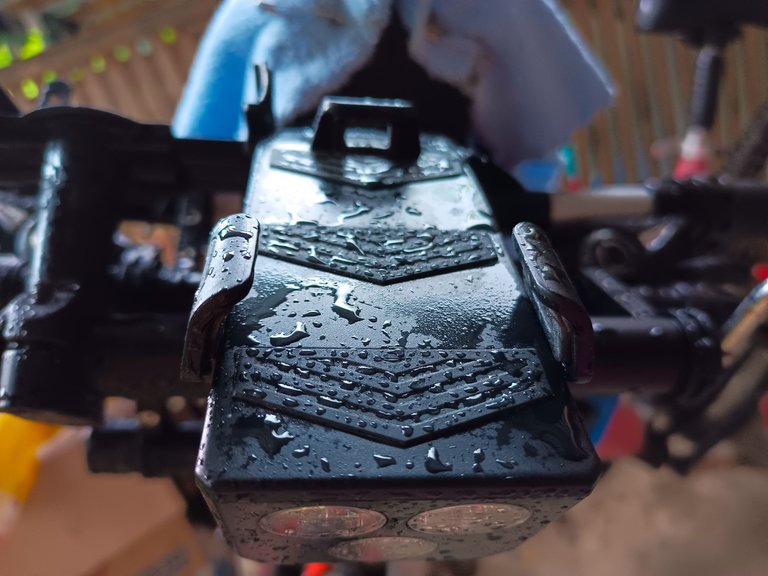 I really have such a very bad day today... Sigh... I wish tomorrow would be different coz I really don't want to miss and exercise even for a day 😭 Anyways guys that is all for me today. I hope you're having a great day unlike me... Till tomorrow guys (Hopefully) Cheers!

This report was published via Actifit app (Android | iOS). Check out the original version here on actifit.io




17/05/2023

13636

---
---