Returning To Actifit In A Cloud Of Pixie Dust: September 2 2020
Hello there….it's been awhile ;)
My @actifit dapp was hanging out in my phone, feeling lonely, waiting to be used….
It waited patiently for months….& months….
Knowing I needed to make a change, I made a promise to myself to get back into the game in September ….
So, here I am….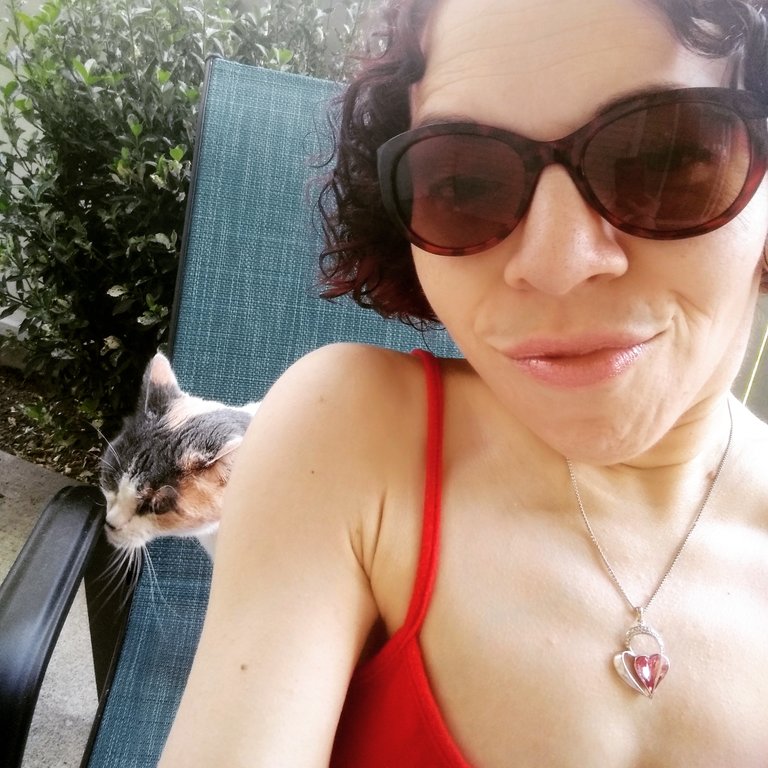 I am going to give it a shot. For now, I am taking it slow & will be posting a couple of times a week as I work to increase my steps. Due to some physical limitations, it is more challenging for me to walk as much as many other Actifiters, but even with this, I want to see how far I can progress.
I did it before so there's no reason why I can't this time! :)
September 1st was quite a day… along with participating in the weekly HiveChat on Twitter & HivePUD day, the blockchain was lively as always.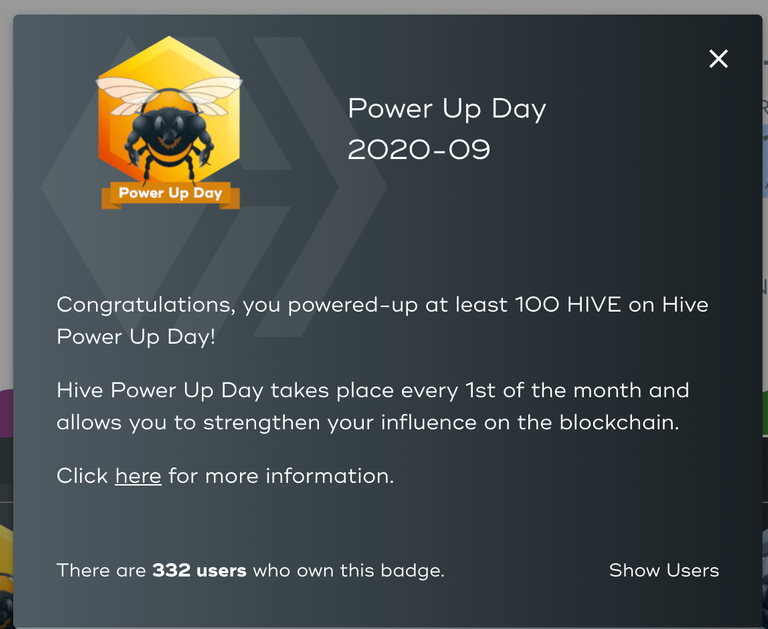 I started the day with a healthy breakfast (okay, sort of he he) & coffee, which is definitely a necessity for me. (I call it my PixieDust Fuel & believe it, it is safer for everyone involved that I have this to start my day. LOL)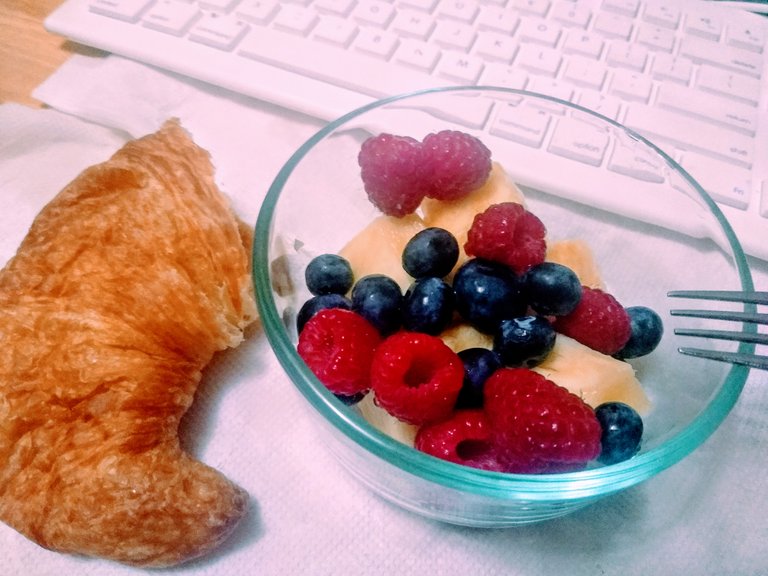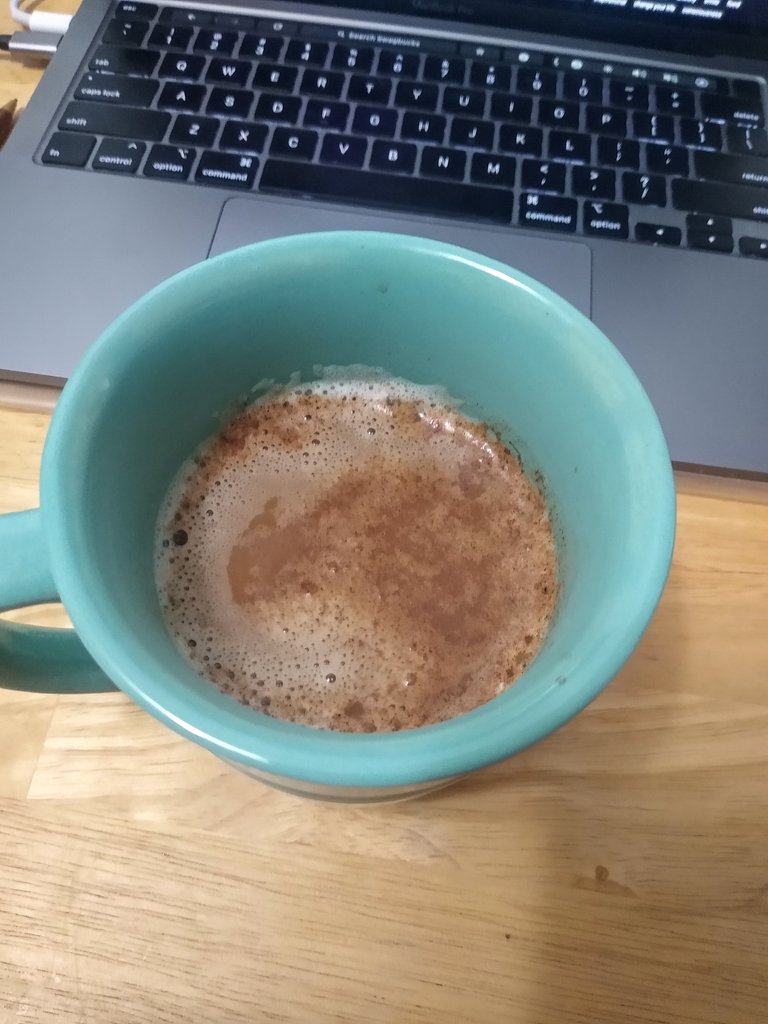 And lucky me, my cat Timmy & I had a very unwanted visitor to start the day...it looked like one of those mutant bugs from Men In Black or something...Of course, instead of being my protector, Timmy jumped a mile & ran away. SIGH Really? I was on my own with this one. So, long story short, I released it into the "wild" aka outside my front door….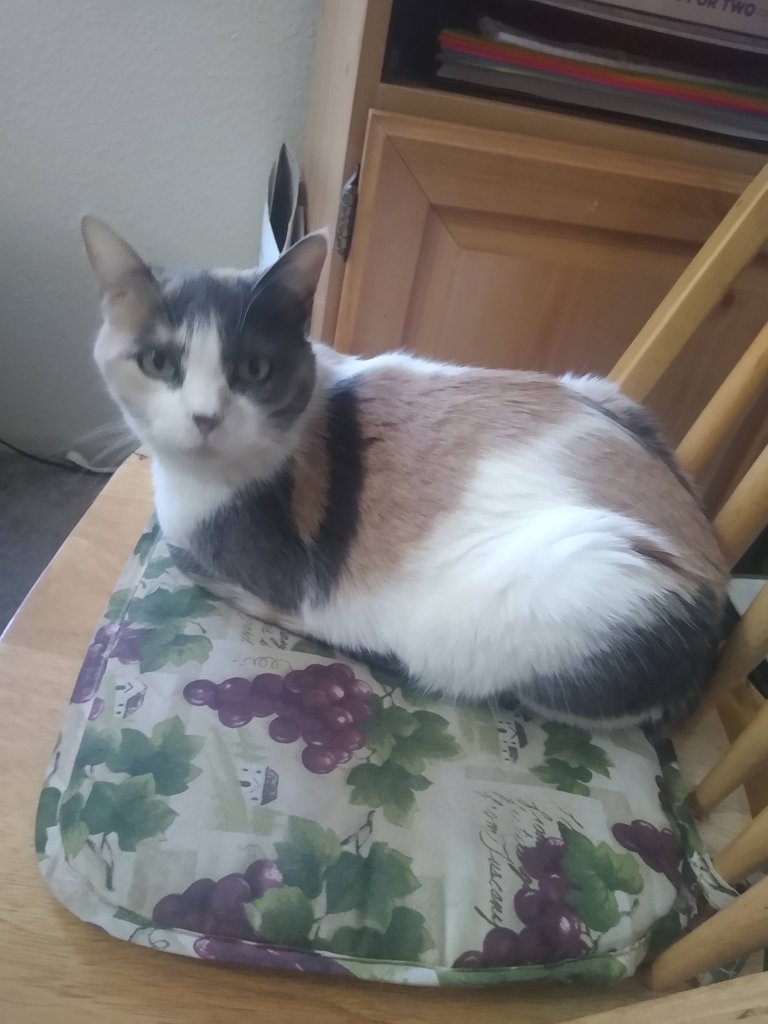 It will live or the cats will eat him….the beauty of nature at work….
Speaking of nature, I was fortunate enough to experience a beautiful sunset to close out the day. I am at awe with how it can just make you stop everything you're doing & fill you with gratitude. No matter what is going on in my life, I am truly blessed….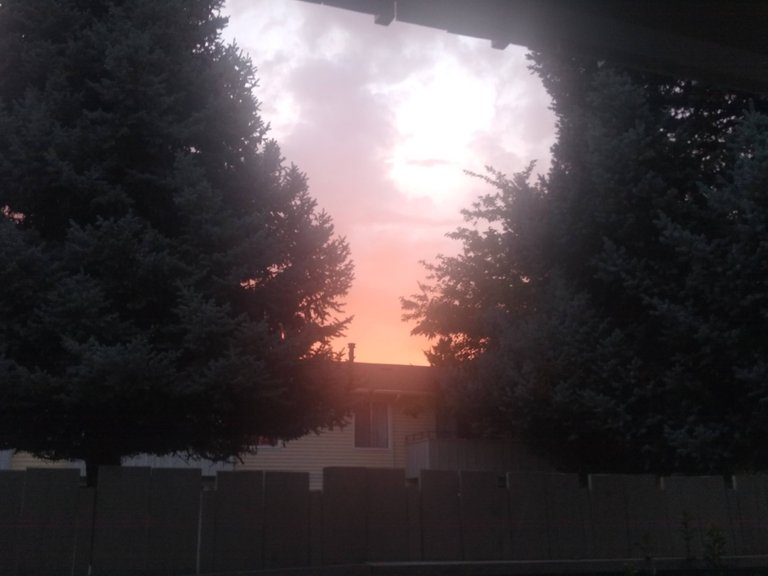 Short & sweet today….I am happy to return to this community. It will also help me get back into my writing since I am a bit rusty….but being consistent will help me get better each day….
Have an amazing day & remember to get your Actifit on (as the infamous @runridefly always says) ;)

This report was published via Actifit app (Android | iOS). Check out the original version here on actifit.io




5188

Daily Activity, House Chores, Walking
---
---