Return of Polish League Actifit (#POLIAC)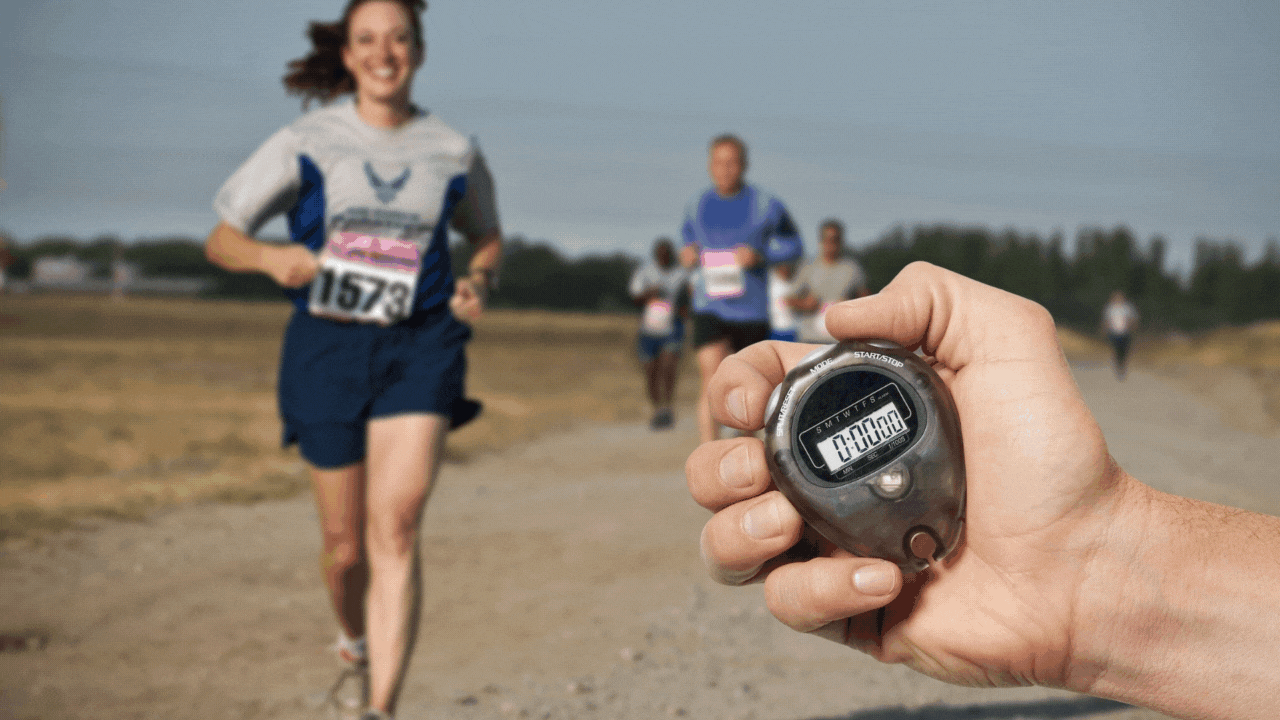 Winter is over! You need to start moving even more! Spring encourages longer walks. How will this translate into results in the twelfth POLIAC season? We will soon find out, as the new season starts on 1 April and will be shorter than usual, as everyone will only play one match against everyone. There will be no opportunity for a rematch this time. Everything else remains the same. Two leagues: GOLDEN and SILVER.
*[POL] Zima się skończyła! Trzeba się zacząć ruszać jeszcze bardziej intensywnie! Wiosna zachęca do dłuższych spacerów. Jak to przełoży się na wyniki w dwunastym sezonie POLIAC? Szybko się przekonamy, bo nowy sezon startuje 1 kwietnia i będzie krótszy niż zwykle, bo każdy z każdym rozegra tylko jeden mecz. Nie będzie tym razem okazji do rewanżu. Wszystko inne pozostaje bez zmian. dwie ligi: GOLDEN i SILVER.
The division is as follows:
Podział wygląda następująco:
GOLDEN LEAGUE: @benbow2017; @browery; @bucipuci; @cezary-io; @cryptospa; @danmaruschak; @davidesimoncini; @flaxz; @manuvert; @mariya36; @masoom; @merthin; @mervinthepogi; @mushanov; @new.things; @notak; @practicaleric; @ptaku; @racibo and @sk1920
SILVER LEAGUE: @asia-pl; @atongis; @awah; @axel-mccornstack; @chichi18; @cindee08; @davidthompson57; @dirkzett; @dontcare89; @elizabethbit; @fredkese; @homesteadlt; @krakonos; @martusamak; @pinkhub; @pjansen; @silvertop; @stefannikolov; @svanbo and @trezzahn

The tournament rules remain unchanged. The Golden League and Silver League will each have 20 participants, who will compete in one-on-one duels every day for 19 days. The winner of a duel receives 3 points and the loser receives zero points. In the event of a tie, each receives one point.
Zasady turnieju pozostają bez zmian. W Golden League i Silver League rywalizuje po 20 uczestników, którzy codziennie przez 19 dni będą rywalizować w pojedynkach każdy z każdym. Zwycięzca pojedynku otrzymuje 3 pkt, a przegrany zero. W przypadku remisu każdy otrzymuje po 1 pkt.
As in previous seasons participation is without any entry fee, the prize pool for the next season is being collected during this season, however if anyone would like to contribute to the prize pool it is as always welcome. For my part, I will be donating 55 HBD and 18000 AFIT to the prize pool. In each round, the users with the best score from each of the two leagues and the losers with the best score will each receive 100 AFIT. The HBD prize pool will be distributed to the top 10 in each league as follows:
Podobnie jak w poprzednich sezonach udział w rozgrywkach jest bez żadnych opłat wpisowych, pula nagród do kolejnego sezonu zbierana jest w trakcie trwania tego sezonu, jednakże gdyby ktoś chciał dorzucić się do puli nagród to jest to jak zawsze mile widziane. Ze swojej strony przekaże do puli nagród 55 HBD i 18000 AFIT. W każdej kolejce użytkownicy, z każdej z dwóch lig, którzy uzyskają najlepszy wynik oraz przegrani z najlepszym wynikiem otrzymają każdorazowo 100 AFIT. Pula nagród HBD zostanie rozdzielona między 10 najlepszych w każdej lidze w następujący sposób:
GOLDEN LEAGUE - 50 HBD
(I place - 5 HBD; II place - 4,5 HBD; III place - 4 HBD; IV place - 3,5 HBD; ...; X place 0,5 HBD)
SILVER LEAGUE - 50 HBD
(I place - 5 HBD; II place - 4,5 HBD; III place - 4 HBD; IV place - 3,5 HBD; ...; X place 0,5 HBD)
---
The four worst participants in the Golden League drop down to the Silver League. In their place, the four best participants from the Silver League are promoted.
Czterech najgorszych uczestników w Golden League spada do Silver League. Na ich miejsce awansuje czterech najlepszych uczestników z Silver League.
---
If you don't wish to compete in the next season of #POLIAC this is the best time to opt out, just write in the comments that you are opting out of the fun. Once the competition has started this will complicate matters.
[POL] Jeżeli nie macie ochoty rywalizacji w kolejnym sezonie #POLIAC to jest najlepszy moment na rezygnację, wystarczy napisać w komentarzu, że rezygnujecie z zabawy. Po rozpoczęciu rywalizacji będzie to komplikowało sprawy organizacyjne.

---
---