Recommended reading : Cap'n Fatty Goodlander lists their must haves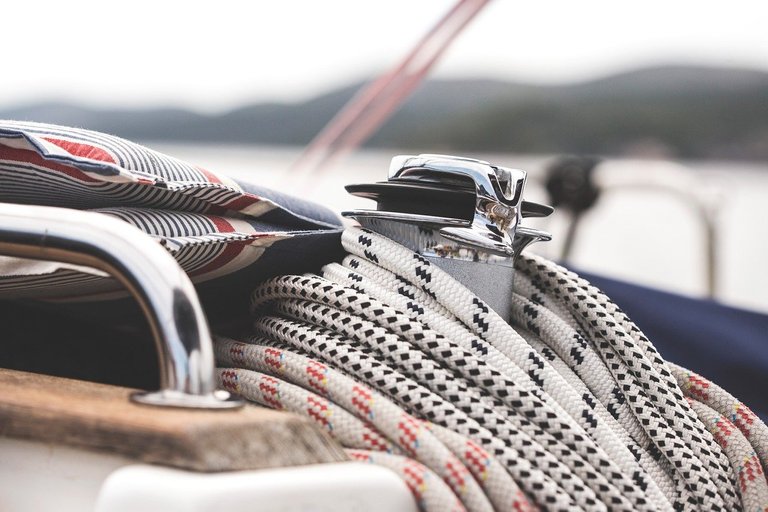 Anything Cap'n Fatty Goodlander writes is probably going to make the recommended reading list. Cruising World recently published another great piece by the Cap'n about must have blue water sailing tech.
I see newbies and old timers still ask all the time, "what is your top list of boat necessities?".
Everyone's is different, yet everyone often own the things on each other's lists.
This list isn't too different. What it is, is more thought out and gives reasons why.
https://www.cruisingworld.com/people/things-i-would-not-cross-an-ocean-without/
If you're new to sailing, you will probably learn something. If you're a sailing old timer, you will probably enjoy it for the sake of the life style or for some hobby.
​Do you sail?
What are your must have items while out at sea?
Photo courtesy of Milada Vigerova.
---
---