TRAINING CAMP IS KNOCKING THE NBA TEAMS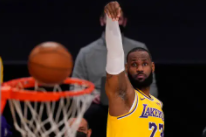 source
When you think there is no news from the NBA, there are plenty to go for. Just the game is taking a break but the players are moving around, making buzz like bees. Last week I read about AD tying the knot. Most of the Lakers were there with him. I have been following many teams lately. LeBron is the guy I follow close since he is a pivotal guy on the game. I do not know how many years he will play but he is the guy right now.
Anything against the Greek freak for winning his first NBA title. In the NBA only when you repeat you remain in the limelight. Bucks could be a bottleneck for the Eastern conference for many years to come. By the mid of October, the NBA season will be back full force. Training camp is around the corner. Usually I do not hear issues with training camp like they do in the NFL. Not much drama there. Should I say something about Ben Simmons not wanting to participate ?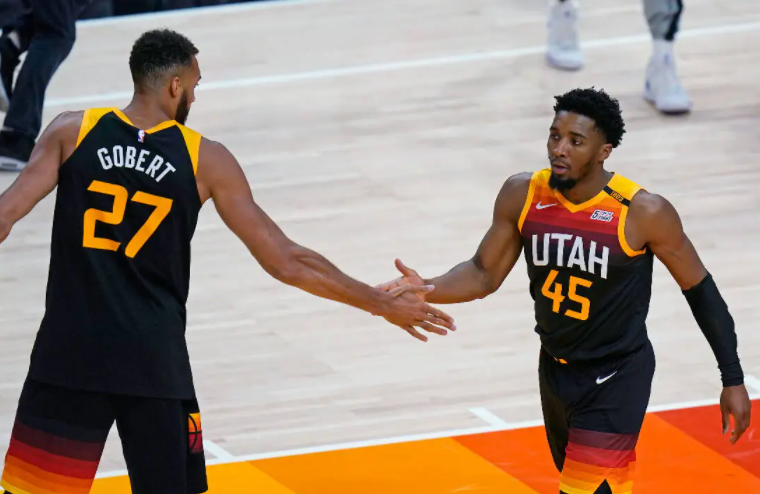 source
Lakers and the Jazz are going to do practice for training in Vegas. Utah Jazz will be at the Wynn Hotel. I have been there. This is top class hotel. Actually it is connected with its sibling Encore Hotel. I was there for meeting two years ago, so tired not able to visit the whole place. It sounds like Utah might stay there for the training camp while the Lakers will be there for a couple of days.
It is another way to keep the ball rolling since everyone is away from home. Giving them ample time to concentrate on their game.
Vegas tends to be the place for many teams sports to train. A lot of Baseball teams go to Florida, great weather though .The weather should be approachable these days.
Utah Jazz had the strongest record last year. Injuries slow down Donovan. Hope to see him shine when we need him the most, Playoffs.
What are you looking for this NBA season?
---
---