WILL A PERFECT GAME WIN TONIGHT ?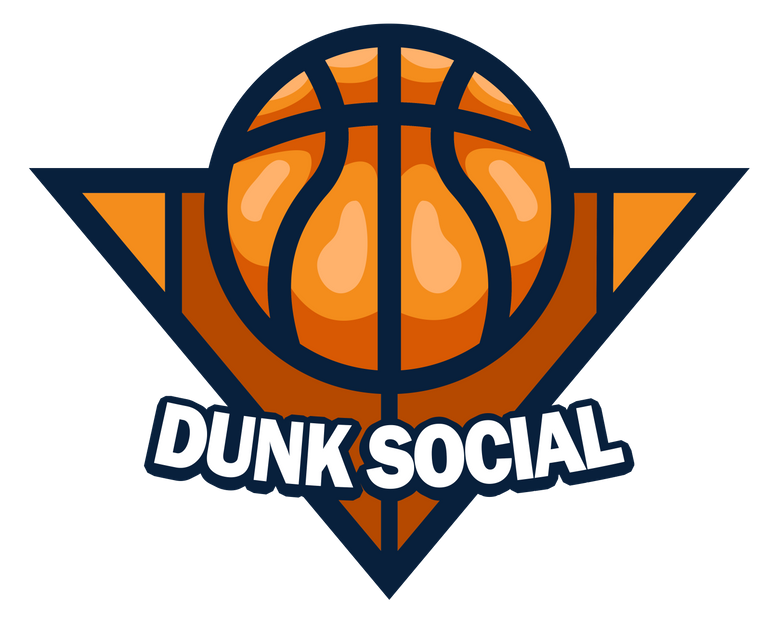 Watching the series from afar, you can sense a winner will emerge very soon. Tonight Champagne will be on ice. Goggles will be available if the scenario we watch from the last three games occur. On the other hand Winning two games at home and everyone is saying we can win in six evaporated can bring a sense of delusion for the rest of the series.
Both teams did get to the Finals by playing their best. A perfect game is needed for a winner tonight. Bucks is a team that tend to tighten the situation at the end of the game. They find a way to be discipline and let it play the way it goes for them. Again great concentration is needed to see this prowess.
CP3
I wish to explain how he should play after spending 16 years on the league and play for many teams. Defense wins championship but offense gets you there. He definitely need to get everyone involved and attack the rim. The scoring part for Chris is important the minute he sees guys struggling. Get Ayton involved early should be a key for him to attack the paint. Phoenix will play with the most sincere sense of urgency. CP3 will have to avoid many weird turnovers throughout the last three games. He might have to trust the scoring to another guy from the bench in order to play the game.
Booker
I wish I can say much about him. This guy found a way to score tough shots. Alone he held the Suns in the series by scoring more than 40 points. Every Batman needs Robin. He needs one so fast. I know the Suns can pull a surprise. Tonight is the night away from home where the Bucks fans will come to be the six player on the court. Booker future is bright for him and if he did not go the way he wants that will put a stigma on his ability. No matter how it goes Booker will always be one of the best player this year.
Giannis
This time he gets it loud and clear. No need to put all the pressure on you. The way Bucks design the plays allow Giannis to rest and be ready to close the game. Giannis has a lot of help, Khris, Jrue, Lopez, and many great defenders that can help the team advances. Giannis will get you in foul trouble. Giannis will score his 30+ points. One game away for the Championship. Discipline and play clean basket could be what they need today.
Jrue and Khris
If these guys managed to score each 25 points it will be over quick. Lucky for them Phoenix has no match for them. While they play great defense, they managed to perform great at the end of the game and keep scoring the ball. Khris is clutched in the fourth quarter. Somehow tight game favors their style of play. Playing at home is a blessing in disguise where stress level is different.
I heard CP3 saying it is win or go home. It burns to imagine you were leading the series 0-2 and now the table flips. The winner tonight will have to share the ball and have everyone participation. Be mindful for both teams, Giannis is very predictable. He will play all the way to win it. He knows to get others involved. More than 60k fans will be out there to support them. Let that sink in for a moment. Suns have a mountain higher than Everest to climb.
We will see if they can deliver a win away from home this series.
Be there!

---
---