ANOTHER WEEK TO EPL AND TRANSFER WINDOW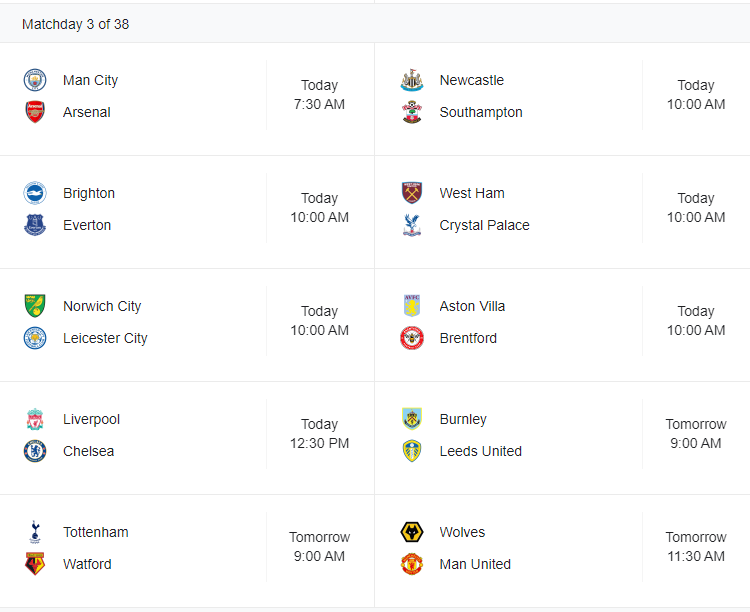 source
Three more days for the transfer deadline is getting close. I think I have not get enough of big time players moving left to right. It was Messi moving to PSG for free. Now it was CR7 moving back home to #Manchester United, not for free. It was a news worth adjusting knowing what kind of player he is.
Prospectively it is a great move for him and United this season. As a big fan of EPL, I got to see him more often. I hardly watch Serie A so I did not see him much for the past three years. Everything will be more fun knowing how golazo he is. Time will tell how he adjust and bring change to the front.
The news is swirling for Mbappé to make ways to Real. It is not set in stone, the price tag looks big for PSG to get something now cause next year, he can leave for free. I think PSG needs him, but they have enough strikers to get the job done.
It is just a moment where Mbappé cannot be replaced. His run is exceptional and vital for PSG to create occasion to score. If he decides to go, Real will be almost perfect knowing, he will be the guy taking over one of the biggest club in Europe. If he wants to give Neymar and Messi room to breathe, I can understand why he may decide to pack his bags.
If Mbappé is on the other list, PSG is still looking for his replacement. Haaland could be one of them. This trade season is loaded and you can expect more move by next year. So much to enjoy with EPL and soon with the debut of UEFA pretty soon.
EPL MATCHDAY #3
Early bird for the East Coast will be #Manchester City vs #Arsenal. This one will be in the bag by the time I got up. #Arsenal will have to play defense 90 minutes to get a point unless a miracle. #Brighton vs #Everton will be a fun one. The winner will definitely move up with 9 or 7 points. There is no dull match in the EPL. There is something for everyone.
#Norwich vs #Leicester have to be really fun. Norwich needs a win. Leicester could be the deal breaker since they lost against West Ham. Got to wait for this one to happen. Not much convincing from Norwich City. EPL got them overwhelmed maybe. #WestHam scored 8 goals so they are leading for a reason. Can #CrystalPalace put a stop to their madness?
#Brentford is holding quite well with a win and a draw. #Aston Villa will try to tame them. Not sure if the story is written yet for these teams. Brentford likes the attention. They will go after more since they join EPL and start their conquest with a W. #Leeds managed to have a decent last season. #Burnley lost two in a row. This match will decide which team deserves to move up. Stay at the bottom is not pleasant knowing each win helps you stay afloat.
#New Castle vs #Southampton should be a delightful match for the fans. three points will feel good for the winner. Hard to fall for any of them since scoring is getting harder with VAR.
#Chelsea vs #Liverpool will the match of the day. The time is ripe for everyone to watch over lunch in the US. I gravitate toward Chelsea knowing defensively they will hold ground. Assurance goes a long way. Liverpool is at home and they will play to win. Lukaku is there for a reason. Tuchel brings your touch to keep the middle of the field tight, that way you will not lose a third match going forward. Hope he remembered.
#Tottenham vs #Watford could be one sided match. Tottenham is not in the mood this year to repeat last year debacle. Watford all you have to do is defend and try to get a point. Hope I am wrong on that one. #Wolves vs #Manchester United. I wish I can say much for a team who just got escalated with CR7 onboard. I know he will not be ready to play. United will take care of business.
There you have it. Matchday 3 will help to place quite a few teams where they should be. Got to wait for week 5 to really have an idea where the situation will be from top to bottom. You could have by now some sign like Arsenal. Hard to say they can climb to top 5 this year. The competition is tough.
So far how is your team is doing?


---
---