SPORTSTALK FANS: YOU TOLD ME SO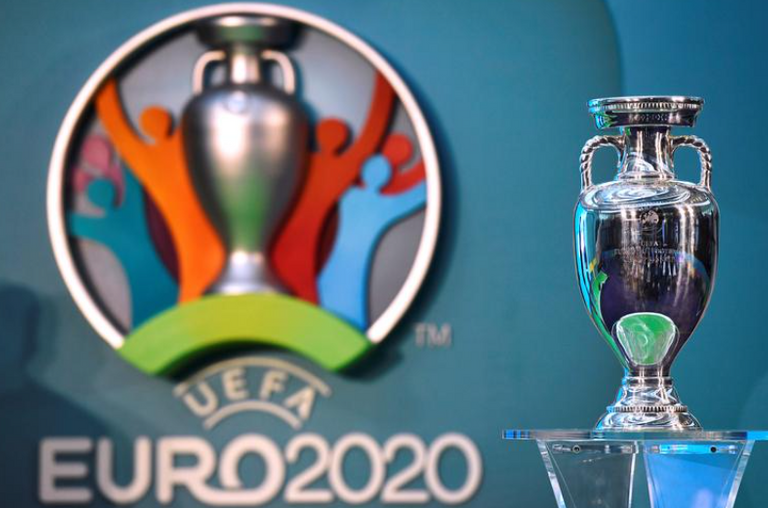 source
I recalled the last post about the Euro2020, I did not give Italy the motion to advance. I was dead wrong.
Italy is the team to beat for now since the World Cup is coming soon. After this Finale there is more to come in August for all those players. Congrats for Italy for coming back and win it all via penalty.
I have to give it loudly for England for scoring so early. I was expecting to see more attack from England throughout the match. Scoring after two minutes changed the whole complexity for Italy vs England. England did his best for making a strong defense and hold Italy for 66 minutes. At the beginning I could not make sense for both teams. No real passes to construct a fluid midfield for both teams
To say the least Italy did pick up the pieces by dominating the match in the second half. It has become clear Italy got the upper hand and finally got a goal. Penalty is every where and Italy is no stranger to that predicament. I do not like penalty cause it is the most heart breaking moment in Football. Making analysis as why England did not start Sancho and Rashford and sub them later could be a way to go.
I guess it is too late. Sancho, Rashford should never shoot since they lacked the grind of the game.
Even Jorginho misses. Saka is another one. I do not know why they put all that pressure on his back. All the fans of #sportstalksocial, you guys were from the beginning a great favorite for Italy. You guys know best. I wish for England to win. They should win. Playing at home with your crowd. It shows the heart and grind for the Italians to come over and win this Euro for a second time.
Maybe England could win the next World Cup. They have a great future with bright players. Now in couple weeks, Premier League, Ligue 1, La Liga, Serie A will start in August. The Italians team you see have something to do with PSG. Copa America last night have something to do with PSG. I am waiting to see how this team could conquer the next UEFA for next season. Watching this Cup gives you a glimpse of the players for their clubs. Once again congrats to all fans of the sport that is love Worldwide.


---
---