THAT WAS A GAME FOR THE AGES


(youtube)
Just witnessed week 14 in the National Football League and so far
I am pleased as a fan.
Most of the games were high class except couple that fell short.
Patriots always in the conversation losing two in a row.
This is news and boos were heard on the stadium.
That was not the game of the week 14.
49ers versus Saints was the stepping stone of the week.
Still have one game left for today.
The teams playing may not have much implications for playoffs.
Eagles' win will put pressure on the American team.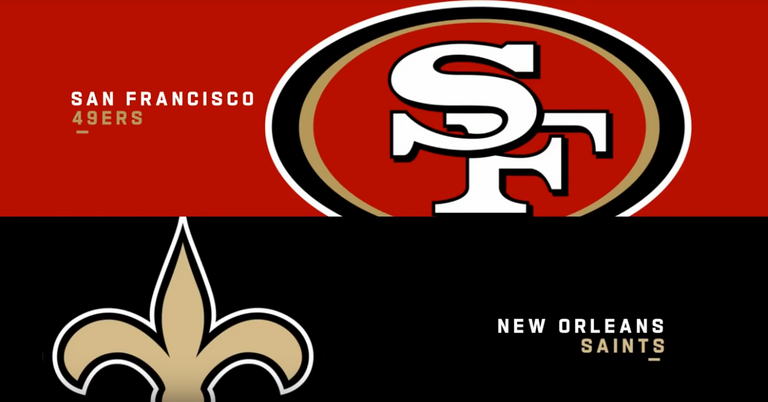 (youtube)
49ers have proven something yesterday.
They can win away from home and win against big teams as well.
Defensively allowing 46 points is not the right thing to do.
Brees and company knew they have to score in order to stay above water.
First half you can see how ferocious Saints where and put the ball forward.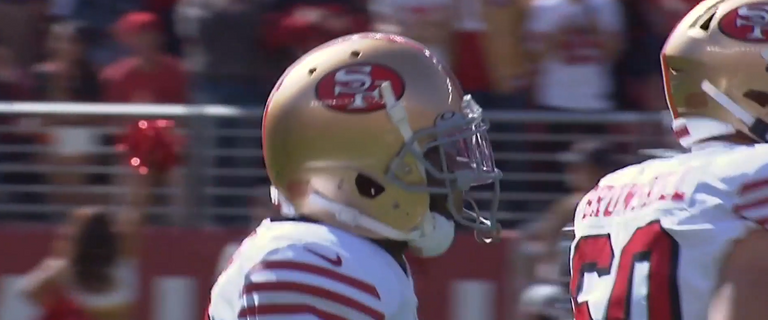 (youtube)
Jimmy G. was not shy away to make things happen as well.
First if you watch the game it was a full team effort to get there.
So many names to mention.
They find their spot and throw the football.
Tricks play was all over the NFL this Sunday.
At least they did get the completions and scored TDs.
These two teams will go far into the playoffs.
Brees got to keep the momentum to go afar.
Contrary to 49ers. they are a young team and they are not afraid
to go and make things happen.
Three more weeks of playoffs atmosphere can't wait for next week
Saints will play Colts.
Drew Lock has played with poise.
We will see.
49ers will play Atlanta.
Not sure what threat Atlanta is,
but it is good to finish the year strong.
Stay tuned!
---
---