13 Sept 2022........ Terrific Tuesday 👣💨🍃🙌👏💯🙏😇 👼💞😴💤☕⛅🎼🎶👌✨🌠
Hello everyone 👋,
Happy Tuesday 🎉 and a very warm welcome to my world 😊. I am definitely grateful for this day💯. It's been another ordinary but active day and it's now time to wrap things up and get ready for bed 💤. As always thank you for stopping by and let's quickly take a look at how my stepping went and also share some of the day's trending stories. Come on 💨.
So as usual I had two major walking sessions. Starting off with the fast paced morning session that was quite enjoyable in the fresh morning breeze🍃. Then I was back indoors for the little daily household chores. Later in the afternoon I stopped by the shopping centre for some cooking groceries. I squeezed my nap into the rest of the afternoon. Then the final evening walk happened before I got back home safe and sound calling it a day. Of course in between I was watching the news including crypto, lets get into that next.
Locally, the usual political shenanigans😹 kept going. Today was the swearing in ceremony of the new president Dr. William Ruto. He made big promises or lies on the campaign trail, let's see if he will implement them. What I know is that it's the political class and their friends who will gain the most, for ordinary people life just goes on.
Globally, the UK trending as they continue their long goodbye to Queen Elizabeth. Today the coffin left Edinburg for London, crowds thronged along Buckingham palace as it arrived. Meanwhile King Charles III visited North Ireland.
Over in Ukraine, Ukrainian forces continued reclaiming areas held by Russia in the north east of the country.
Elsewhere, a new war broke out between Armenia and Azerbaijan in a volatile border area that has seen several wars, the last one was in 2020. Let's hope a ceasefire agreement can be reached just like last time.
So that's about it for today, see you tomorrow on an amazing humpday😎. Until then, stay safe, take care and good bye 💖💕💖 Hakuna Matata 😎.
My collection of Tree 🎄 Tuesday pictures 🌲🍃🔆⛅🌿🍀🌳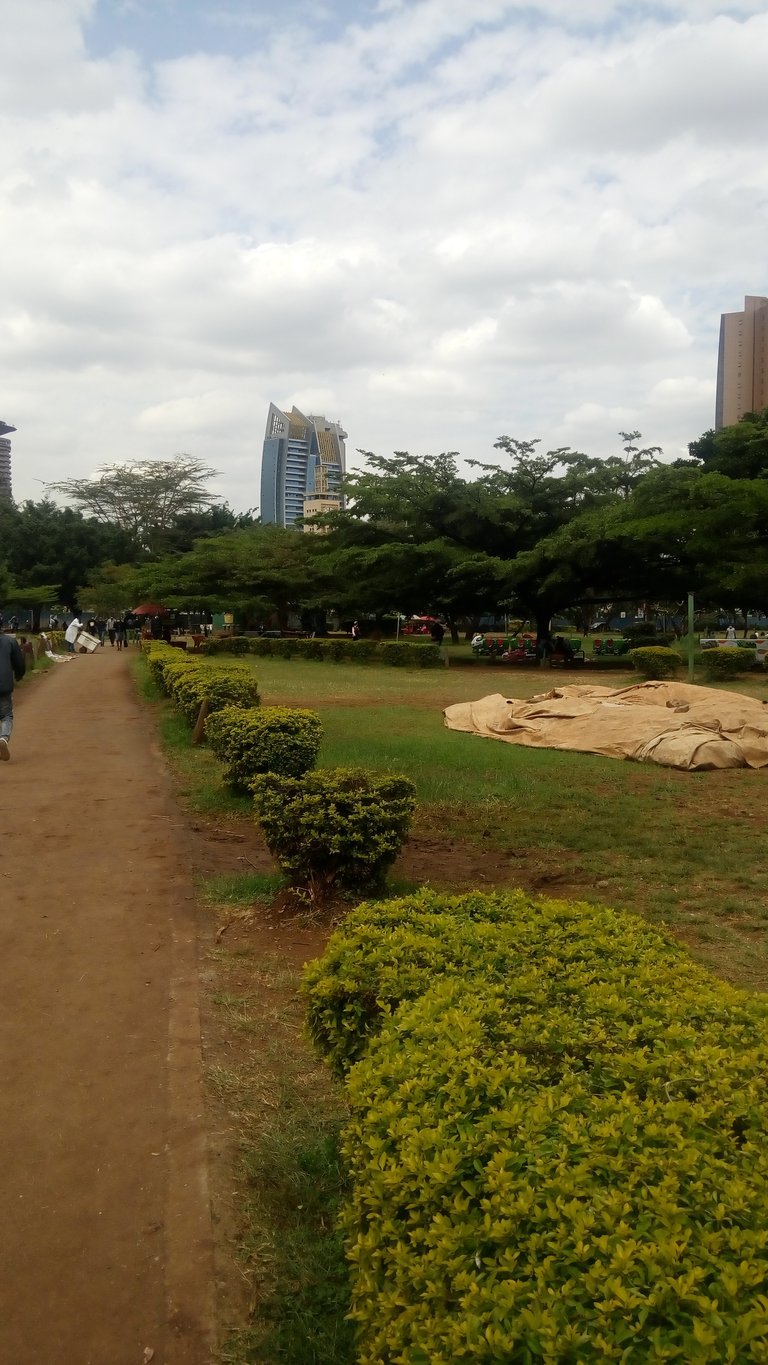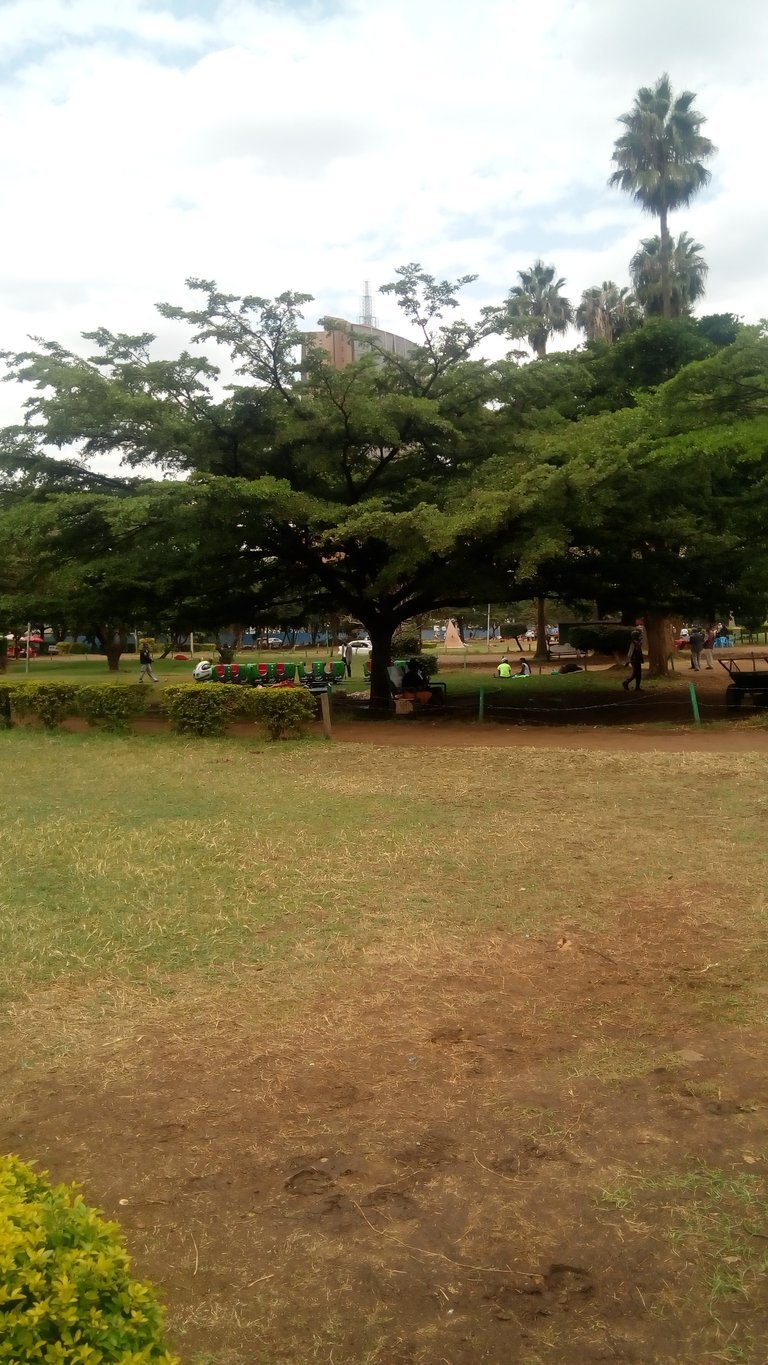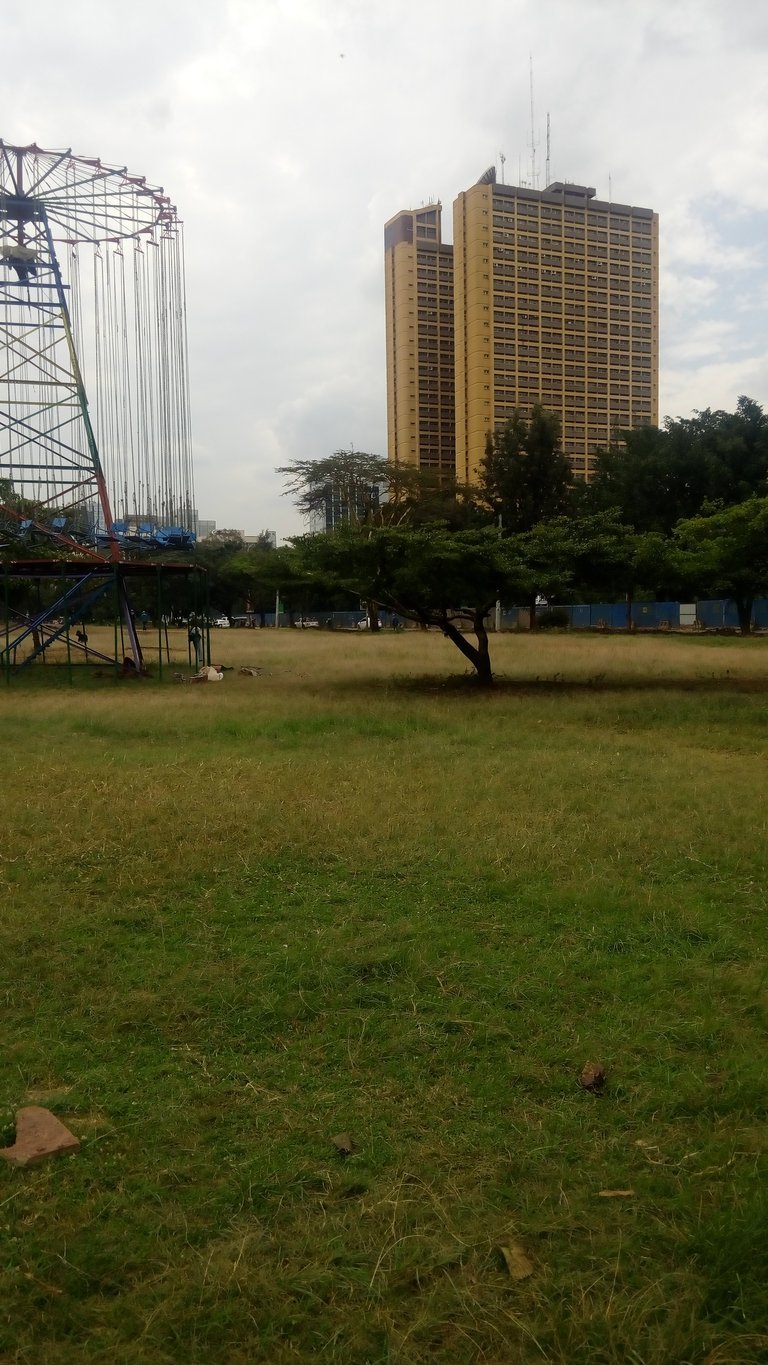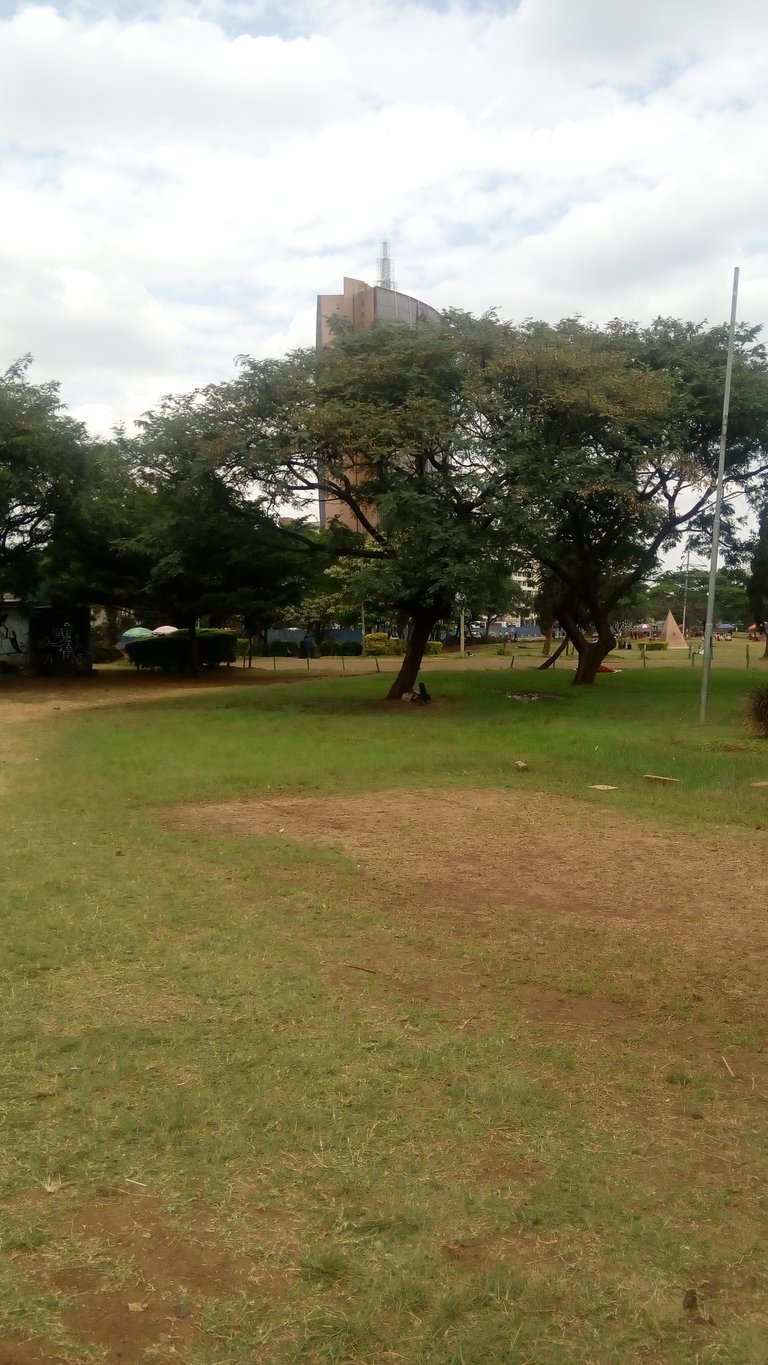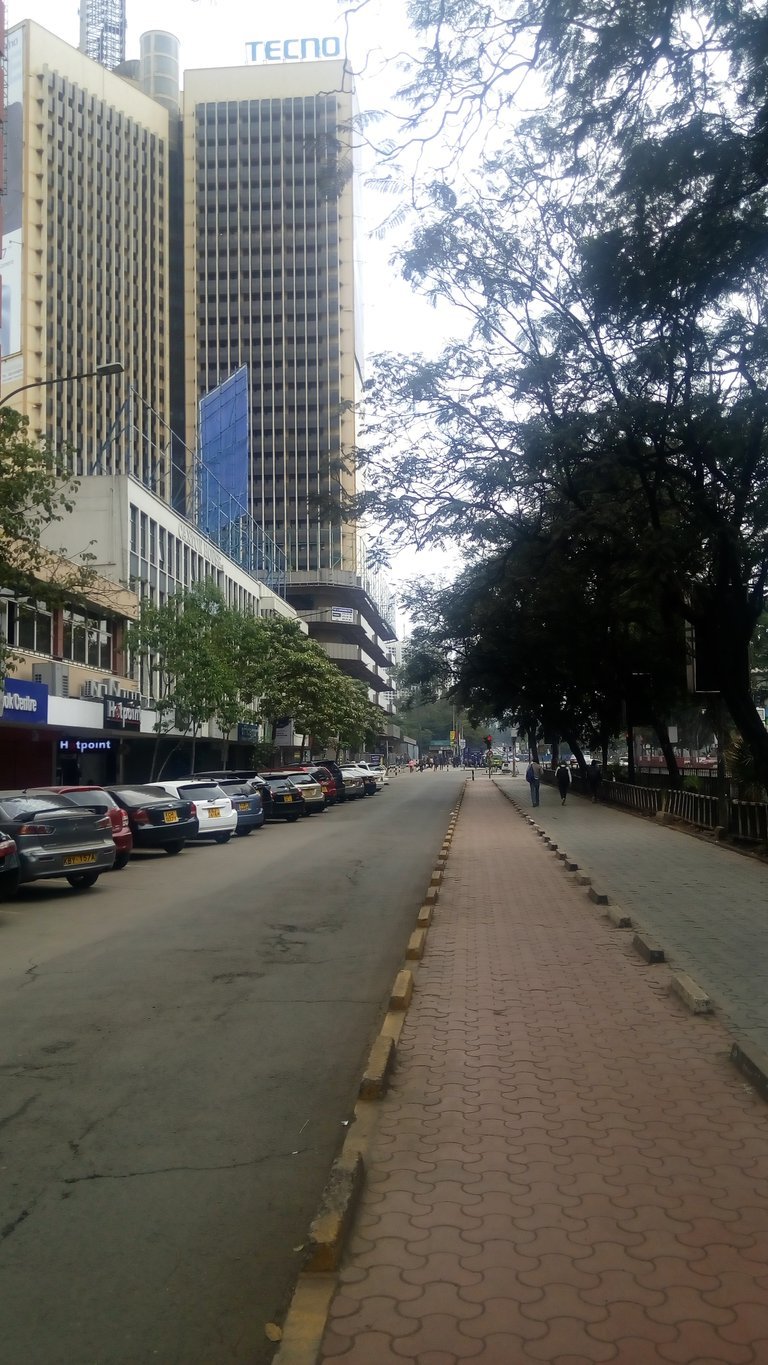 Some fantastic music 🎼🎶👌

In these difficult times I am accepting donations at the following addresses;
BTC.... 3EEabov6DXkE6z6HaoDpwfjKrgUrVURKKf
Ethereum ....0xc7D0F96a1fA512dDb6bbFa9E160B9b6dC5f25fF4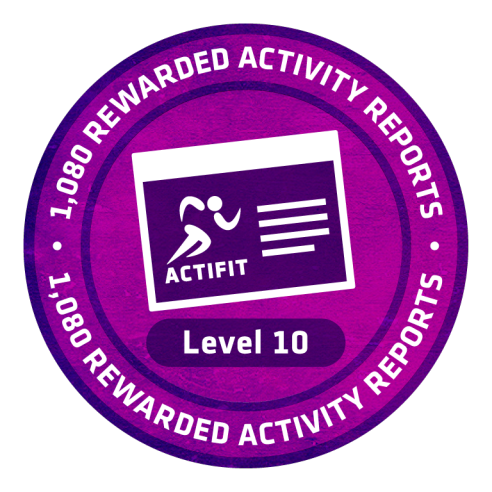 Earn Afit Tokens As Simple As One Two Three
1)Download the actifit app
2)Go for a jog,walk your dog,mow your lawn, move around the office...with an aim to reach at least 5,000 steps.
3)Post via app to the Hive block chain and get rewarded
Signup with the link below
https://bit.ly/2RNLv14
---
---