30 August 2022........ Terrific Tuesday 👣💨🍃🙌👏💯🙏😇 👼💞😴💤☕⛅🎼🎶👌✨🌠
Hello everyone 👋,
Happy Tuesday 🎉 and a very warm welcome to my world 😊. I am definitely grateful for this day, the second last day of the month. It's been another ordinary but active day and it's now time to wrap things up and get ready for bed 💤. As always thank you for stopping by and let's quickly take a look at how my stepping went and also share some of the day's trending stories. Come on 💨.
So as usual I had two major walking sessions. Starting off with the fast paced morning session that was quite enjoyable in the fresh morning breeze🍃. Then I was back indoors for the little daily household chores. Later in the afternoon I stopped by the shopping centre for some cooking groceries. I squeezed my nap into the rest of the afternoon. Then the final evening walk happened before I got back home safe and sound calling it a day. Of course in between I was watching the news including crypto, lets get into that next.
Trending locally, the usual political shenanigans😹 kept going. The pre-trial hearing kicked off at the supreme court. The whole country waiting for the hearings and the Monday 5th September final verdict in the general elections case.
Globally, Ukraine trending as president Zelensky received the IAEA inspectors who will be visiting the Zaporzhzhia nuclear power plant tomorrow👏. Meanwhile fighting raged in the east with strikes in Kharkiv. In the south, Ukraine plans to take back Kherson that is in the hands of Russia.
Iraq also trending as calm came to Baghdad after yesterday's violent riots. Muqtada Al Sadr asked his followers to leave the parliament and the presidential palace which they had invaded😱. Let's keep watching, they will probably have early elections. Elsewhere, in Lebanon protests over new capital control bill, people complaining that it will limit withdrawals from their accounts. Another reason we need bitcoin and cryptos, I don't see why banks should limit access to one's funds😹.
In crazy weather, flooding and landslides reported in south east China and a drought also in the same country as parts of the Yangtze river dried up dur to excessive heat😱.
So that's about it for today, see you tomorrow on an amazing humpday😎. Until then, stay safe, take care and adios 💖💕💖 Hakuna Matata 😎.
My collection of Tree 🎄 Tuesday pictures 🌲🍃🔆⛅🌿🍀🌳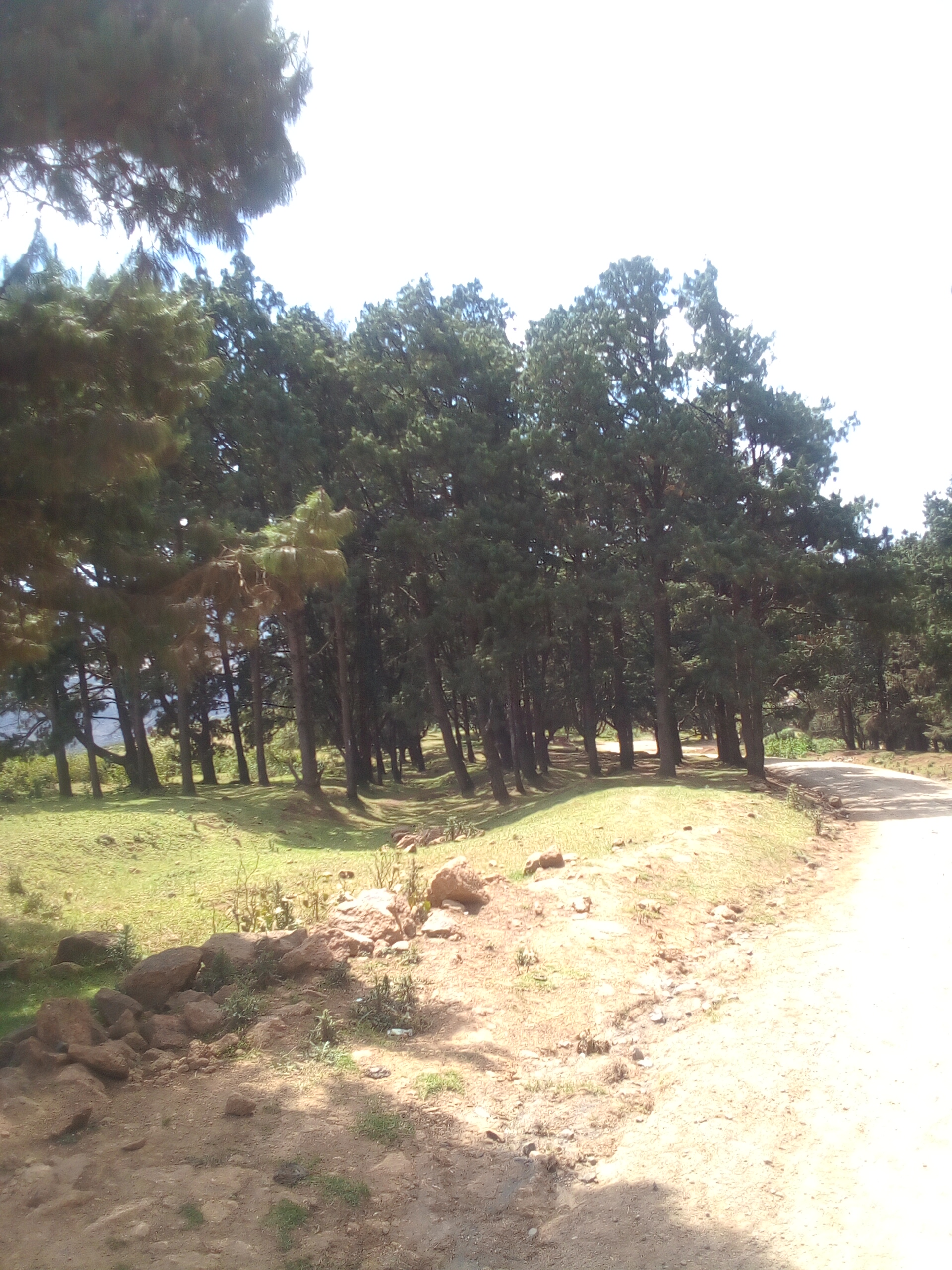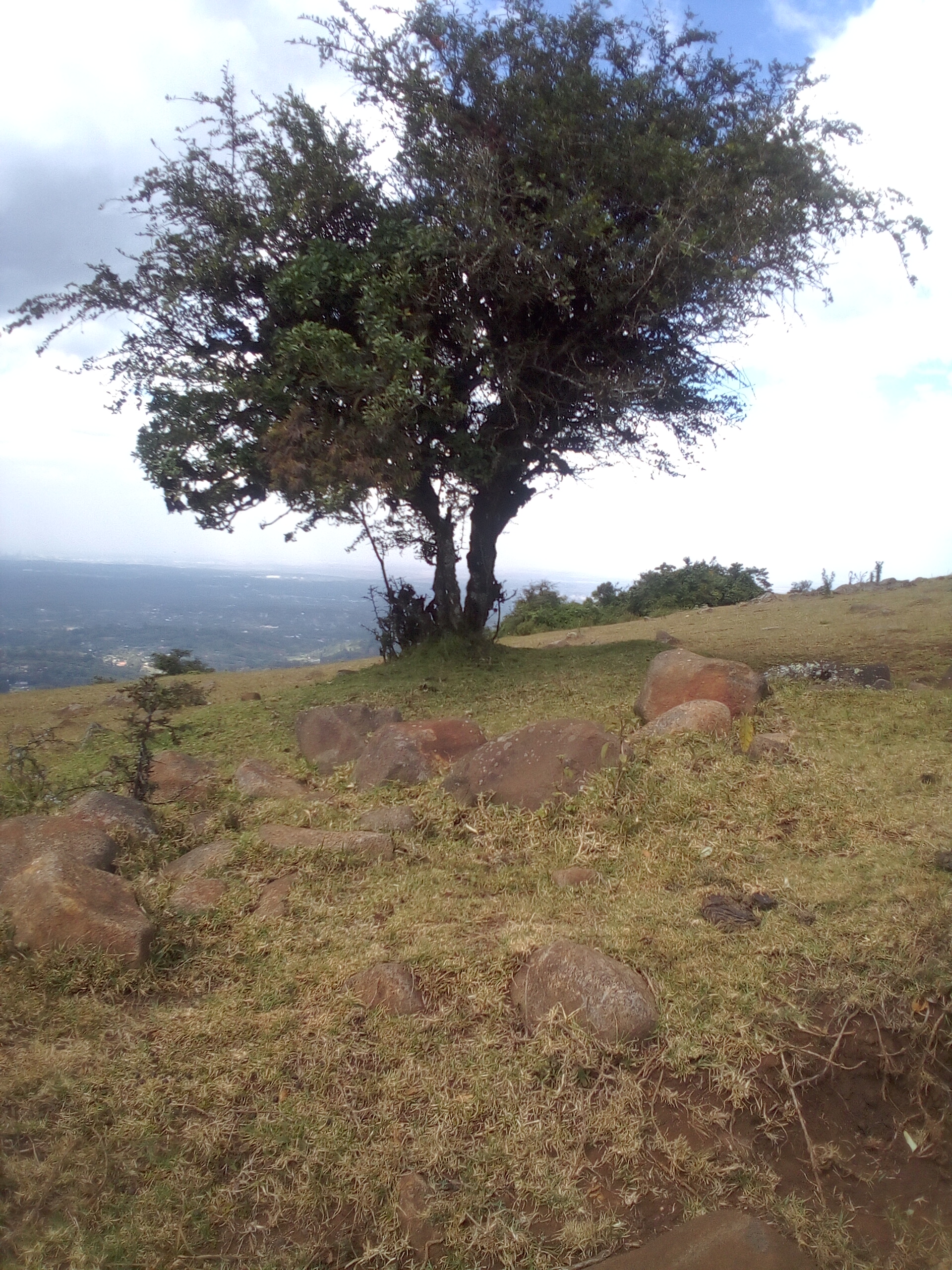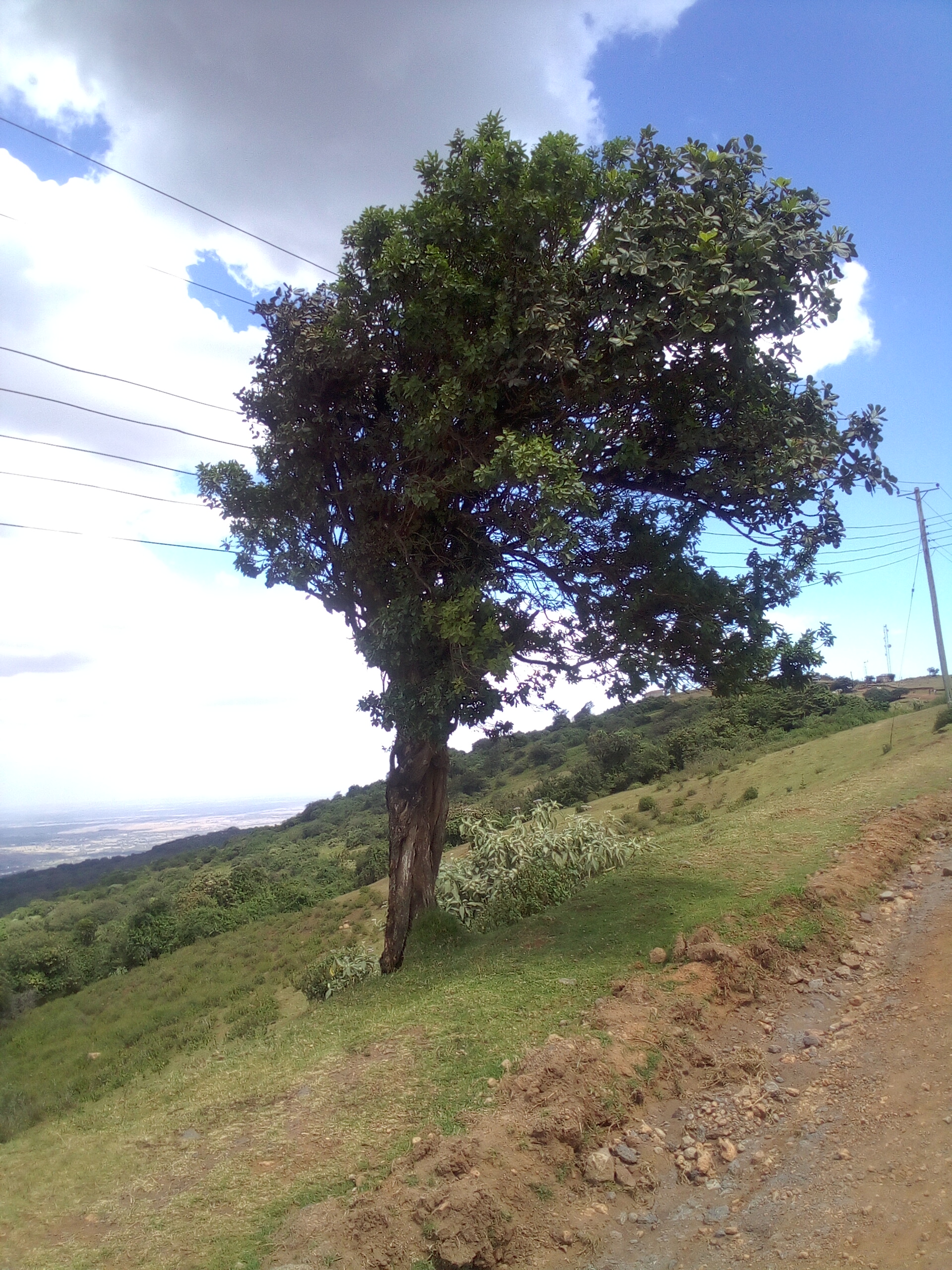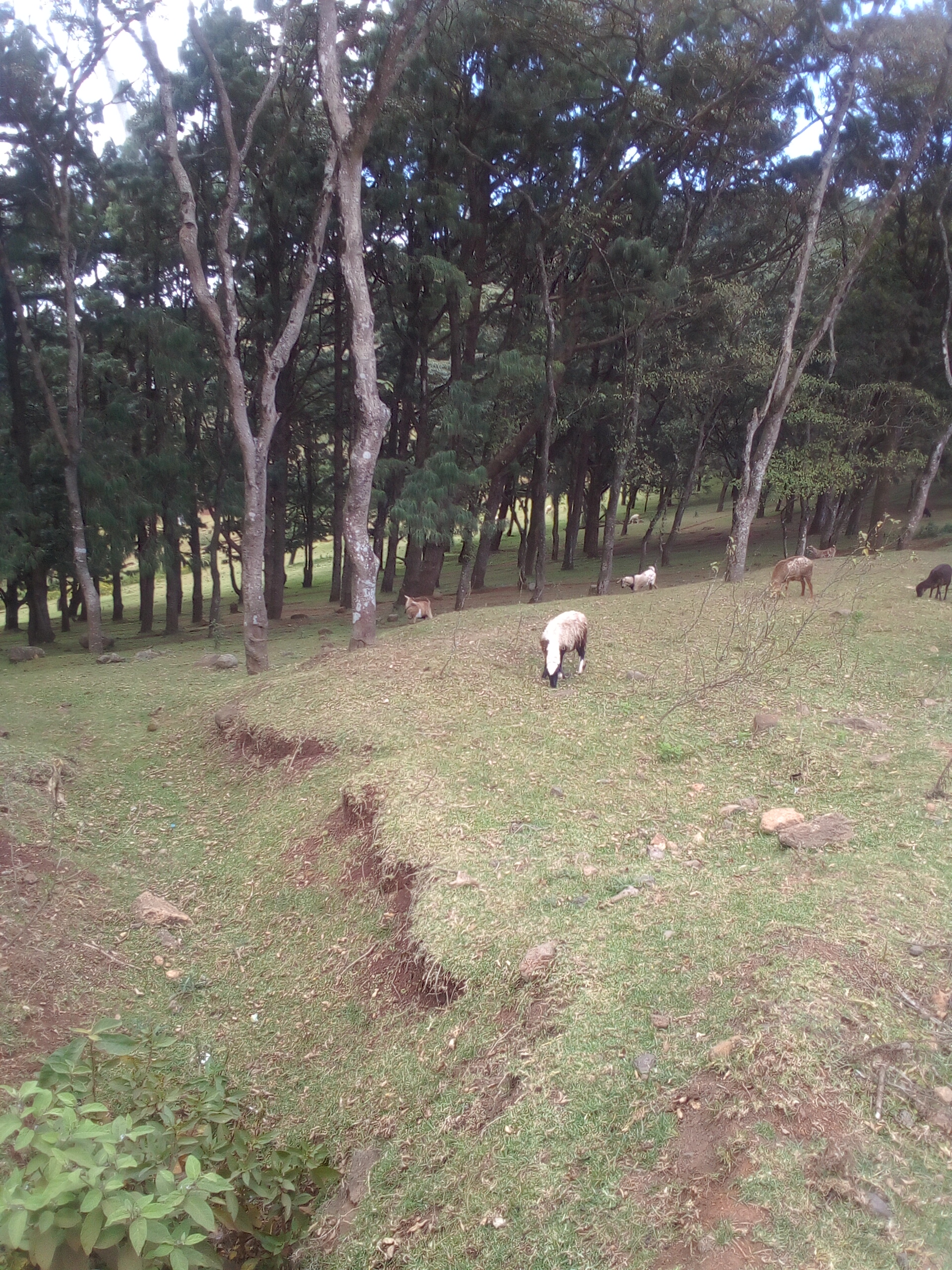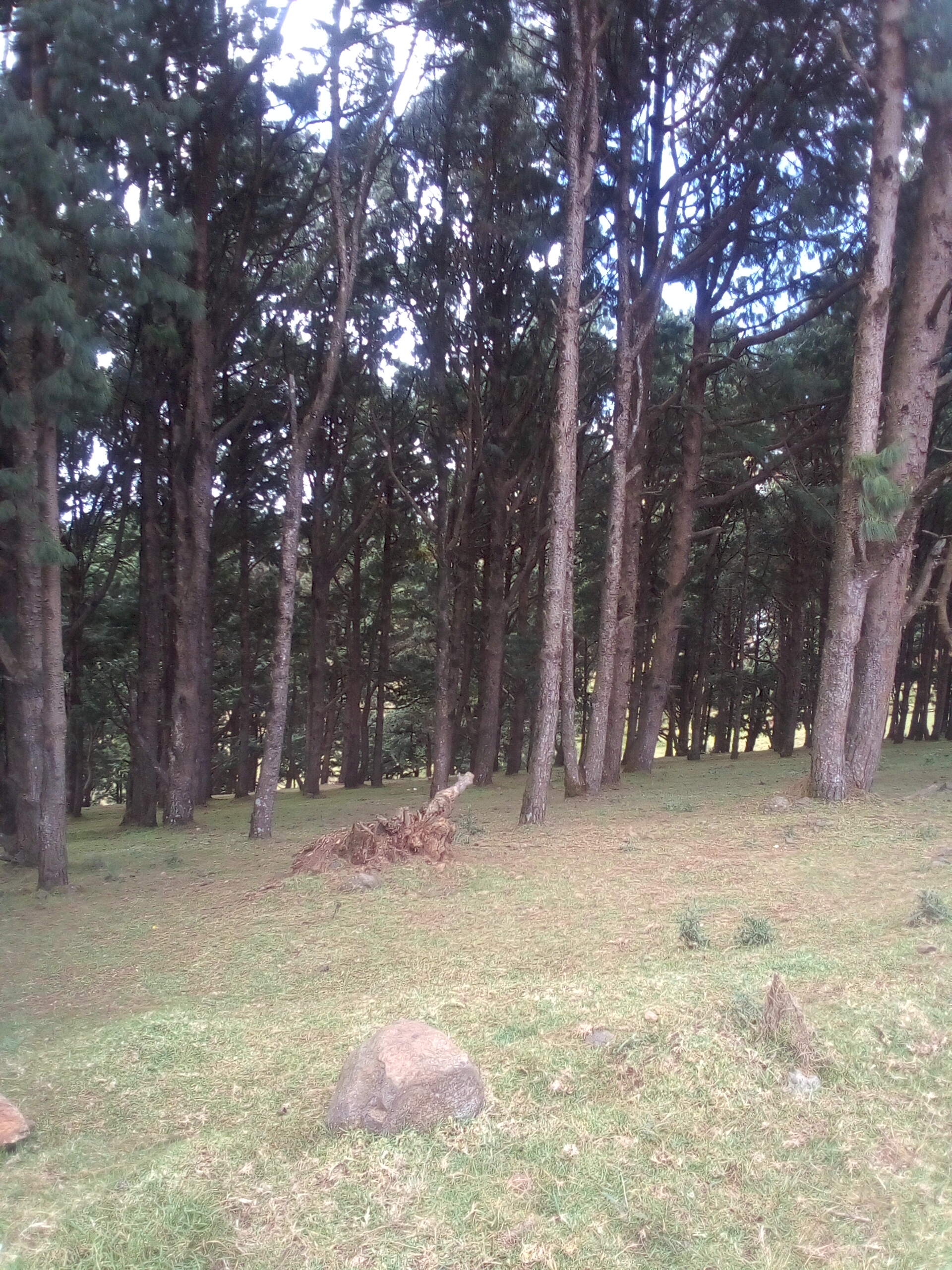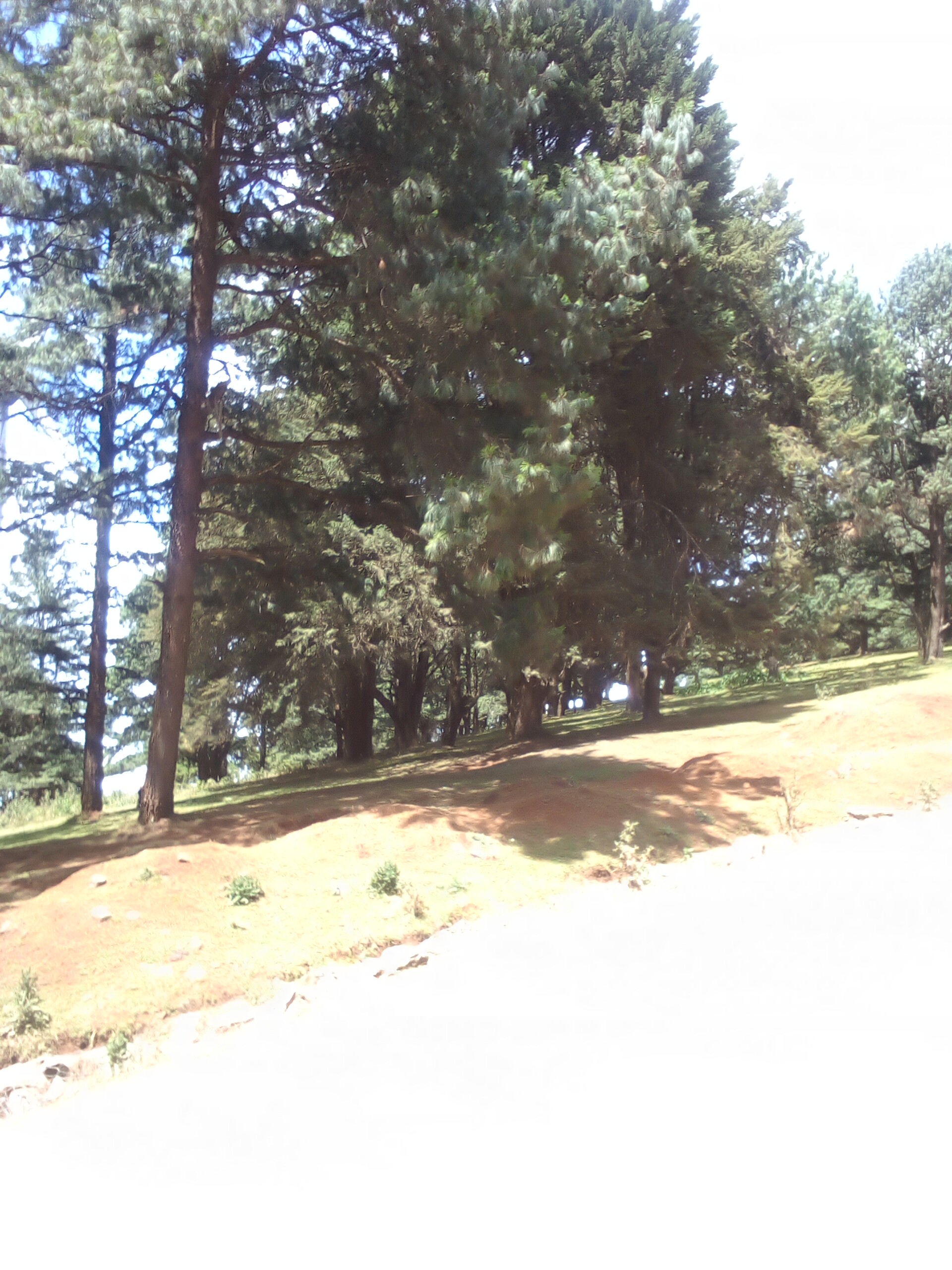 Some fantastic music 🎼🎶👌

In these difficult times I am accepting donations at the following addresses;
BTC.... 3EEabov6DXkE6z6HaoDpwfjKrgUrVURKKf
Ethereum ....0xc7D0F96a1fA512dDb6bbFa9E160B9b6dC5f25fF4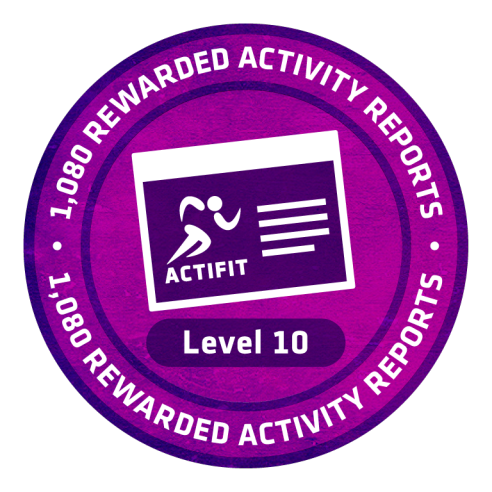 Earn Afit Tokens As Simple As One Two Three
1)Download the actifit app
2)Go for a jog,walk your dog,mow your lawn, move around the office...with an aim to reach at least 5,000 steps.
3)Post via app to the Hive block chain and get rewarded
Signup with the link below
https://bit.ly/2RNLv14
---
---