4 Sept 2022.... Sunday Funday 👣💨🍃🙌👏💯🙏😇👼💞😴💤☕⛅🎼🎶👌✨🌠
Happy Sunday 🎉 and a very warm welcome to my world 😊. Just another ordinary day and the stepping continued unabated. As always I am truly happy and grateful for this day💯. Thank you for being here yet again and before bedtime, let's quickly take a look at how my day went and also some of the trending stories. Here we go again, come on 💨.
So just like yesterday, I kicked off with the fast paced morning session. Thoroughly enjoyed the cool morning breeze 🍃 as I made my way around the neighborhood 🌲. Then I was back indoors for some rest and the daily household chores. A little bit of youtube and cooking then the afternoon saw me go out to the shopping centre for some groceries. Next came the refreshing nap💤. I woke up some time later in the evening and continued watching some of the earlier videos and news, There was also some interesting football matches going on. I did finish off the day with the slow paced evening walk. Now let's quickly take a look what has been trending in the media streets.
Locally, all quiet as people wait for the supreme court decision regarding the concluded elections. we had some crazy weather in the rift valley, flooding and strong winds reported but in a small area.
Globally, in Ukraine residents living near the nuclear power plant worried as it loses power. Meanwhile, Ukraine is trying to take back the city of Kherson from the Russians. Sixty kilometres away in the city of Mykolaiv, lots of shelling by Russia😢. Elsewhere, Germany unveiled a 65 billion dollar package to tackle soaring gas prices. This after Russia shut down one of the major pipelines indefinitely, but citizens have been assured there is enough gas to last the winter.
Across the pond, Chileans voted to approve a new constitution, the first since 1980 that was drafted under military leader Augusto Pinochet. Hopefully they get it passed and betters the lives of citizens💯. Trending in the US, Former president, Trump slamed FBI raid, called Joe Biden an 'enemy of the state' in his first public appearance since the search of his home by FBI😹. This after moving out of the white house with highly classified documents.
Daring news from the UK as a man has been arrested for climbing the shard and taking a selfie at the top😹. The shard is like 72 floors, the tallest building in London. I get dizzy looking twenty/thirty floors down so catch me dead doing that.
Anyways, let's touch base again tomorrow on an awesome Monday 😊. Until then keep stepping and enjoying your weekend 👍.That's it, stay safe, take care and good bye 💖💕💖 Hakuna Matata 😎.
Some pictures from Ngong Hills 🌲🍃🔆⛅🌿🍀🌳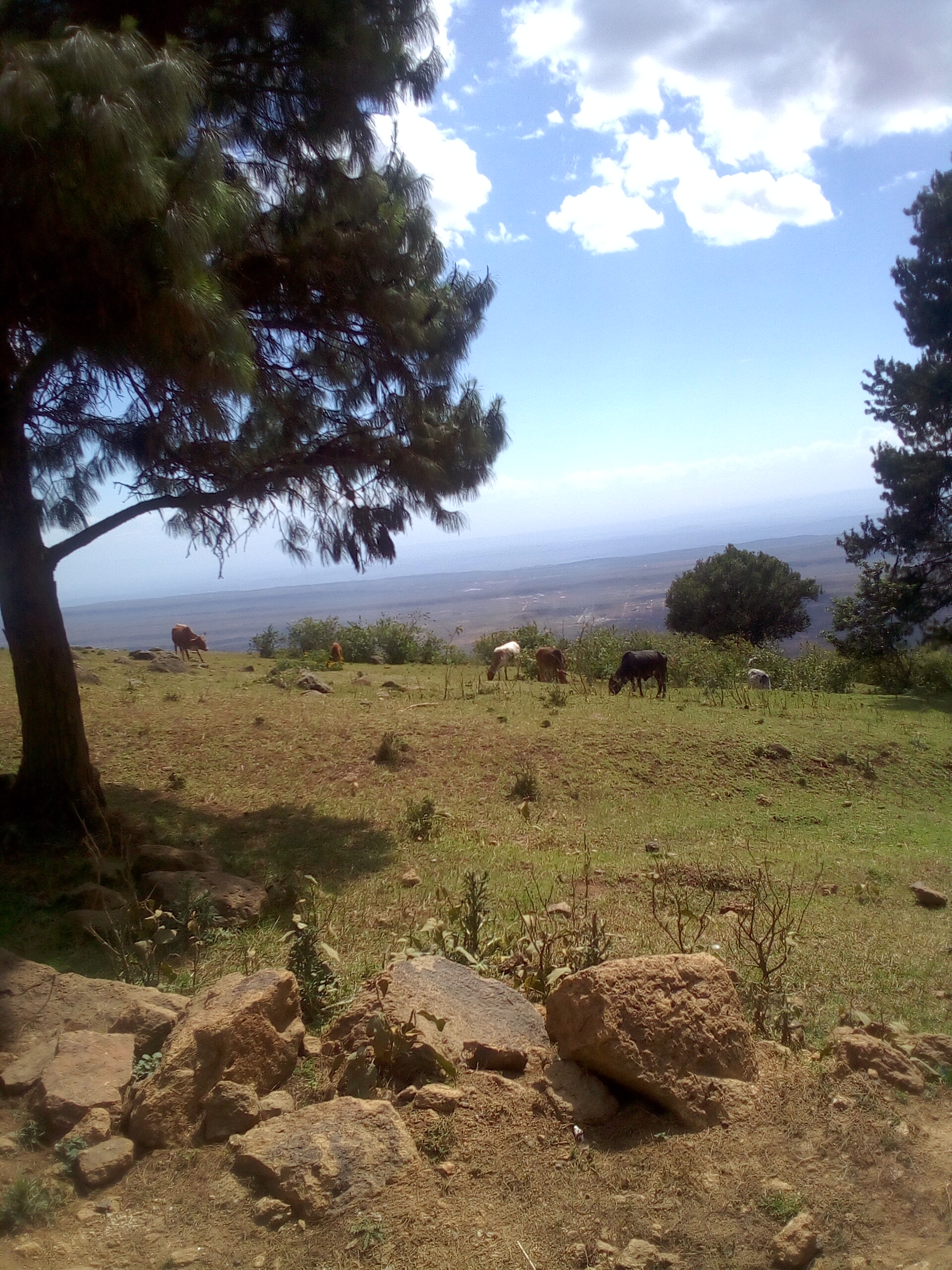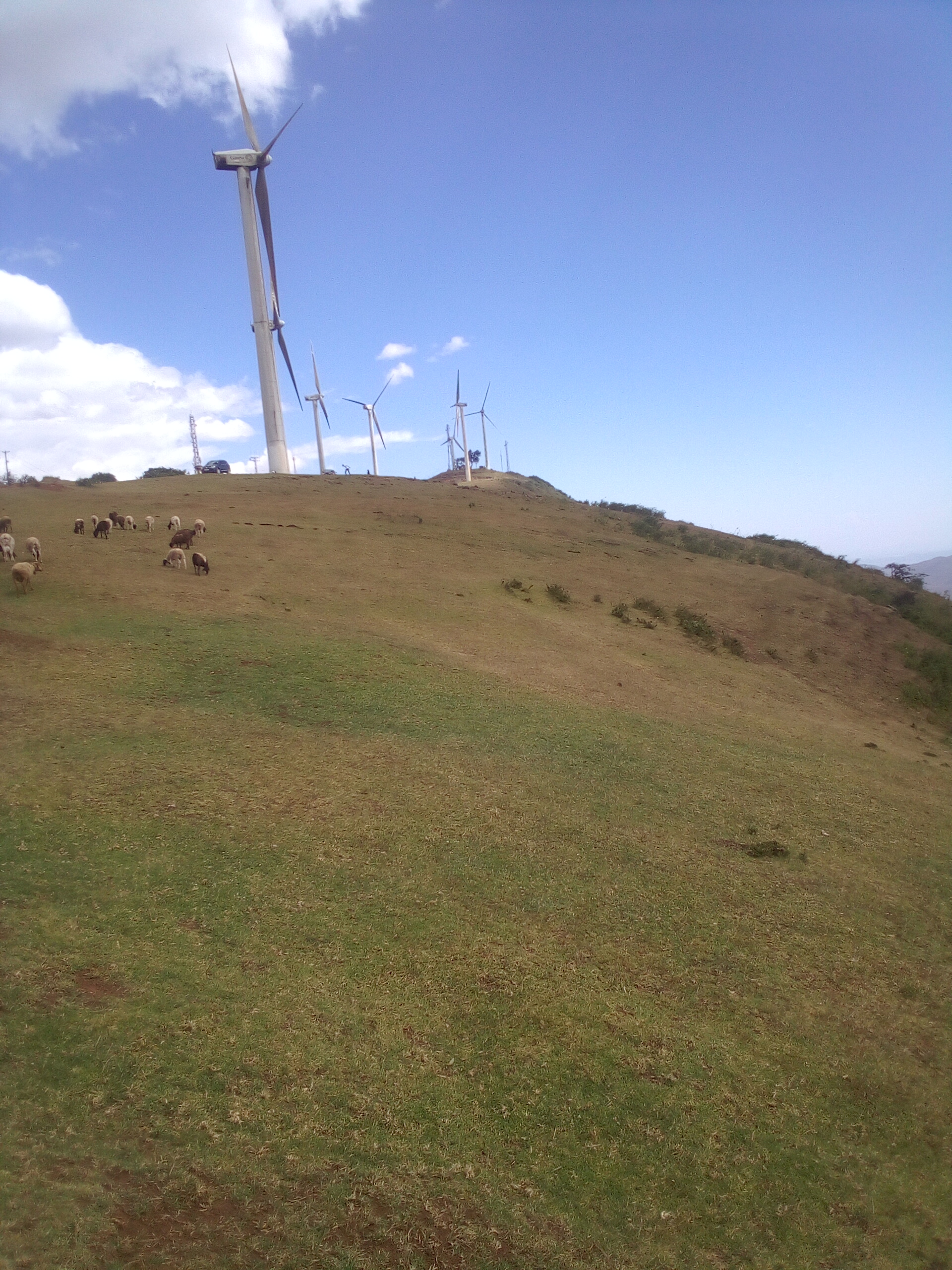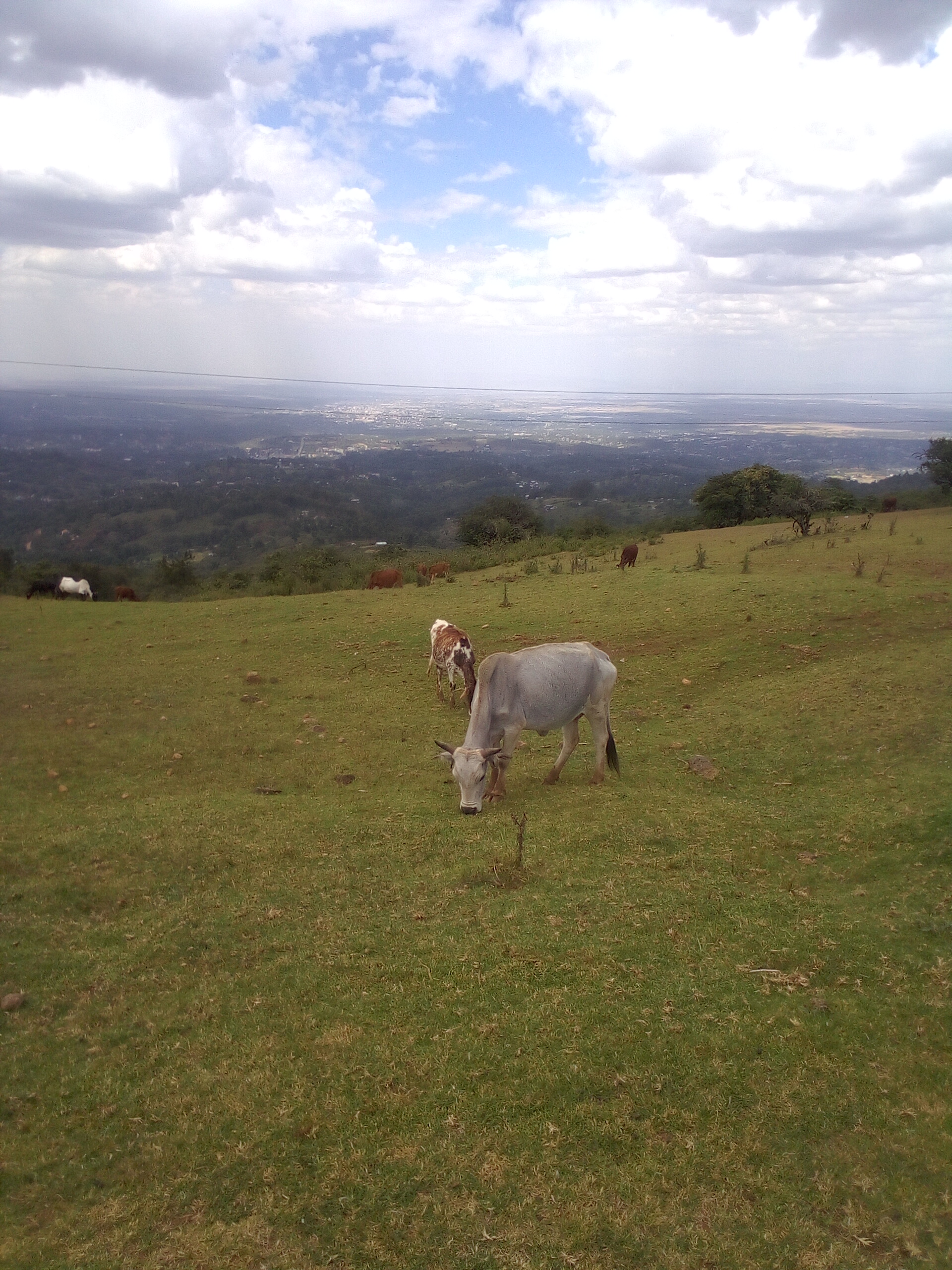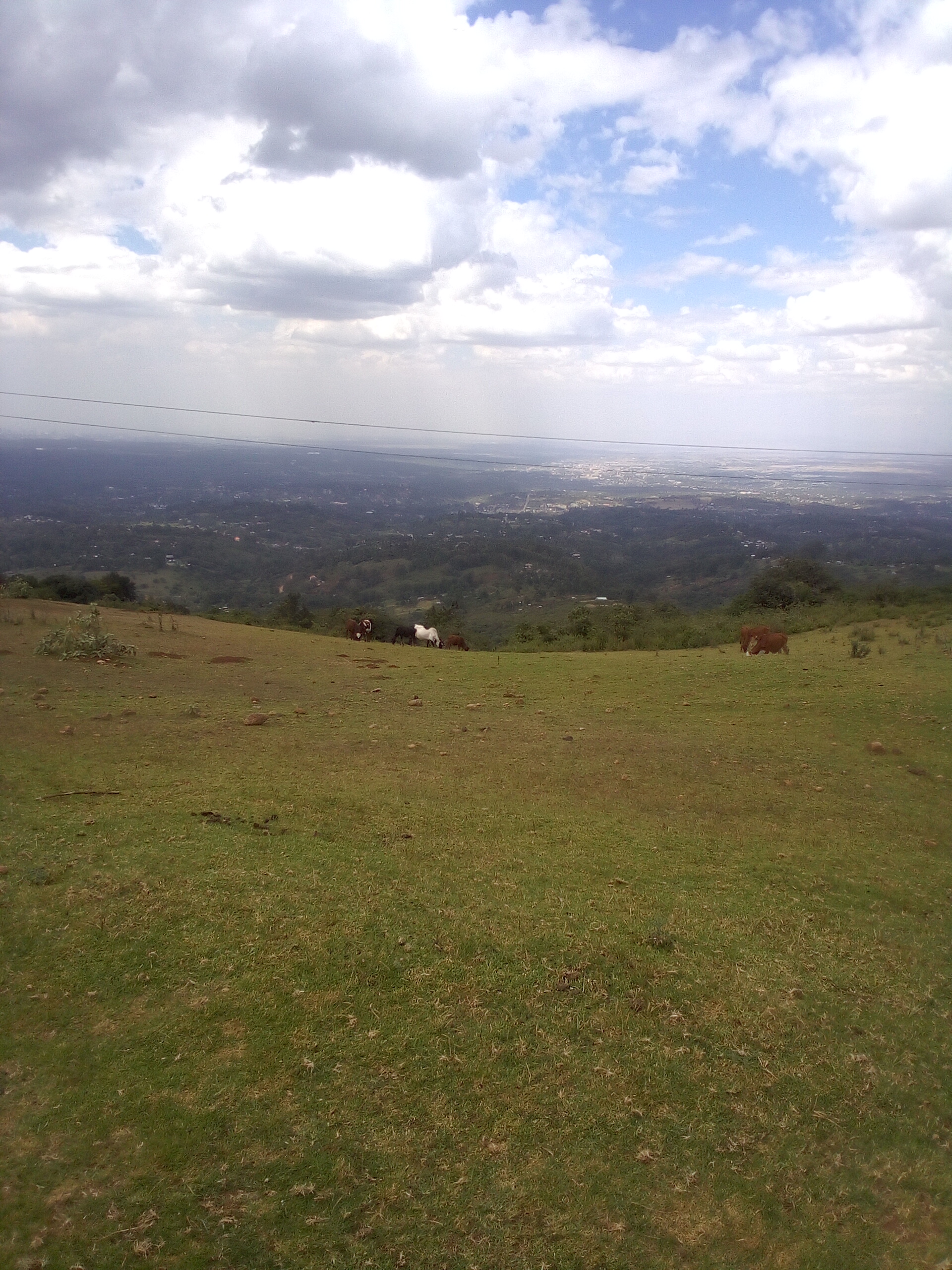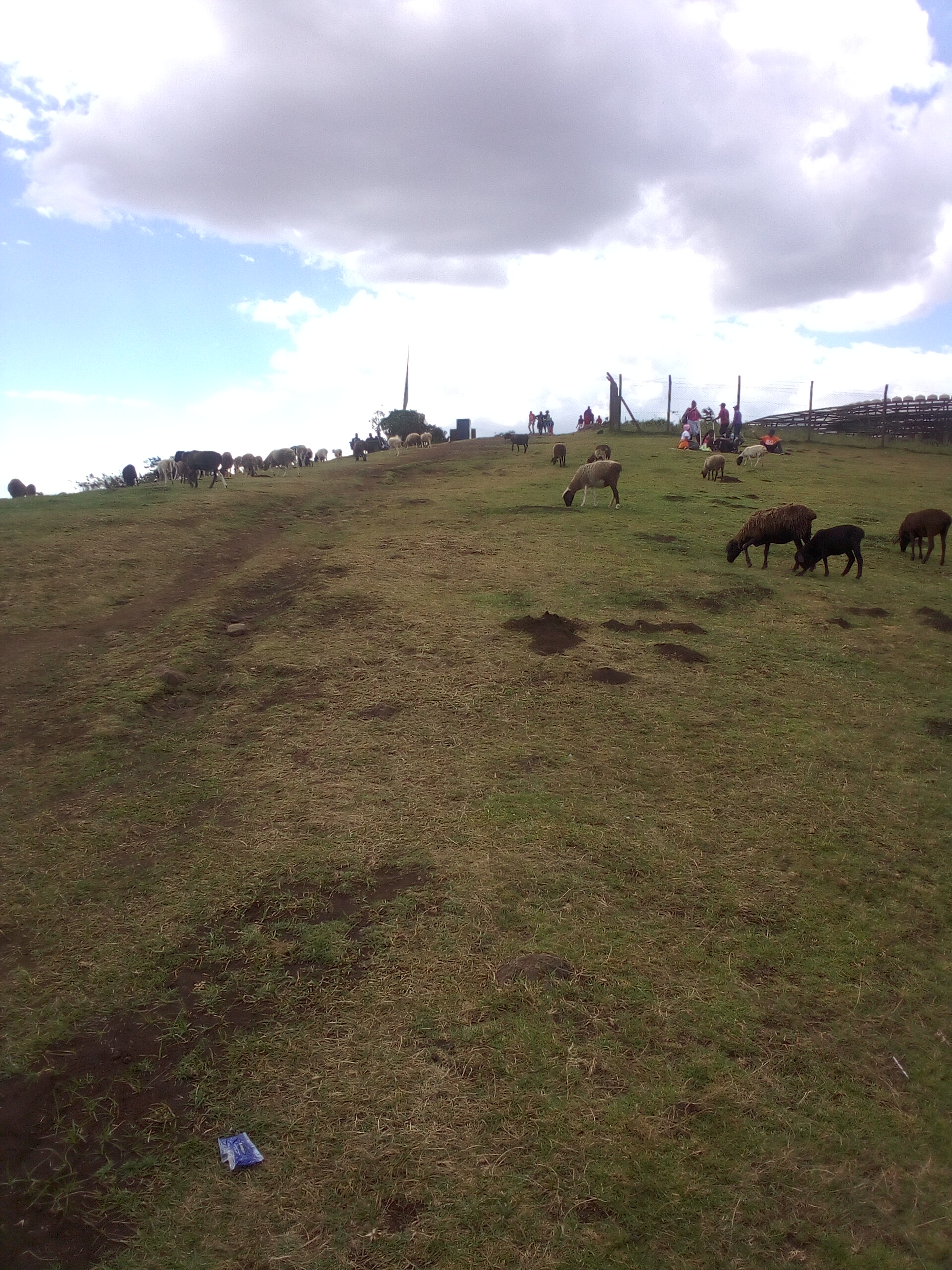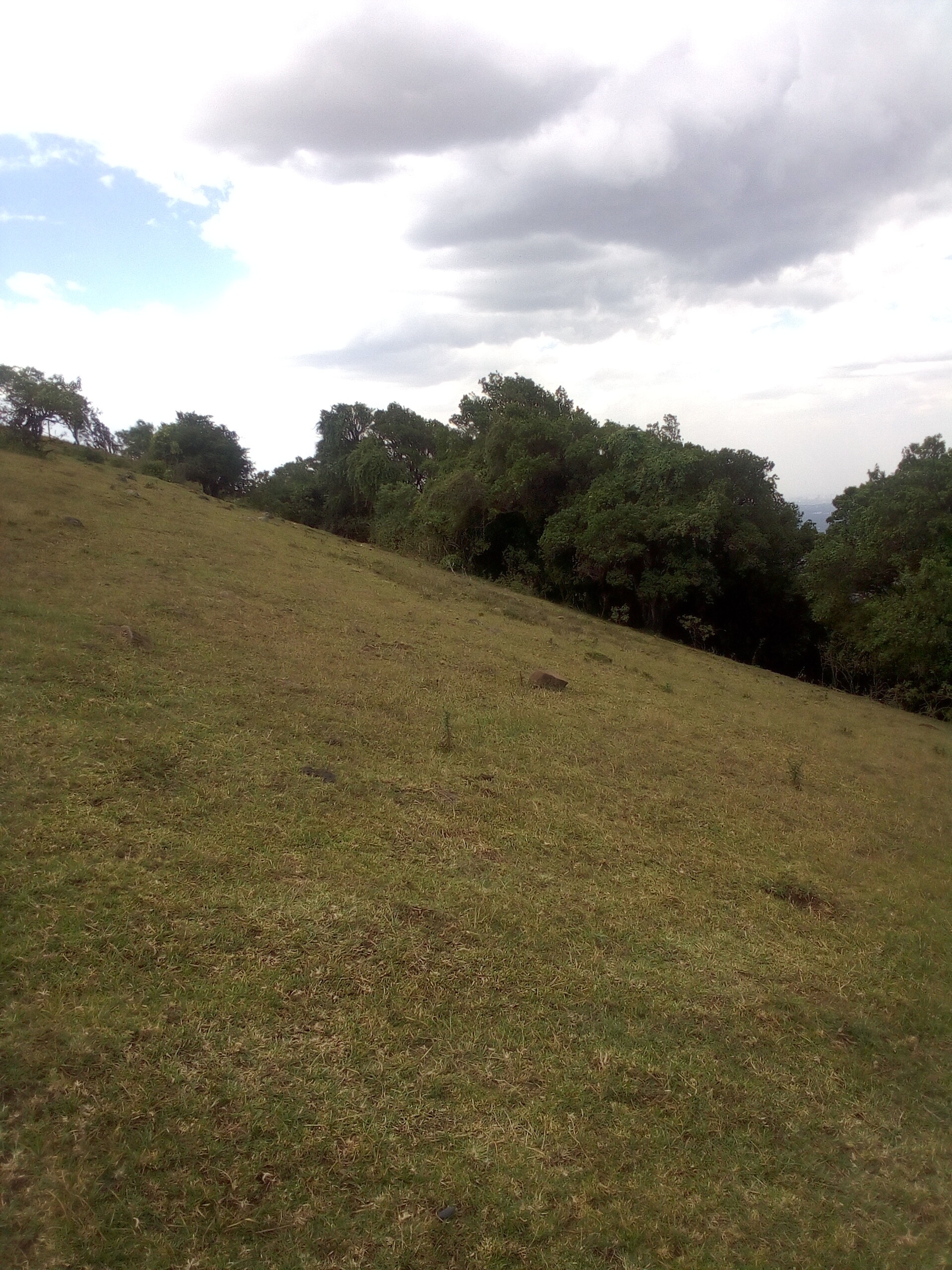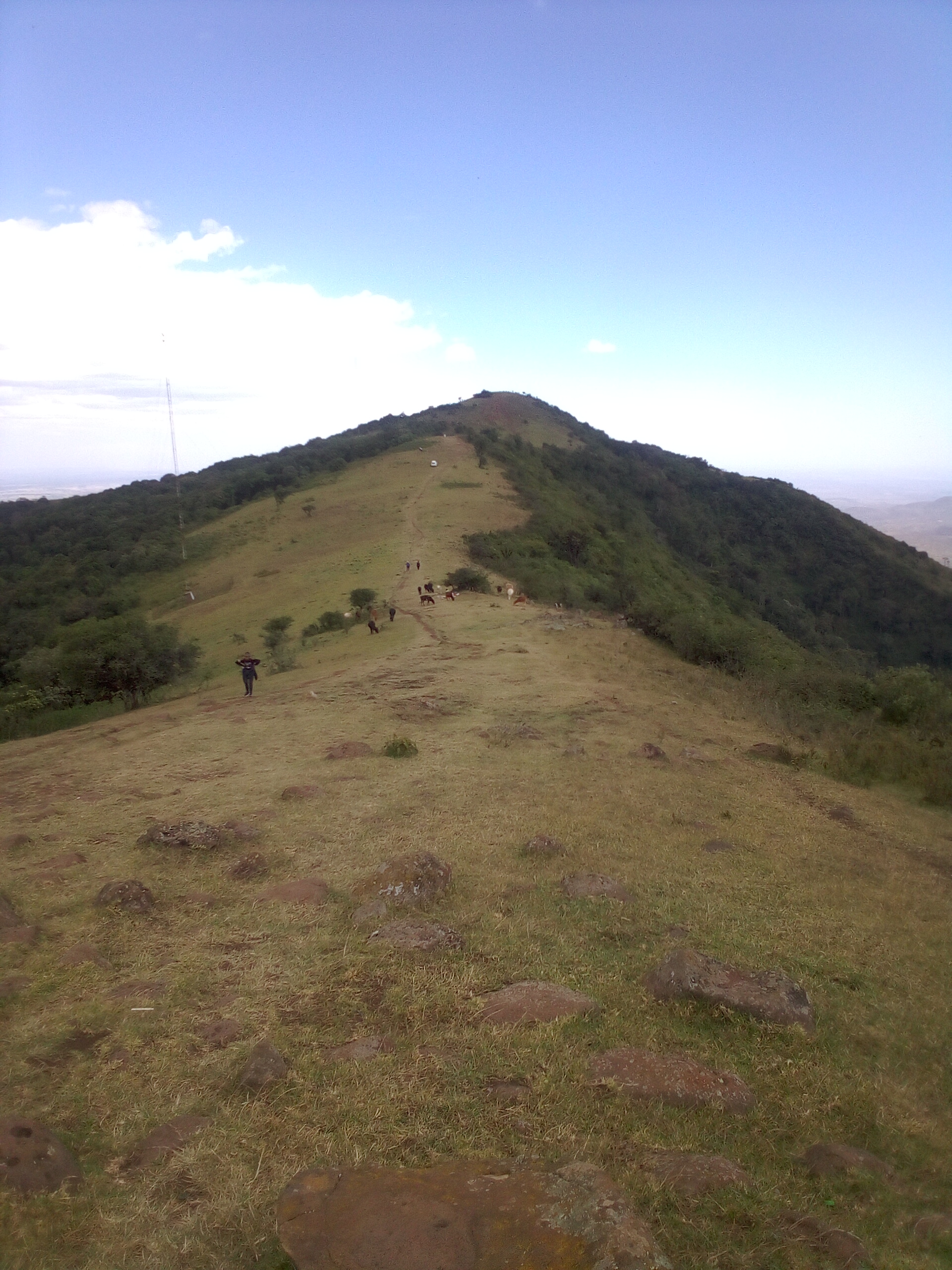 Some fantastic music 🎶🎼👌

In these difficult times I am accepting donations at the following addresses;
BTC.... 3N4ti1SkSmY264FnDKGBgDHmdZEjUV5keu
Ethereum .... 0x1ea25De09D269a45af238280b2cec3b108C6e09D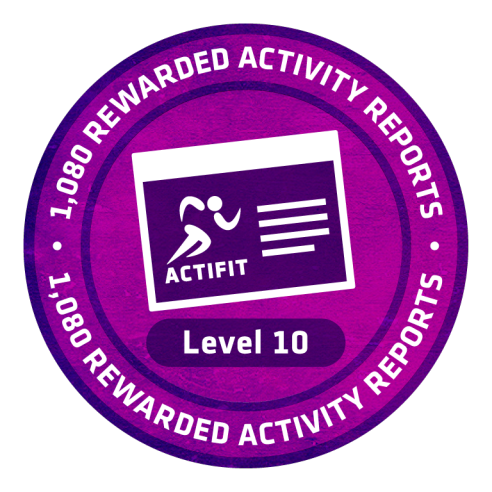 Earn Afit Tokens As Simple As One Two Three
1)Download the actifit app
2)Go for a jog,walk your dog,mow your lawn, move around the office...with an aim to reach at least 5,000 steps.
3)Post via app to the Hive block chain and get rewarded
Signup with the link below
https://bit.ly/2RNLv14
---
---