6 Sept. 2022....Terrific Tuesday 👣💨🍃🙌👏💯🙏😇👼💞😴💤☕⛅🎼🎶👌✨🌠
Hello everyone 👋,
Happy Tuesday 🎉 and a very warm welcome to my world 😊. I am definitely grateful for this day💯.So it's been another wonderful day and it's about that time to slow down, get ready for bed 💤. Before that let's quickly take a look at how my stepping went and also what's trending in the media streets. As always thank you for reading and let's begin 💨.
So just like yesterday, I started the day with a few rounds of brisk walking 👣 around the neighborhood 🌲. A nice session and then I was back indoors for some resting and the usual house chores. It was quite cloudy the entire day even as i walked to the shopping centre in the afternoon. I later had my usual nap and then woke up to some cooking and news. Next it was time for the sunset walk and the cloudy day culminated into a little bit of rainfall. Luckily I was close to the house. To finish off let's quickly look at the trending stories of the day.
Locally, the election fever still hanging around, people sending congratulatory messages to the president elect as the swearing in ceremony is slated for next Tuesday. Too much hullabaloo for nothing in my opinion😹. Later we will be subjected to more political shenanigans in parliament and senate.
Globally, UK trending, as new PM Liz Truss promised to ride out the economic storm, she finally began her job after flying to Scotland to seek the Queen's approval. In Europe, the talk is about rising energy prices, many countries accusing Russia of weaponizing oil and gas for the sanctions placed on it against the war in Ukraine😱. Meanwhile in Ukraine, UN watchdog IAEA has called for a demilitarized zone around the Zaporizhzhia nuclear plant as a catastrophe looms if the shelling doesn't stop.
In crypto land, mostly a red day for cryptos with bitcoin dipping below 19K. Most stock markets in the red too. Anyways, better day are coming.
Please remember to check me out yet again tomorrow on an amazing hump day 😎. Until then keep stepping and enjoying yourselves to the max 💯. This is where I end it, stay safe, take care and good bye 💖💕💖 Hakuna Matata 😎.
My collection of Tree 🎄 Tuesday pictures 🌲🍃🔆⛅🌿🍀🌳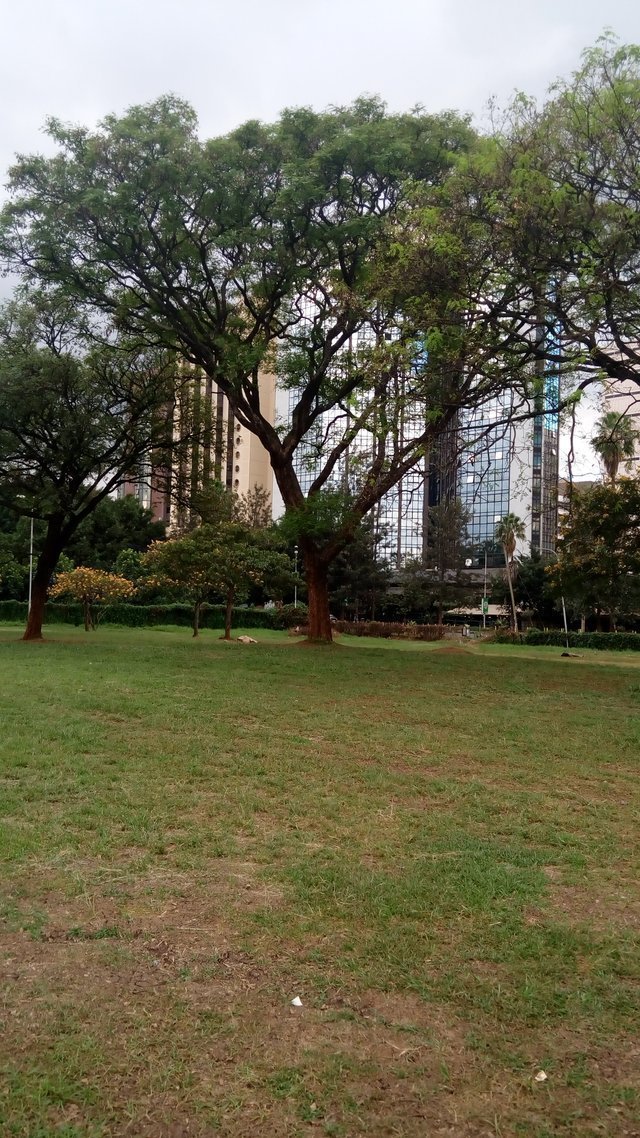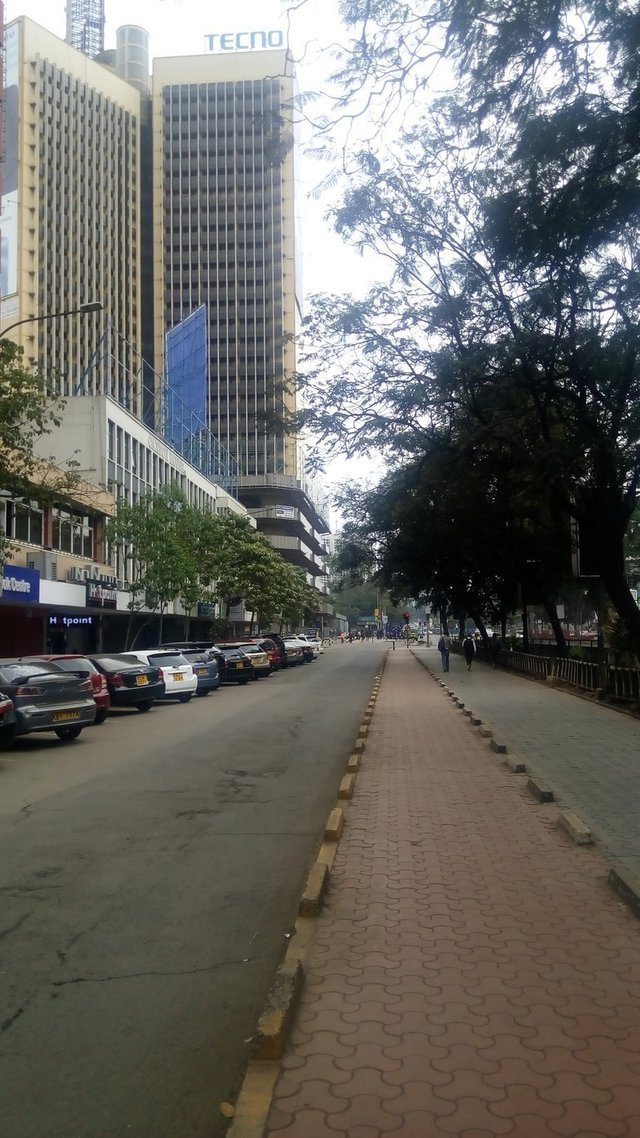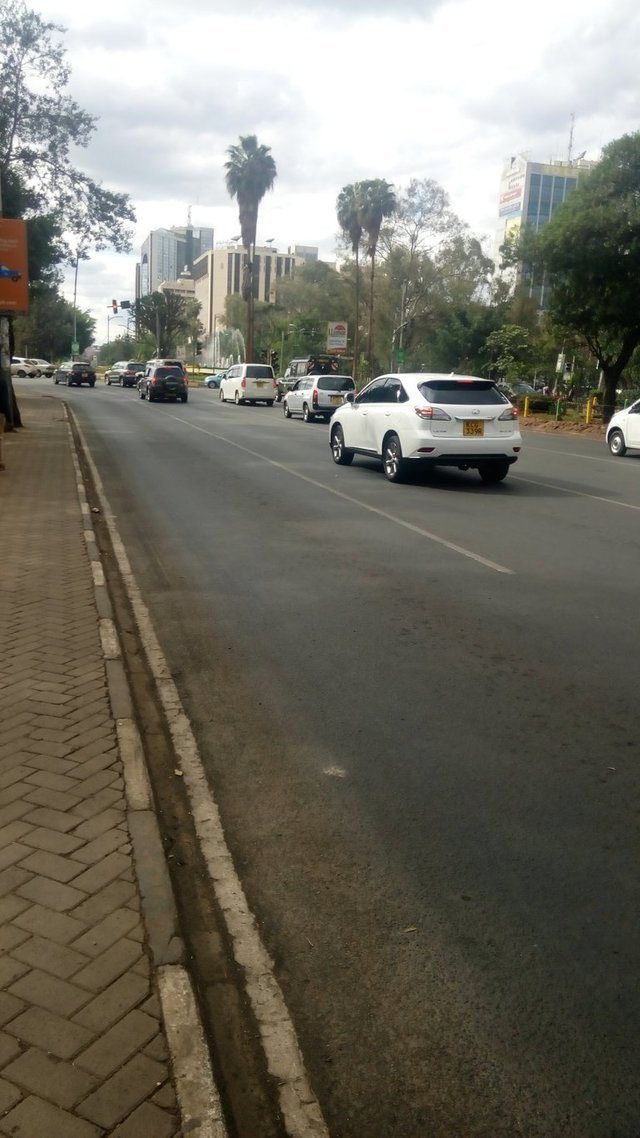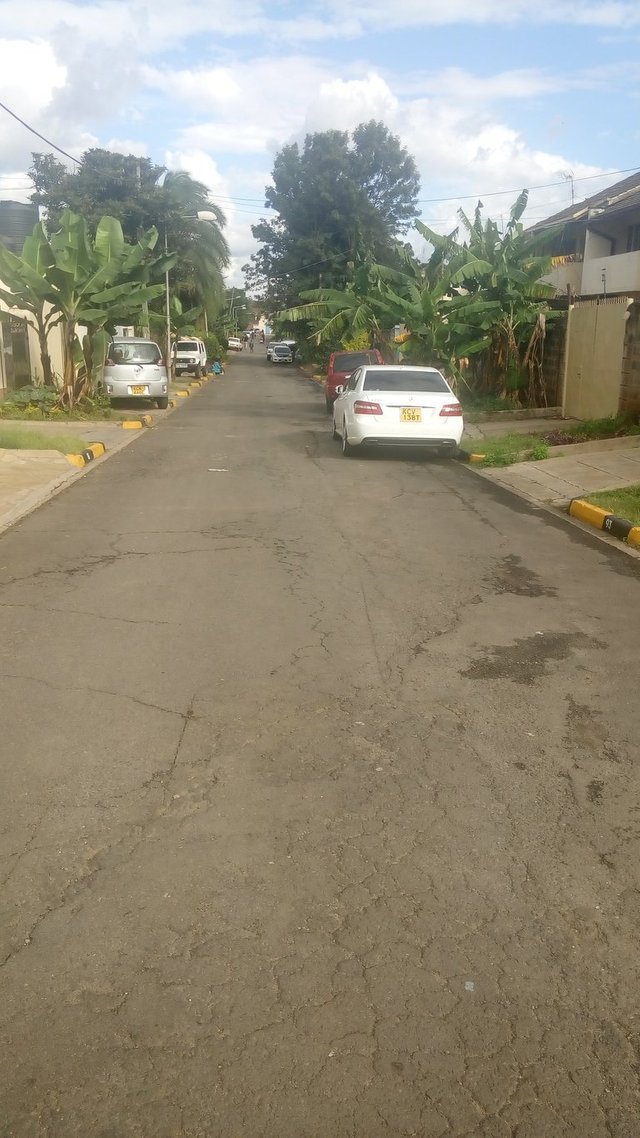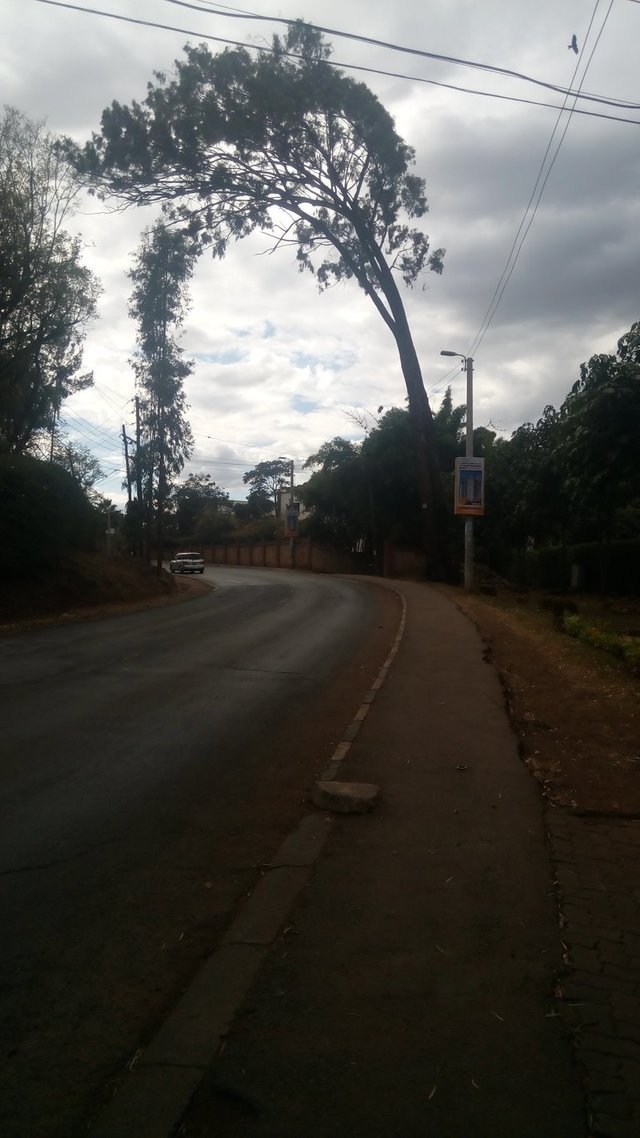 Some fantastic music 🎶🎼👌

In these difficult times I am accepting donations at the following addresses;
BTC.... 3N4ti1SkSmY264FnDKGBgDHmdZEjUV5keu
Ethereum .... 0x1ea25De09D269a45af238280b2cec3b108C6e09D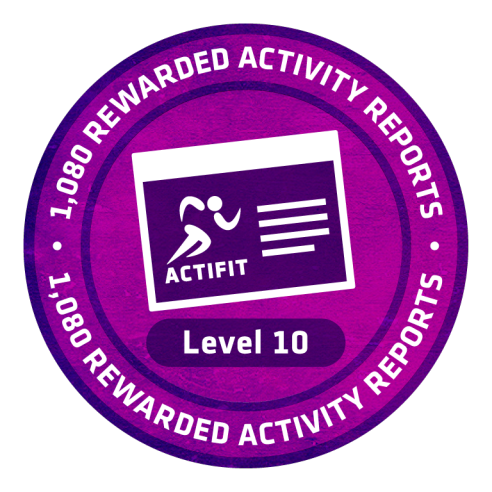 Earn Afit Tokens As Simple As One Two Three
1)Download the actifit app
2)Go for a jog,walk your dog,mow your lawn, move around the office...with an aim to reach at least 5,000 steps.
3)Post via app to the Hive block chain and get rewarded
Signup with the link below
https://bit.ly/2RNLv14
---
---