Attacking Chess!!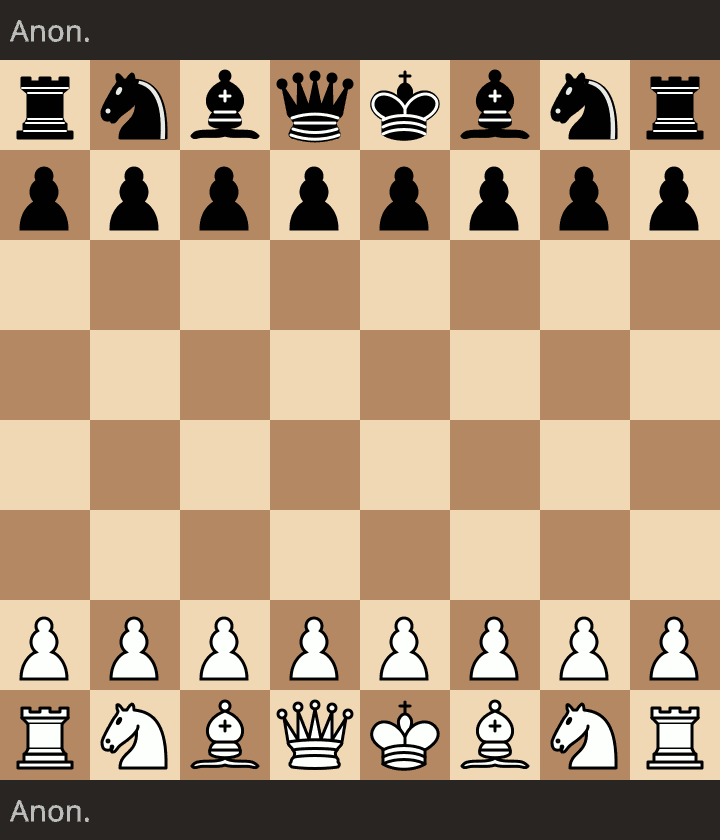 I have been playing some games online but didn't get the time to post them. But this game was too good for me not to post. White opened with Queen's pawn and was all ready to play the boring Queen's gambit style, but black had other plans. White got excited and pushed their "h-pawn" all the way up and black had to push h6, which resulted in a hole on g6 square and was a perfect outpost for the white knight.
White was eyeing sacrificing its bishop for two important black pawn's in front of the black king and the attack looked devastating. Black lost an important defender in the form of knight and the h-pawn eventually threatened to promote. White exchanged Queens but a new queen appeared on board and after a few smite checks, Black resigned.

PGN for the game is:
d4 e6 2. c4 f5 3. Nc3 Nf6 4. h4 Be7 5. h5 h6 6. Nf3 c6 7. Nh4 O-O 8. Ng6 Re8 9. Bf4 d5 10. c5 b6 11. Qd2 Ng4 12. f3 bxc5 13. fxg4 cxd4 14. Qxd4 Bf6 15. Qd2 fxg4 16. Bxh6 Ba6 17. Bf4 Nd7 18. h6 e5 19. h7+ Kf7 20. Nxd5 exf4 21. Ndxf4 Nf8 22. Qxd8 Raxd8 23. h8=Q Nxg6 24. Qh5 Bd3 25. Kf2 Bd4+ 26. Kg3 Bf5 1-0

I am part of these awesome communities/servers on Hive. Feel free to join.


Click on the banner to join


Click on the banner to join

---
---