Childhood was fun with these games

It's the week 7 and 2nd Edition of the @hivelearners community
While growing up, as a way of entertaining ourselves we usually played different forms of games. This could be sports or board games, it could even be games that involved cards... What matters is that we enjoyed playing them a lot when we were kids. Tell us about your favorite game.
Childhood was really fun, sometimes i just wonder, this Adulthood is not for me.lol
As a child, less worries, less anger, less thinking, less working just eat, play and be happy.
I would recall when i was child how we would play with other neighbors until we were called home to eat and sleep.
These were my favorite games:
** CARD GAME (Whot)**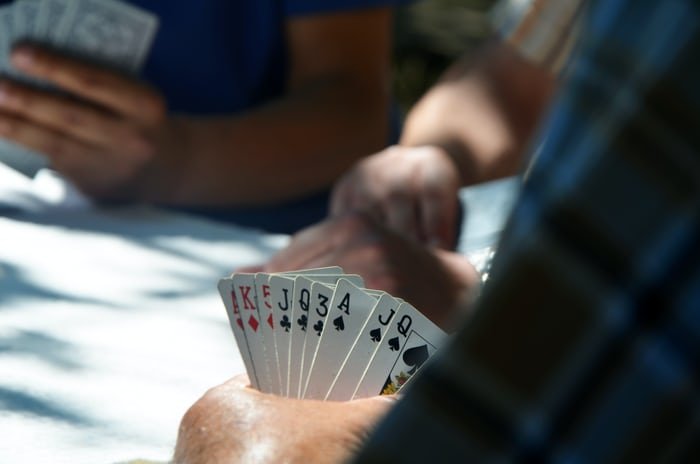 This game is called whot in my country.
It has 50 cards with different numbers and shapes(circle, triangle, square and rectangle).
The game is shuffled and players are given the same number of cards.
It is either you play the same number or you play the same shape your opponent played.
You win, when there is no more card with you.
It can be played by two or persons.
Some numbers has it's special features:
2 - To pick to
14- General market (meaning everyone except the person go gave the game picks one game)
1- Hold on
AYO GAME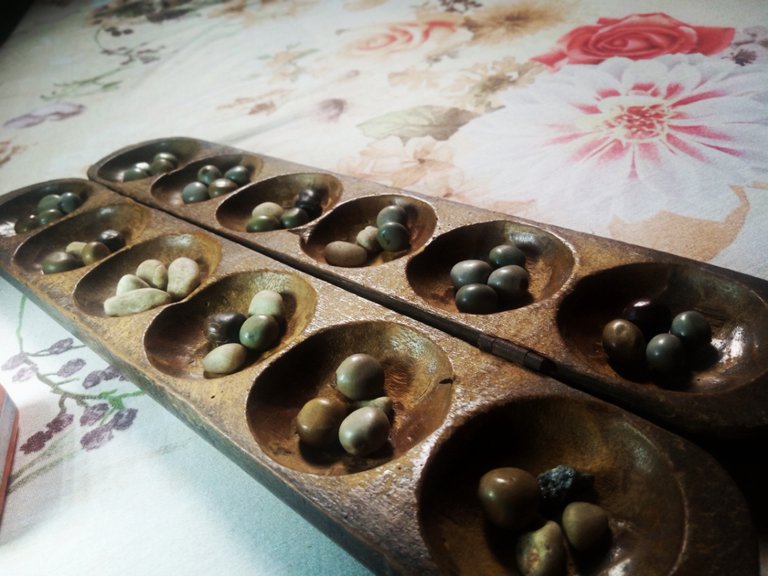 [Image taken my me]
It is mostly played in the Yoruba ethnic group. Ayo is a yoruba name, I don't really know the English name because i have been calling it Ayo from childhood.
It is played by two persons and it consist of 12 holes and 48seeds.
There are 6 hole in each sides with consist of 4 seeds.
Each player moves the seed round the pits till it remains one in a pit.
Anytime a pit completes 4 seed, the player who has that side(house) removes his seed.
Players try to win more than half of the seeds to win the game or own his opponent house.
You can know more about the weekly contest and join here
Thanks for reading
---
---