Weekly Volley Update #2 (EN/TR) Haftalık Voleybol Güncellemesi #2
-EN
Hello sports fans! There have been important volleyball developments in the last few weeks and the FIVB World Club Volleyball Championship is approaching. Some men's volleyball teams have already started traveling to the country where the matches will be played. Going early is a smart move for practice and getting used to the pace. For men, the tournament will be played between 7-11 December.
For women, the process of volleyball proceeds in a very different way. There are absolutely surprising results. I want to talk about the results of two big matches. The first is about Imoco Volley, the "Avengers" team of recent years. Yes, as you can guess from my writing style, they were defeated. Contrary to expectations, the winner of the match Imoco vs Firenze, which took place in the past weeks, was in Firenze's favor and Imoco Volley's 75-match undefeated streak was ended by Il Bisonte Firenze, an Italian volleyball team. I think this defeat came as a shock to Imoco. Because Firenze is a team that can be beaten much more easily compared to other rivals of Imoco. While everyone expected Imoco to win the game with a score of 3-0, Imoco lost the game to Firenze with a score of 3-2. This lost match is a good opportunity to learn a lesson. But I think the disappointment it creates is too much. Therefore, their performance at this year's FIVB Club World Championship will also be adversely affected.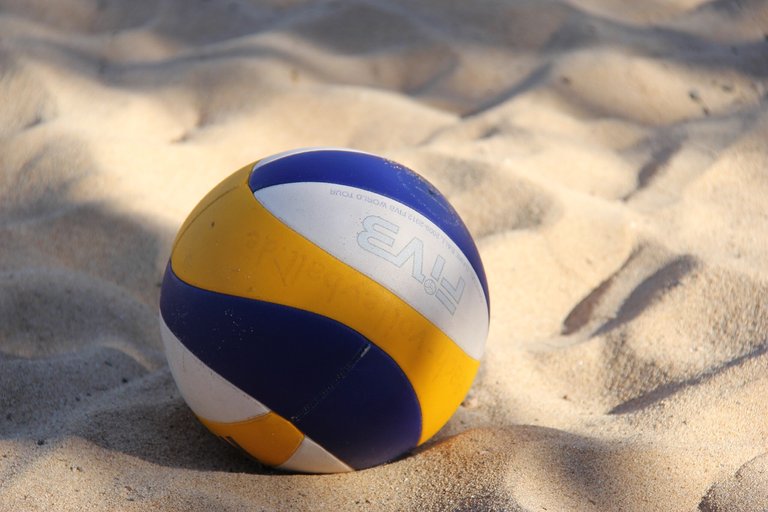 The FIVB Club World Championship for women will be played from 9 to 15 December. No Wild Cards were used for any team this year. Therefore, this year the tournament will be played with 6 teams instead of 8 teams. So the groups consist of three teams. Fenerbahçe Opet, Imoco Volley Conegliano and Dentil Praia are in group A. In group B, there are Vakıfbank, Minas Tennis Clube and Altay. Group A will be a really tough group and I am sure that we will watch very high quality matches in Group A. I think Fenerbahçe and Imoco from the group will advance to the semi-finals. Group B is a much easier group. Because Vakıfbank and Minas are the favorite teams. Altay does not have a star player so they transferred Bethania De La Cruz. This makes things even more exciting.
Since the league season is still going on, the match schedule of the teams has been adjusted according to this championship. For example, Vakıfbank played the match that was supposed to play against Kuzeyboru in the 13th week last week. The favorite of the match was Vakıfbank. But Kuzeyboru won the match with a score of 3-0. This was the second shocking result this month. There was a clear reason why Vakıfbank lost the match. Because Isabella Haak was injured and did not play in this match. Vakıfbank unwittingly made a big mistake and built the entire game plot through Isabella Haak. With Isabella Haak not in the match, Vakıfbank completely lost concentration and lost the match with an easy score of 3-0. I was shocked watching the match. Because I did not expect such a result. But I'm glad Kuzeyboru won the match.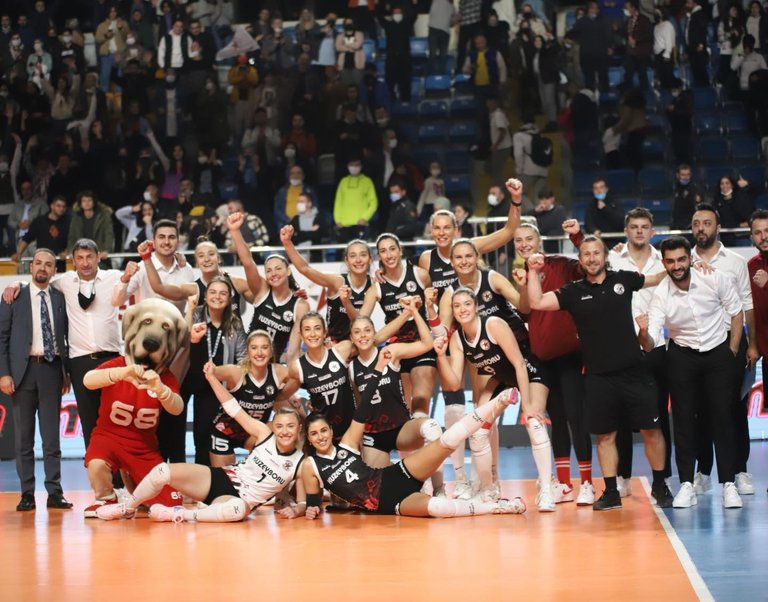 Both events are similar. I think Imoco and Vakıfbank share a similar fate. That's why I don't have many favorites in this year's FIVB Club World Championship. I want Fenerbahce to win. Because I think they are a more dynamic team. I think Lazareva and Fedorovtseva are very good together. But if you ask my guess, I think the winning team will be Imoco. Praia might also be one of the favourites. Because Brayelin Martinez alone carries her team. An excellent player.
Yes, sports fans, that's it for this weekly status update. Stay with the sport until the post where we talk about the tournament results. Goodbye!
-TR
Merhaba sporseverler! Son birkaç haftada önemli voleybol gelişmeleri oldu ve FIVB Dünya Voleybol Kulüpler Şampiyonası yaklaşıyor. Bazı erkek voleybol takımları maçların oynanacağı ülkeye seyahat etmeye başladılar bile. Erken gitmek pratik yapmak ve tempoya alışabilmek için çok akıllıca bir davranış. Zaten erkekler için turnuva 7-11 Aralık tarihleri arasında oynanacak.
Kadınlar içinse voleybol süreci çok değişik bir şekilde ilerliyor. Kesinlikle şaşırtıcı sonuçlar var. İki büyük maç sonucundan bahsetmek istiyorum. İlki son yılların "Yenilmez" takımı Imoco Volley ile ilgili. Evet yazış tarzımdan tahmin edeceğiniz üzere yenildiler. Geçtiğimiz haftalarda gerçekleşen Imoco vs Firenze maçının galibi beklenenin aksine Firenze lehine oldu ve Imoco Volley'in 75 maç süren yenilmezlik serisi İtalyan bir voleybol takımı olan Il Bisonte Firenze tarafından bitirildi. Bu yenilginin Imoco'da şok etkisi yarattığını düşünüyorum. Çünkü Firenze, Imoco'nun diğer rakiplerine kıyasla çok daha kolay yenilebilecek bir takım. Herkes, Imoco'nun 3-0'lık skorla maçı kazanmasını beklerken Imoco,3-2'lik skorla Firenze'e maçı kaybetti. Kaybedilen bu maç ders çıkarmak için iyi bir fırsat. Ama yarattığı moral bozukluğunun çok fazla olduğunu düşünüyorum. Bu yüzden bu yılki FIVB Dünya Kulüpler Şampiyonası'ndaki performansları da olumsuz etkilenecek.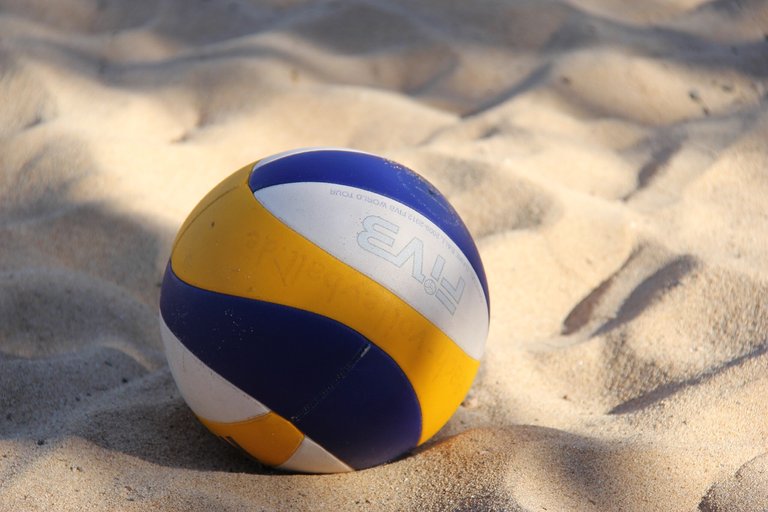 FIVB Dünya Kulüpler Şampiyonası kadınlar için 9-15 Aralık tarihleri arasında oynanacak. Bu sene hiçbir takım için Wild Card kullanılmadı. Bu yüzden turnuva bu sene 8 takım yerine 6 takımla oynanacak. Yani gruplar üç takımdan oluşuyor. A grubunda Fenerbahçe Opet, Imoco Volley Conegliano ve Dentil Praia var. B grubunda ise Vakıfbank,Minas Tenis Clube ve Altay var. A grubu gerçekten çok zorlu bir grup olacak ve A grubunda çok kaliteli maçlar izleyeceğimizden eminim. Gruptan Fenerbahçe ve Imoco'nun yarı finale yükseleceğini düşünüyorum. B grubu ise çok daha kolay bir grup. Çünkü Vakıfbank ve Minas favori takımlar. Altay star bir oyuncuya sahip değil bu yüzden Bethania De La Cruz'u transfer ettiler. Bu işleri daha da heyecanlı hale getiriyor.
Hala lig sezonu devam ettiği için takımların maç takvimi bu şampiyonaya göre ayarlanmış durumda. Mesela Vakıfbank, Kuzeyboru ile 13.haftada oynaması gereken maçı geçen hafta oynadı. Maçın favorisi Vakıfbank'dı. Ama maçı 3-0'lık skorla Kuzeyboru kazandı. Bu da bu ay yaşanan ikinci şok edici sonuçtu. Vakıfbank'ın maçı kaybetmesinin belirgin bir sebebi vardı. Çünkü Isabella Haak sakatlanmıştı ve bu maçta oynamadı. Vakıfbank farkında olmadan büyük bir hata yapmış ve tüm oyun kurgusunu Isabella Haak üzerinden kurgulamış. Isabella Haak da maçta olmayınca Vakıfbank tamamen konsantrasyonunu kaybetti ve maçı 3-0'lık kolay bir skorla kaybetti. Maçı izlerken şok oldum. Çünkü böyle bir sonuç beklemiyordum. Ama Kuzeyboru'nun maçı kazanmasına sevindim.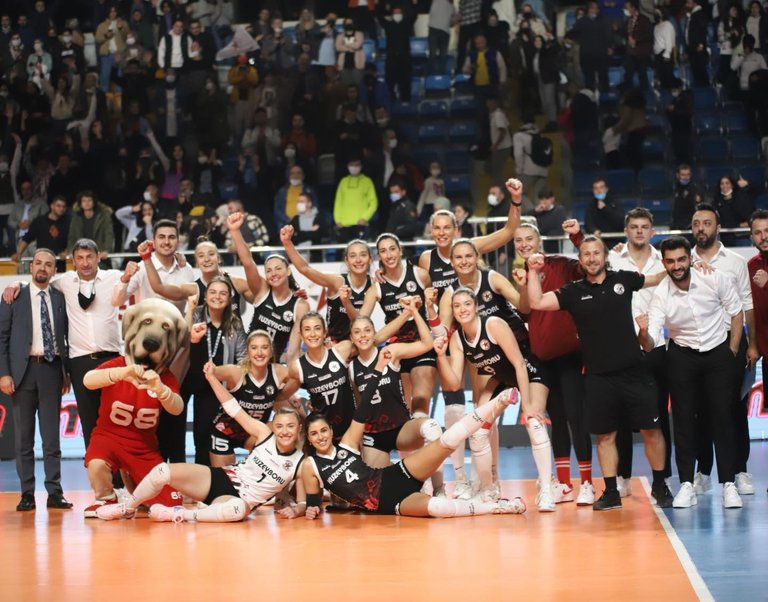 İki olay da birbirine benziyor. Imoco ve Vakıfbank benzer bir kaderi paylaşıyorlar bence. Bu yüzden bu yılki FIVB Dünya Kulüpler Şampiyonası'nda pek bir favorim yok. Fenerbahçe kazansın isterim. Çünkü daha dinamik bir takım olduklarını düşünüyorum. Lazareva ve Fedorovtseva'nın birlikte çok iyi olduklarını düşünüyorum. Ama tahminimi soracak olursanız bence kazanan takım Imoco olacak. Praia da favorilerden biri olabilir. Çünkü Brayelin Martinez tek başına takımını sırtlıyor. Mükemmel bir oyuncu.
Evet sporseverler bu haftalık durum güncellemesi bu kadardı. Turnuva sonuçlarını konuştuğumuz posta kadar sporla kalın. Hoşça Kalın!
---
---