Playing the Bitcoin Game: Real Bedford v Shefford & Campton
One of the biggest news that involves blockchain and football was Peter McCormack buying Bedford FC! The host of the What Bitcoin Did podcast rebranded the club as Real Bedford FC. Bedford's new head chairman pledged to help Real Bedford to climb to the Premier League
It is important to separate Bitcoin and Crypto. Firstly, we aren't some group of crypto bros from America buying a random team, I am from Bedford, my team is from Bedford and we have the goal of doing something great in this town - Peter McCormack
The Real Bedford website is one of the best I seen, as it rivals with Premier League clubs. The new club logo includes "est. block 712003", which marks the first Real Bedford trace on the blockchain. You can buy and merchandise straight from the website, check the fixtures and results and learn about Bitcoin. The Gemini sponsored kit look amazing and it's positive to see the club doesn't encourage people to invest in Bitcoin, just to rise awareness and educate.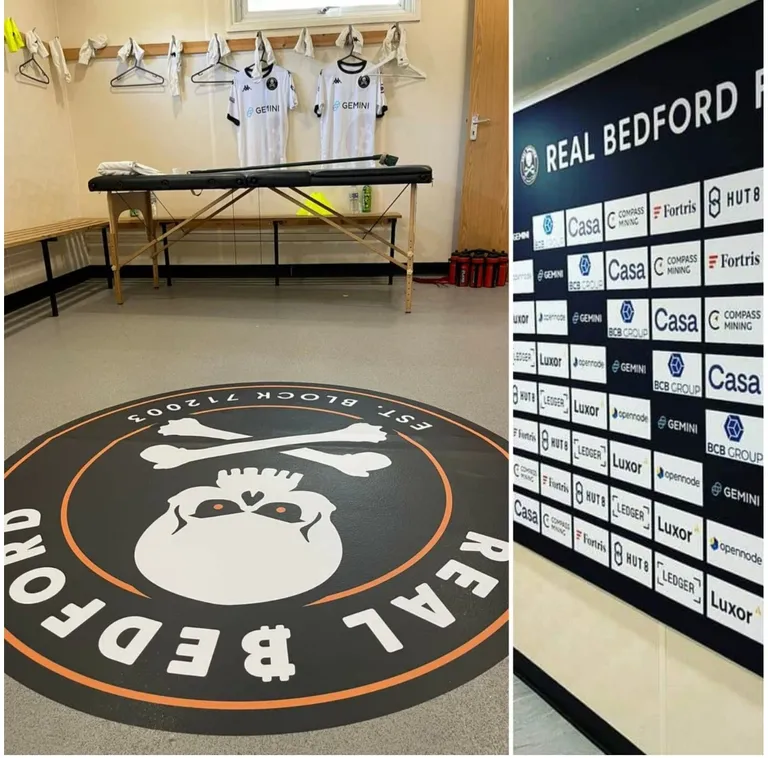 While our club is intrinsically linked to Bitcoin, we do not encourage people to invest in it, rather, our goal is to promote wider financial awareness and education.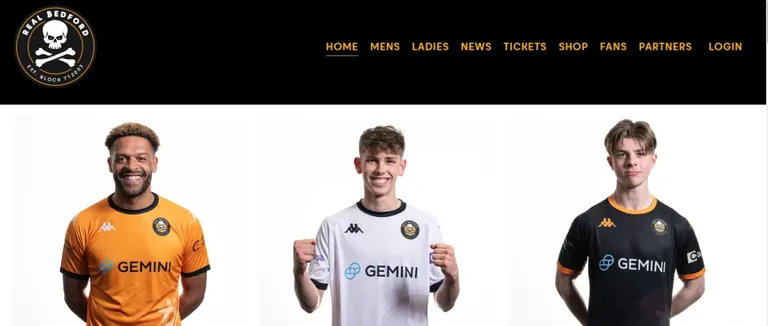 Why you shouldn't invest in Bitcoin?
Our football club is intrinsically linked to the currency that is known as Bitcoin, but we want to tell you that you SHOULD NOT invest in it. Why? Bitcoin is a high-risk volatile asset; its price can drop quickly, leaving new investors with losses. Also, Bitcoin has no customer service; if you make a mistake and lose your Bitcoin, there is no call center to help.
The club is powered by Bitcoin and the vision is innovative. Same as Peter, I believe that crypto and blockchain solutions are the future, but investing has significant risks. The users know that Bitcoin is not a domestic currency but a global currency, available for anyone, anywhere in the world. Cryptocurrencies are the solution for a financial system not affected by inflation. High inflation is not a problem of less developed countries, it is a global issue. We are seeing this in the UK, with inflation rates rising towards 10%. These inflation levels can significantly negatively affect people's wealth if extended over prolonged periods. An inflation rate of 10% over five years would mean £1000 of savings would be worth a little over £600. Is it good to have fiat savings? Will let you think about it!

However, let's move away from blockchain and go outdoors, on the football pitch. Real Bedford FC started the pre-season training, and friendly matches were arranged to prepare the team. Say hello to McMullen Park, the place where Football League dreams are soon (few years) to become reality!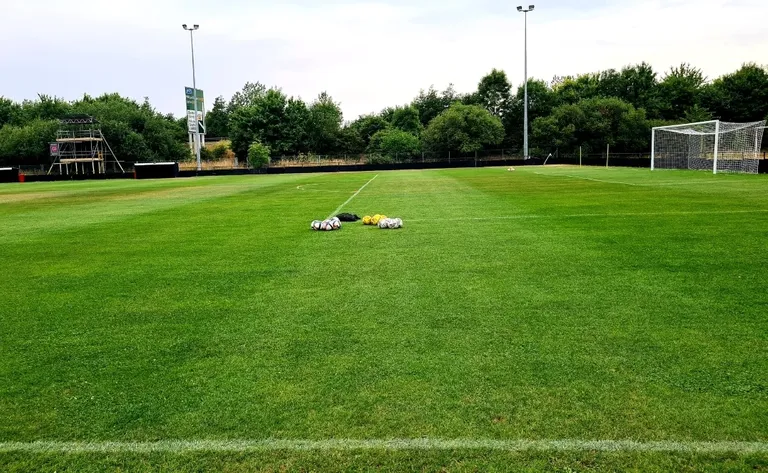 Real Bedford hosted Shefford & Campton FC, on the 12th of July 2022. This date is important, because something happened as a world premier, something that years from now may be as important as Laszlo's Bitcoin Pizza!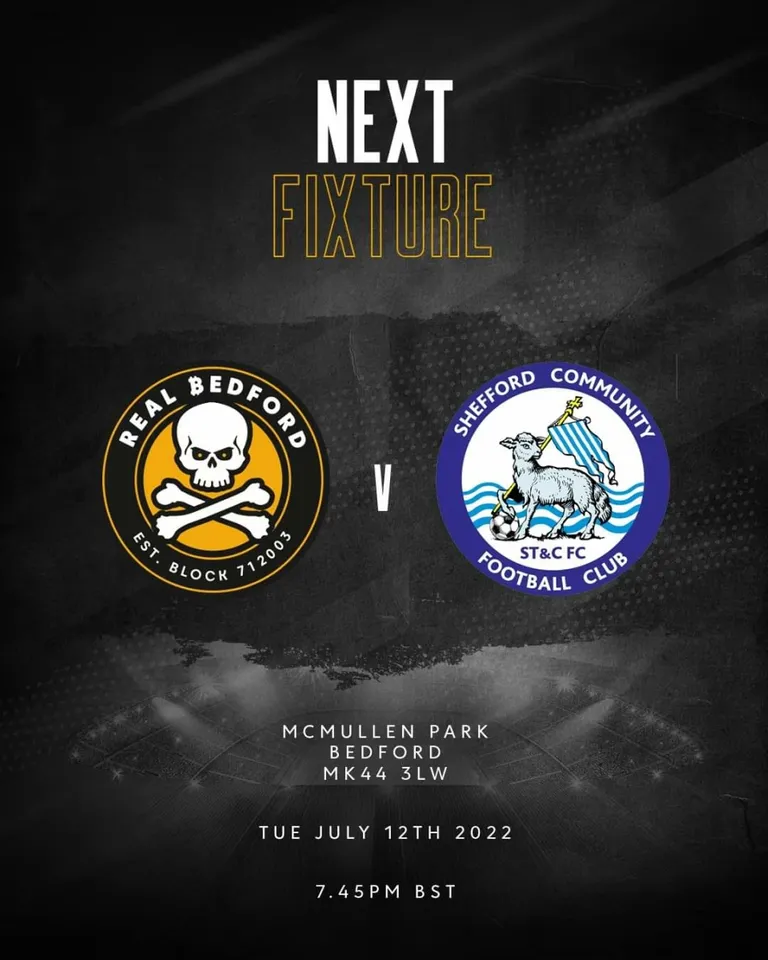 I arrived at the ground about two hours before the game, and I was happy to see my friend Keith! I know his since 2012, when I was refereeing 6-a-side football and he was the League coordinator.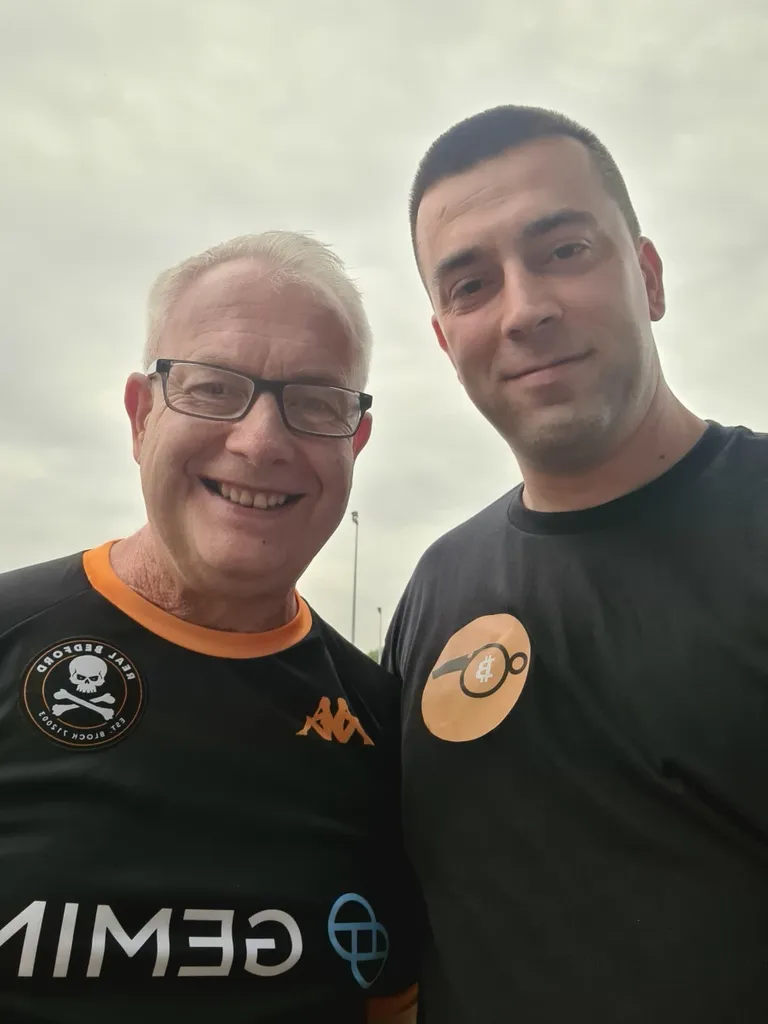 The bar at Real Bedford FC accepts Bitcoin payments. I wanted to use Bitcoin Cash (BCH) but they don't have that integrated. I wanted to pay with BTC from my Bitcoin.com wallet but that wasn't possible as the payments had to be done through Lightening. After few tries, and several wallets, I managed to pay 1 pound for a bottle of water!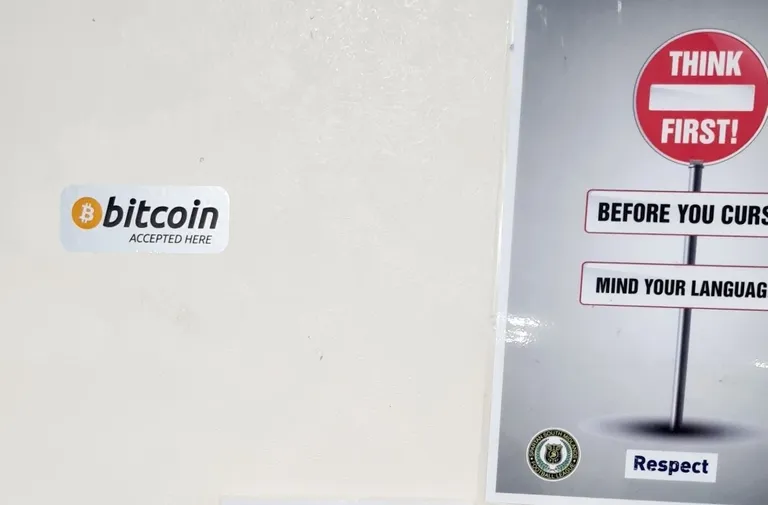 Maybe you didn't figure it out, but I was the referee for the above game! Grassroots football and blockchain technology are meeting together, and I had a role to play. I was looking forward to the game and to write history!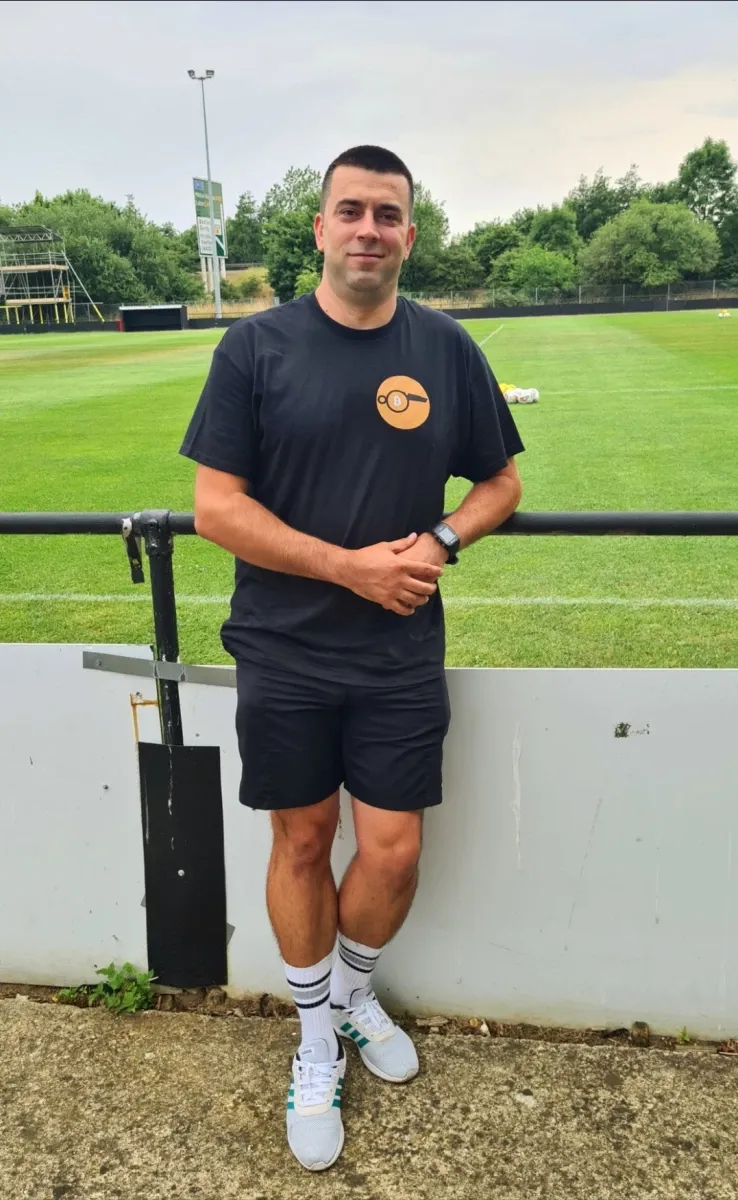 I had my kit ready, shiny new boots and even my vanishing spray. I had the chance to use the spray to mark the wall for a free kick, and I do hope that was taken on camera. See that bottle of spring water? I paid for it with Bitcoin, down at Real Bedford FC!
Was a good game, both teams with chances. It ended 0-0 between Real Bedford FC and Shefford, and the best part is yet to come! My referee fee was paid in Bitcoin, and this was a world premier for sport events. I am the first ever football referee to be paid in cryptocurrencies, and this may be another step towards blockchain as day-to-day solutions.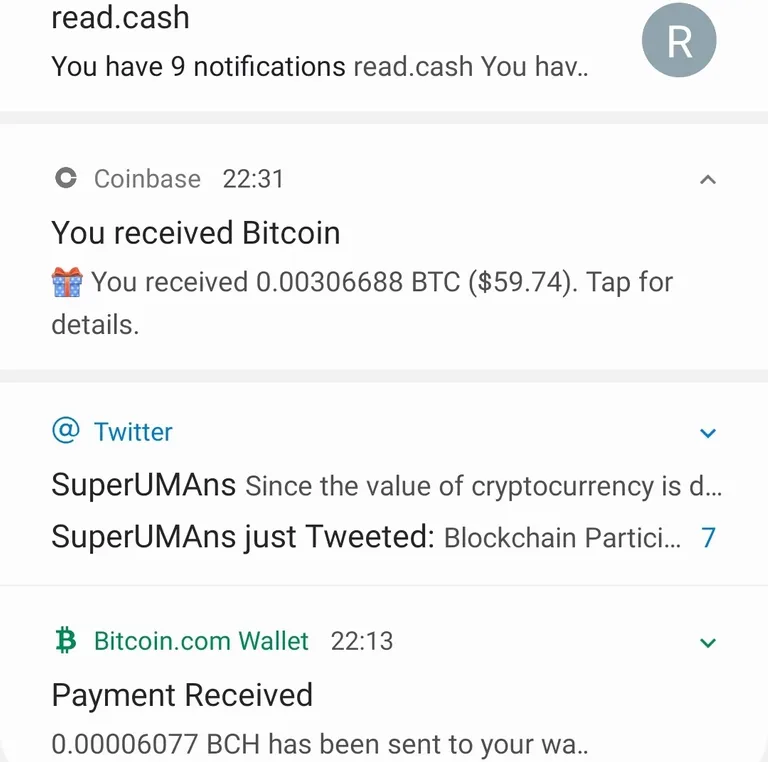 I received $59.73 in my Coinbase Wallet in my few minutes after the payment, and a video was made to mark the occasion. I am now part of blockchain history and proud to be the 1st referee receiving his payment in crypto! It happened on 12th of July 2022 ... is part of history now!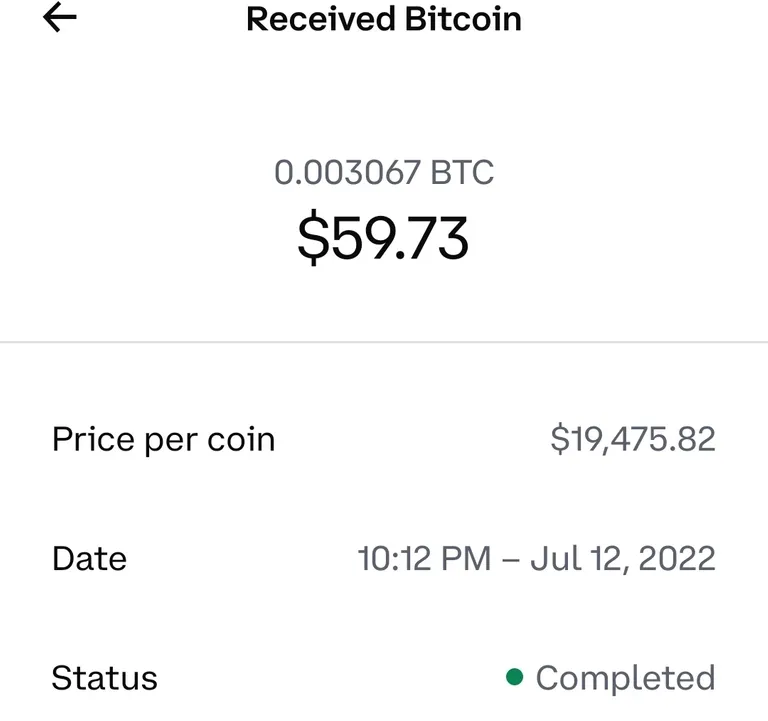 It gets even better when you HODL, as crypto is not affected by inflation. Only two weeks later and that payment of 0.003 BTC went from $59.73 to $72.14, recording a 20% rise. Few years from now I will talk again about how this payment keep growing! The journey towards the Premier League has started! Go Real Bedford FC !!!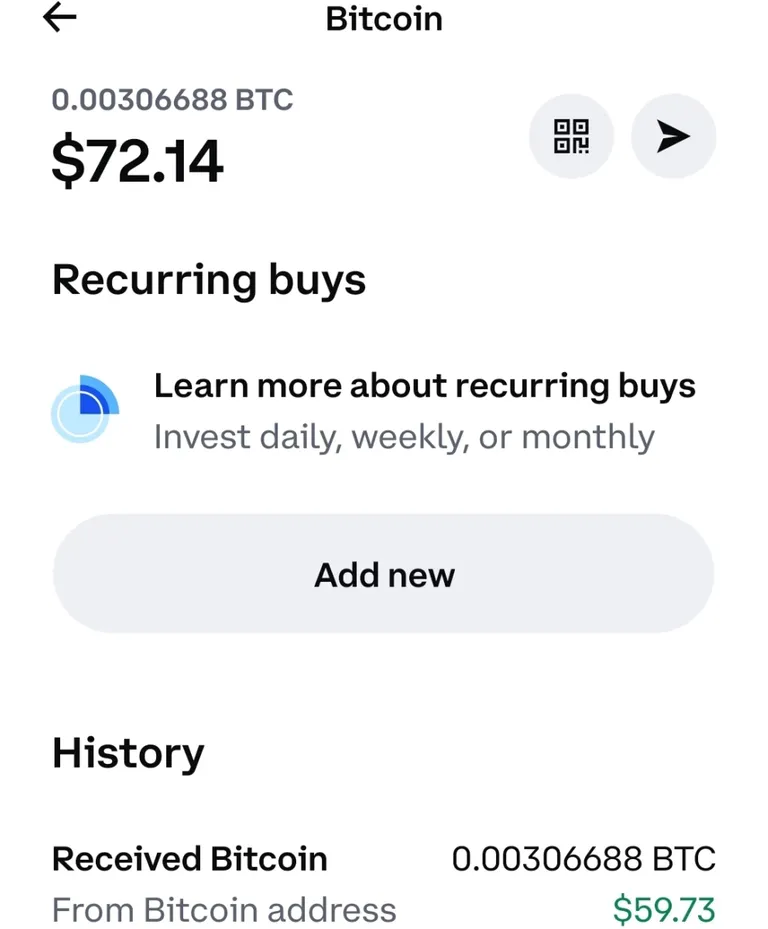 Residual Income:
DeFi bounty at CakeDeFi with $30 DFI for new user
The fountains: PipeFlare ZCash, GlobalHive ZCash & Get.ZEN
---
---