FROM LOST GLORY TO SHINNING STAR....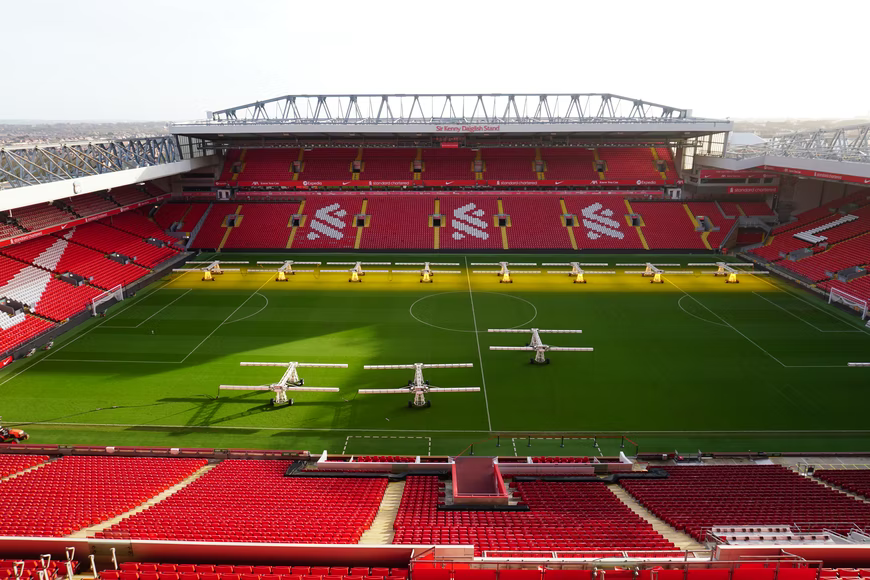 source
Today is one of the day i have been waiting for as football fan...today mark the last match of ENGLAND PREMIER LEAGUE, i have been waiting for this moment and finally it came and all i could do was to celebrate my team even after so many obstacles like injury, it has been really hectic for my team to play without these players but guess what???..
My coach is always with a backup plan and it has never failed us and that is why we never walk alone....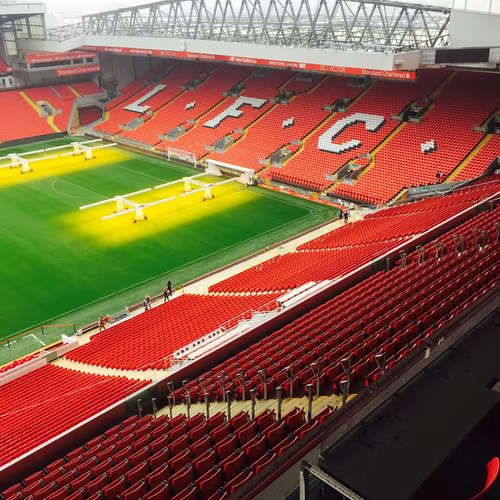 source
Watching 38 matches has not been easy for me but my team kept on making me happy and therefore i didn't give up on us and we have made this achievement so far with more to come, hope you are enjoying as i am keeping you on your toes regarding my team??
I have been a fan of this team for 10 years now and since then i have been supporting them on social medias like instagram, facebook and twitter... they have really achieved a lot under different coaches but our present coach is quite different from the past coaches, he is special and gifted, he buys unexpected players, he doesn't compete with other teams to get a player and while buying those players they have never failed the team regarding their roles and sides played...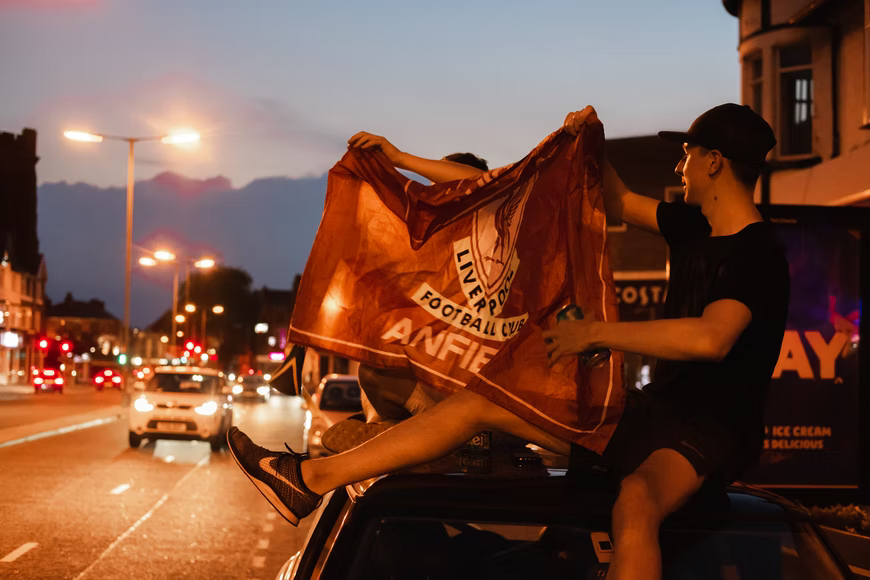 source
Kudos to the man who joined the team in the year 2015 and since then restored the team to its lost glory...
Titles won by the coach include:
- UEFA CHAMPIONS LEAGUE 2018/2019..
- FIFA CLUB WORLD CUP 2019...
- UEFA SUPER CUP 2019...
- PREMIER LEAGUE 2019/2020...
- EFL CUP 2021/2022...
- FA CUP 2021/2022...
The tittles above are all won by this coach and he is non other than the GERMAN FOOTBALL MANAGER JURGEN KLOPP....This man arrived in Anfield in year 2015 after leaving BORUSSIA DORTMUND and since then he has restored liverpool to its lost glory and you can see how liverpool is today...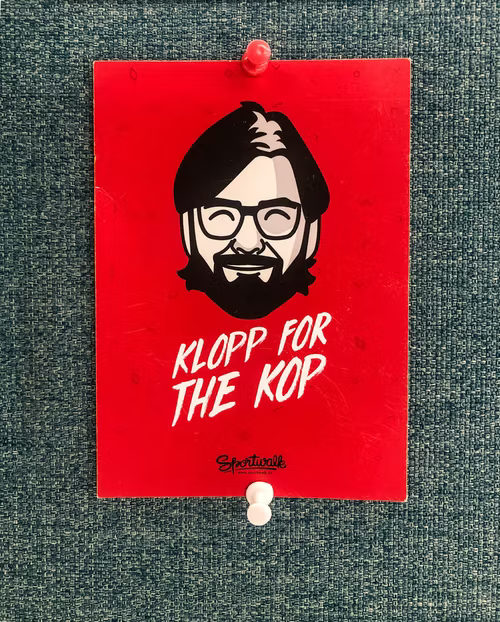 source
He has given the team the kinds of players they need even at difficult times, he bought capable players like:
TAKUMI MINAMINO
KOSTAS TSIMIKAS
THIAGO ALCANTARA
DIEGO JOTA
MARCELO PITALUGA
BEN DAVIES
OZAN KABAK
KAIDE GORDON
IBRAHIMA KONATE
LUIZ DIAZ
These are some of the list of players bought by klopp, some have exited the team while others are playing perfectly well in ANFIELD...
We really appreciate him for restoring our team back to glory and we look forward to more years with him in ANFIELD ...
Liverpool has been competing with MANCHESTER CITY over the race of the premier league title but as you can see after winning two trophies, we couldn't win the premier league title but we won something....one of our STAR PLAYER won THE GOLDEN BOOT ( MOHAMMED SALAH)..
Irrespective of us loosing the title to manchester city, we remain a winner and champion, we try again next year and we are going to accomplish our aim of winning three TROPHIES and that is why we are focusing on UEFA CHAMPIONS LEAGUE FINAL taking place on the 28th of May...
   MY SUMMARY OF TODAY'S MATCH WITH WOLVES AT ANFIELD..

I waited patiently until it was 4:00pm before going out to watch the ball hoping manchester city would loose to aston villa today...i got to the viewing center and guess what wolves open the scores by putting a goal in my net...
I was confident of winning but my focus was on mancity, immediately MANE cancelled out the goal and it was played like that until half time and then i saw aston villa winning man city a goal to nil and i was happy but i knew they were going to win the match but i kept on pushing my luck..
The second half started and mane's second goal was taken offside and then aston villa netted a second goal and then i was happy a bit, expecting liverpool to score was when i saw man city equalizing the two goals and then i felt they will win and before i know it, it was 3-2 and at that time salah came in to give us a winning goal and then robertson seal the win over wolves with 3-1..
I felt it was destined like that but i celebrated my team for holding up and we tied with HEUNG MIN SON for the GOLDEN BOOT....
Kudos to all our players out there, we look forward to our next match and we believe WINNING is our only option...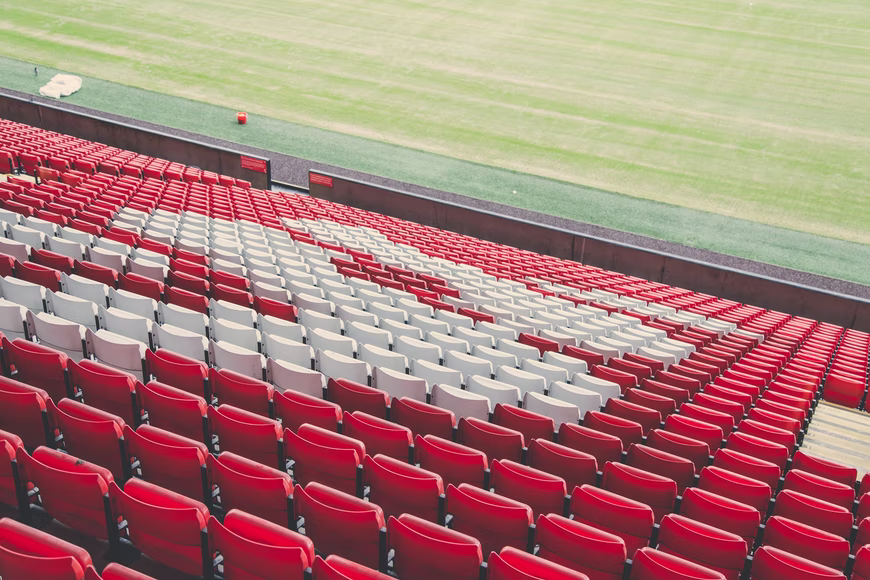 source
In conclusion, well done to us all, the liverpool fans all over the world, winning or loosing WE NEVER WAlK ALONE...
            #THE RED DEVILS...

---
---