LIVERPOOL FLOPPED IN THE FIRST MATCH😒😒😒.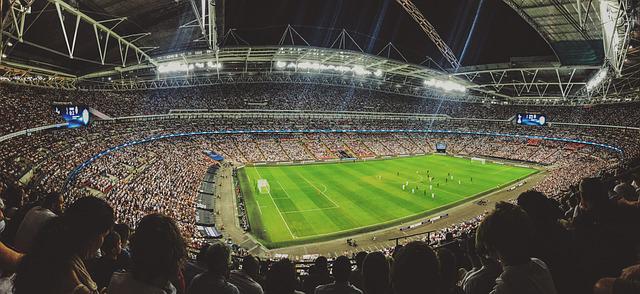 Source
I started my day with so much joy and happiness all with the hope of having a complete three points in the first leg of the UEFA champions league groups stage match but I never knew I was up for a great dissapointment....
Though I never remembered that my team was going to play today being Wednesday and luckily for me I was going out this evening when I saw the fixtures pinned outside the viewing centre and that served as a reminder to me...

After my evening snack, I had to take a nap from all the stressful activities of the day and before I knew it, it was 8:00pm and the first matches of the UEFA champions league groups stage had started....
The match was between two big teams, NAPOLI against LIVERPOOL...
When I saw the formation at first, something struck me that something was going to go wrong but I ignored it and then finally we got hit by the first goal of the match, an opening goal which was a penalty from Napoli's midfielder zielinski...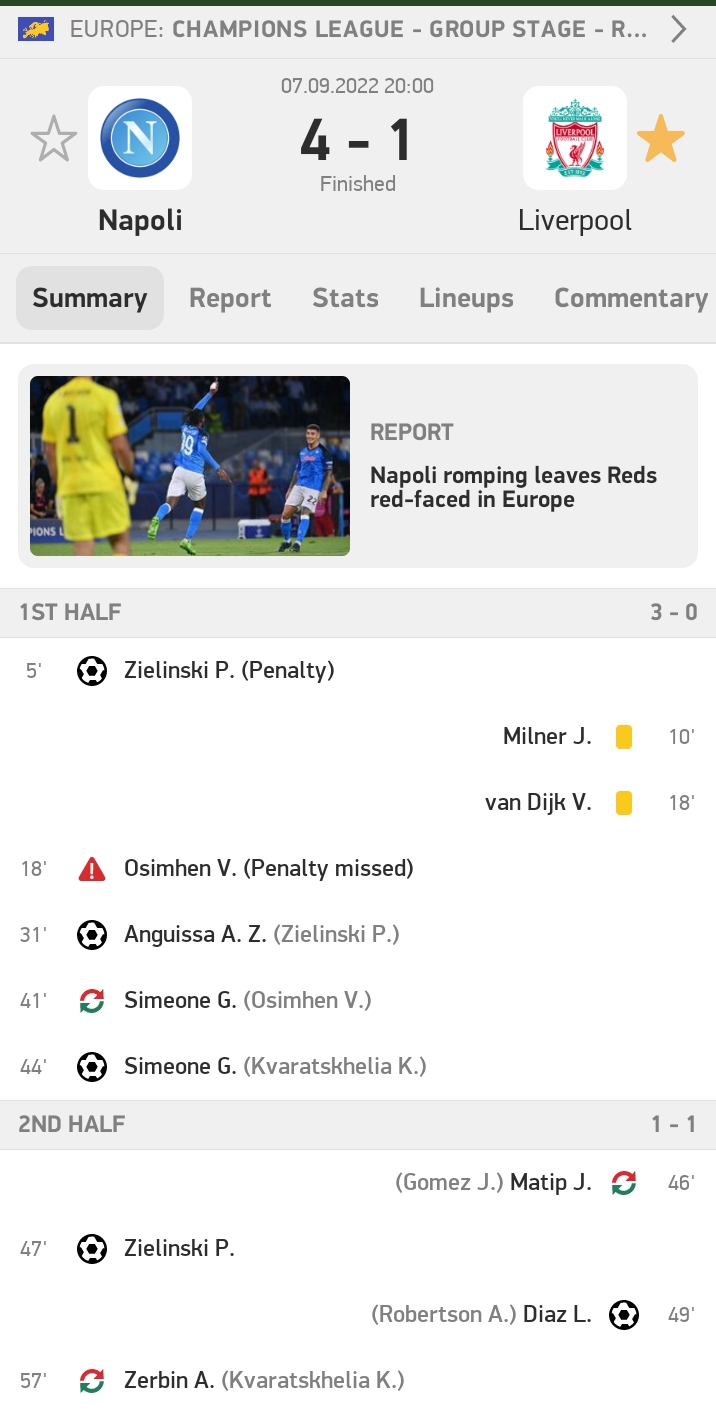 The first goal was scored in the first 5mins of the opening match, I still sat down watching the match and suddenly I saw how my team were just making silly errors, the likes of Gomez, his mistake tonight was very alarming, he almost cost us a goal and then in the next 20 mins another event took place...
This was a clash between oshimen and van dijk, another penalty was awarded, thank God for Alisson with the save, it would have been with a second goal in the 25mins....
I thought it was going to end with us equalizing and then I saw the second goal and then I realized how the team were all falling and not trying to equalize the goal...
Immediately all this happened, my friends were just teasing me of how poorly we played and all I could do was just leave them alone because I know it is turn by turn lolz 😂🤣...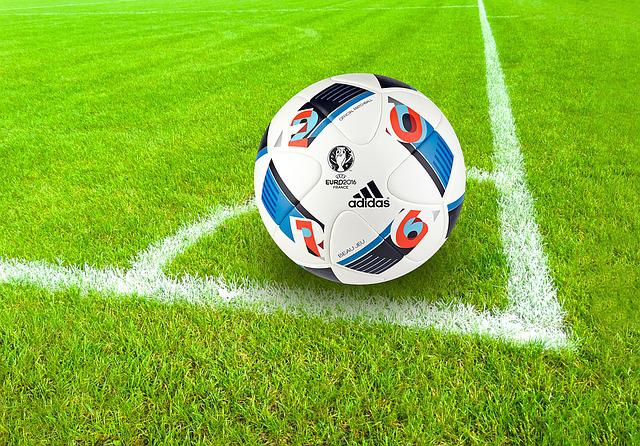 Source
But honestly speaking, I was just so pissed at the game and how those silly mistakes were just popping up from the unexpected players, I was worried since I saw how klopp started milner in the first 45mins, It was then I knew something was wrong...
Before I knew it, it was a second goal and then the substitute player who replaced Oshimen opened the third goal before the end of the first 45 mins, I just felt so confused and weak after seeing how the first match of the group stage is, it was not lively, the players were just weak, the only player I saw was Luiz Diaz..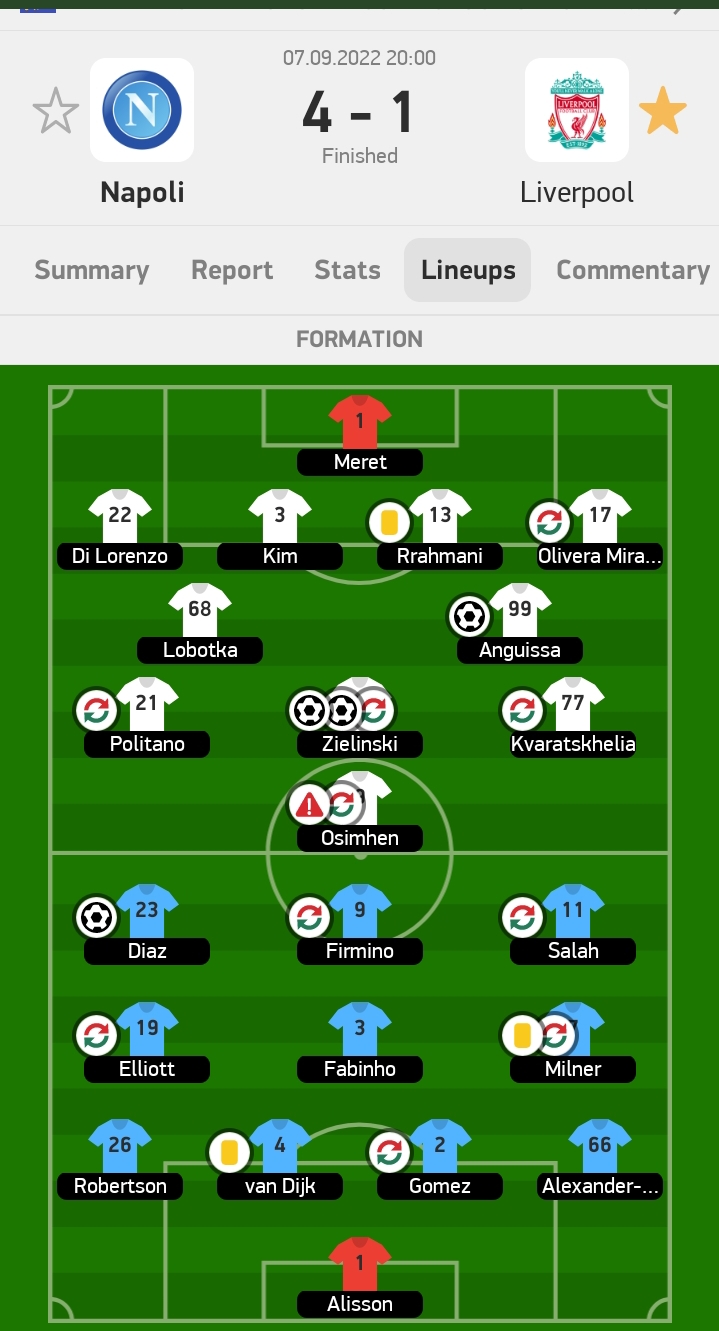 I had to leave the viewing center out of frustration and boredom, the match wasn't interesting any longer and then on my way home I got another buzz which was a 4-0 and then I knew today's match was a big flopp and it was going to end with a loss...
Shortly after that, Diaz opened up with a goal to make it 4-1 and then I gave up on the hope of going home with a draw...
Judging from the statistics of the match, we had only possession more than the Napoli players while the other stats were greater than ours, it was just so hilarious that we couldn't even make a comeback...
Well It happen once in a while, the strongest team gets defeated unexpectedly but the thought of not qualifying for the round of sixteen still borders me and I am scared of what will happen in the second leg of the match...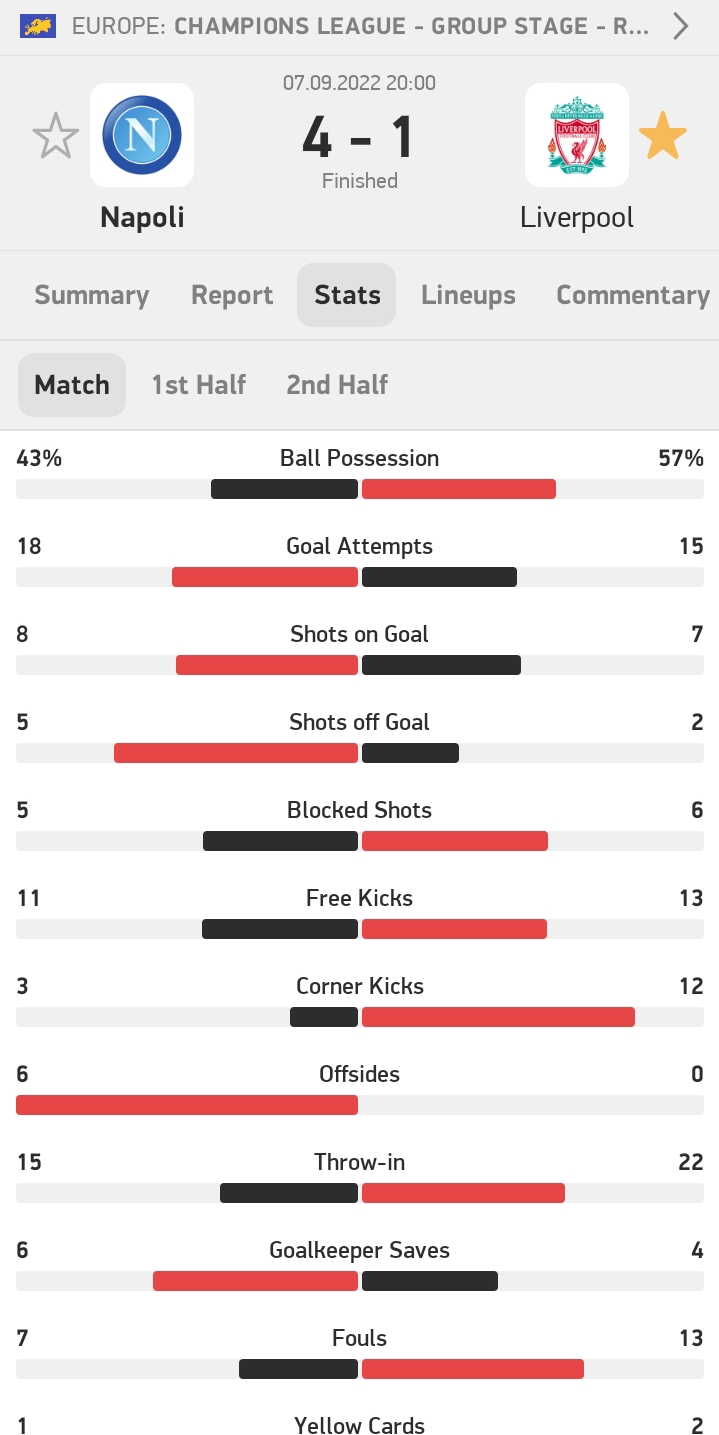 Anyways there is still chance for us, we can make a huge come back, we have done it before and we can still do it again, loosing a match isn't the end, we need to go back an prepare for the upcoming matches and not make the same mistakes like today....
In summary, we lost today but we never walk alone, we are the reds and we will fight back, we are not giving up on qualifying for next round....
In conclusion, seat tight and watch out because we are going to make the next round and all with a win....UP LIVERPOOL ❤️🥰🥰🥰🥰🥰...
 THANKS FOR READING ❤️💕💕
NB: THE PICTURES ABOVE ARE A SCREEN SHOT TAKEN FROM SOCCER 24 💯

---
---