LIVERPOOL TO THE KNOCKOUT ROUND😎😎....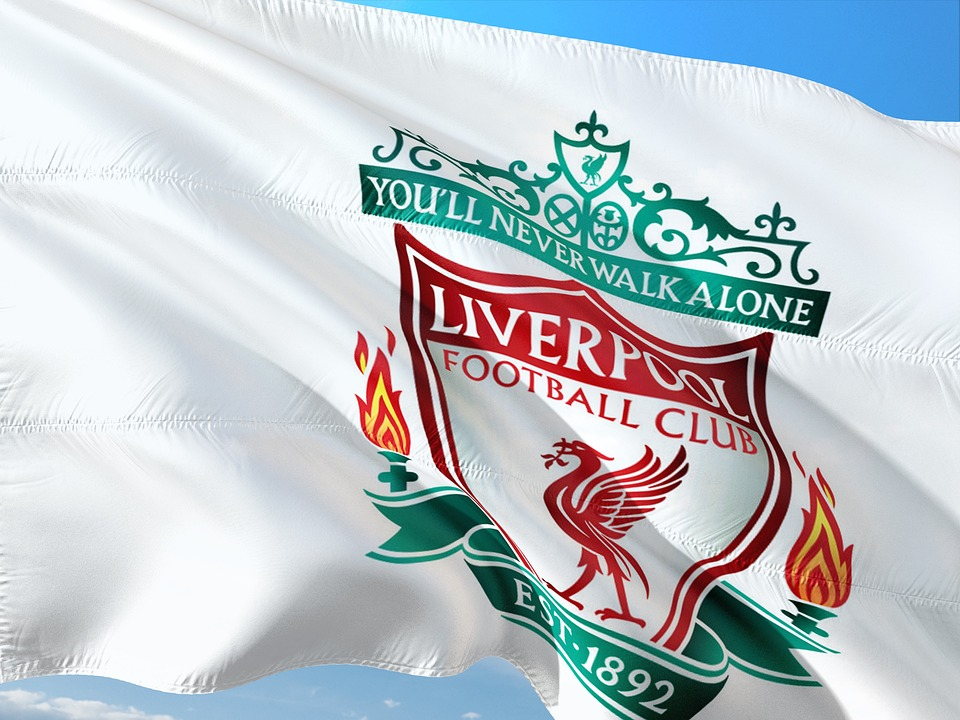 source
Liverpool has indeed prove themselves capable of advancing to the next stage once again, with the way they trashed ajax LAST WEEK WEDNESDAY, i feel like this champions league journey will last longer than expected and that is because it seems the reds are hell bent of taking the champions league far rather than chasing the league toor..
It was indeed a fact that we started the group stage on a very poor note only to realize that we can still make the round of 16, even with all the set backs we have had in the premier league, we didn't let that affect our progress in champions league matches and that is why we have been able to make away with 12 points after loosing just a match and that was to napoli, a day to remember 4-1..
Judging from the analysis and statistics of the match i will say ajax played us both halves but they still couldn't go home with the 3 points which matters the most and that is why i would say we are indeed a winner and they can keep the possessions toor...

Our first eleven for the last week champions league was not bad, it was good, they were quite impressive to an extent and i was suprised they didn't flopp as usual due to their last performances in the premier league matches...
Seeing mohammed salah opening the match with a first goal brought back beautiful old memories when he was still the mohammed salah we all know, he didn't only stop there oh, he made an assist which concluded the match of the day and earned us a complete 3 points, is that not beautiful???..
I was expecting that match to be a very tough one, i was expecting a draw at least but the game changed and luckily we emerged the winner and now we are heading into the knockout round which is indeed something worth celebrating and yet challenging because we are going on a face off with beastly teams.....

A big thank you to mohammed salah, darwin nunez and to harvey elliot for their contribution and kudos to all our team players who made sure we all went home with the whole 3 points, it was not easy and now we are going to next round of the UEFA CHAMPIONS LEAGUE..
And finally tomorrow is the last match of the group stage and that is between LIVERPOOL vs NAPOLI, you know one beautiful thing about tomorrows match, we loose we qualify, we win we qualify which makes tomorrow a win win qualification for us...
In conclusion, stay glued to your screen and watch out for tomorrow night match 9pm sharp and make sure you watch the match cox tomorrow we are TRASHING NAPOLI at anfield, read my lips and quote my words...

      THANK YOU FOR READING AND SEE YOU TOMORROW..

---
---