MAKE WAY FOR THE R❤️E❤️D❤️S❤️(MATCH WEEK 4 WAS EPIC💥💥💥)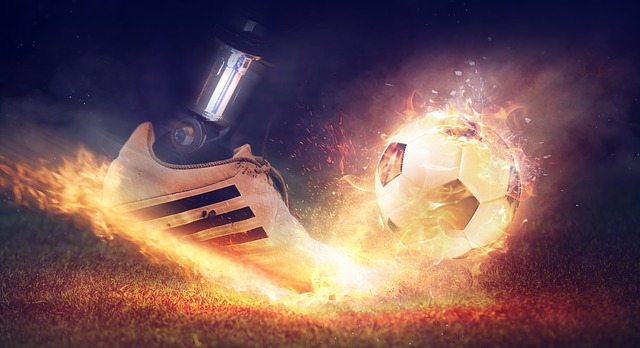 Source
Wooooooowwww 😲😲😲😲😲😲, this is my expression at the moment and I am sure some of my friends on the hive platform would understand the reason behind my happiness, I am just so full of joy today because a lot of unexpected things happened today....
Okay enough of the suspense here, in some of my posts I have made it known to all that either we win or loose we Liverpool fans we will never walk alone and after the defeat we had in our last match against Manchester united, I was actually pained with the outcome but I realized why it all ended like that with hope for a better Game week 4...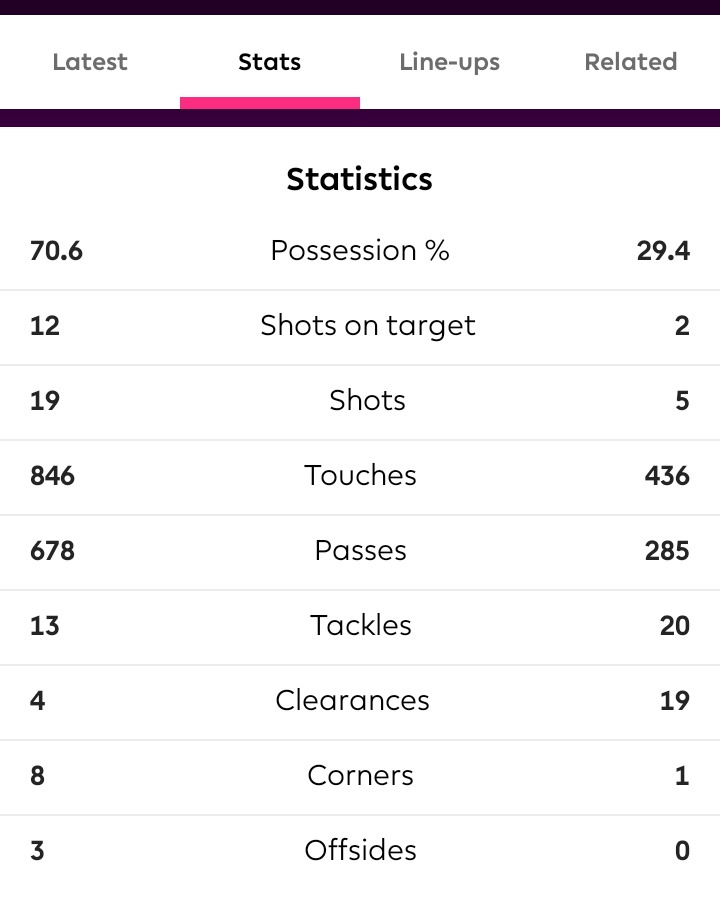 And today being the match day against Bournemouth, I really hoped to defeat them but I wasn't expecting with so many goals and that made me so happy and joyous...
I joined the Hive FPL some weeks ago and after setting up my first eleven, I had some of my players from Liverpool, some from Manchester city and the others from Chelsea and many more, I was still new to how it's been played but I bought all my players and started the premier league fantasy league and for game week1, I was 2nd on the hive premier league fantasy and I was happy about that not knowing the full gist of the game...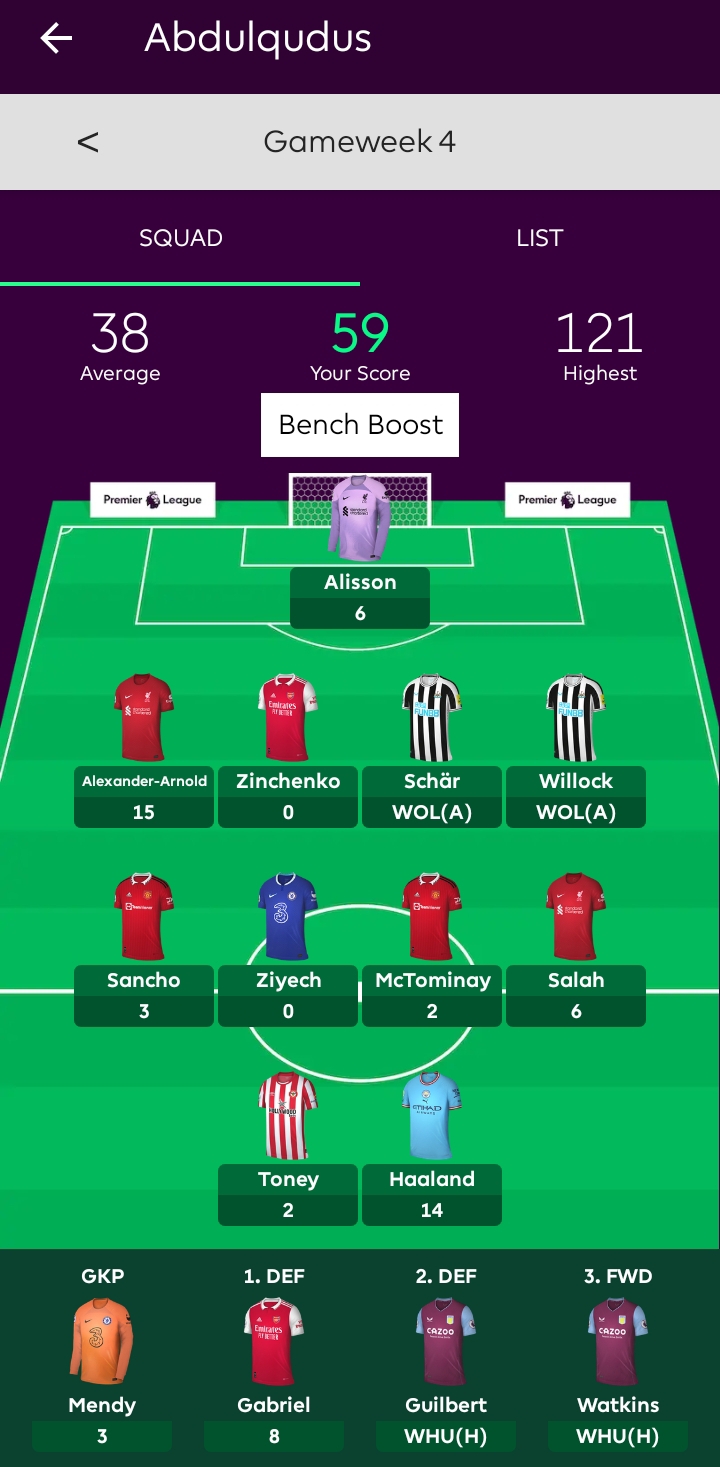 Game week 2, i started seeing my fate and from 2nd, I moved down to 15 and in a twinkle of an eye, I moved to 92 and it wasn't getting funny again and then I started mastering the game myself and eventually, I had some star players that helped me boost my point but I was still around 80th position and the defeat from Manchester united made it worse hehehe 🤣 but all that lasted for a while...
Game week 4 was one of the best game played since I joined the hive fpl and now with Alexander Arnold's goal, Haaland's goal, I have really climbed up a bit and now I am currently in the 59th position which is something good for a start...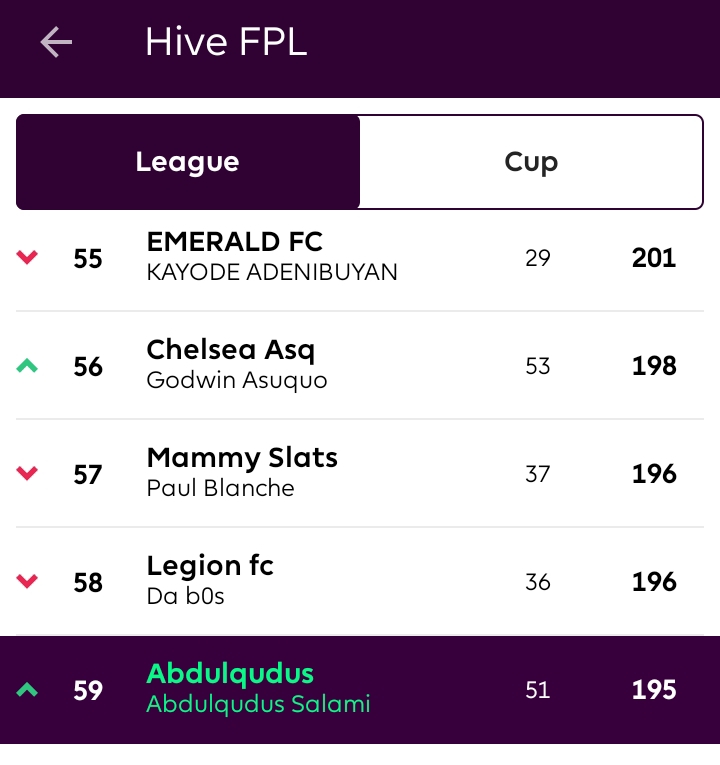 That is a beautiful summary of my hive FPL journey now back to game week 4, it really pained me a lot because I couldn't watch the match, I was a bit strong and I was also not really around to watch the match but I was on live update of the match..
I actually expected a lot from Mohamed Salah but I guess today was different because the game switched sides today with ROBERTO FIRMINO'S epic performance today and that really made me happy, it was a huge come back for the Liverpool ❤️...
The opening goal by Luiz Diaz was a good one, I saw the update and when I saw it was under review I was forced to sit and hold back but it was later given which was the beginning of the goal...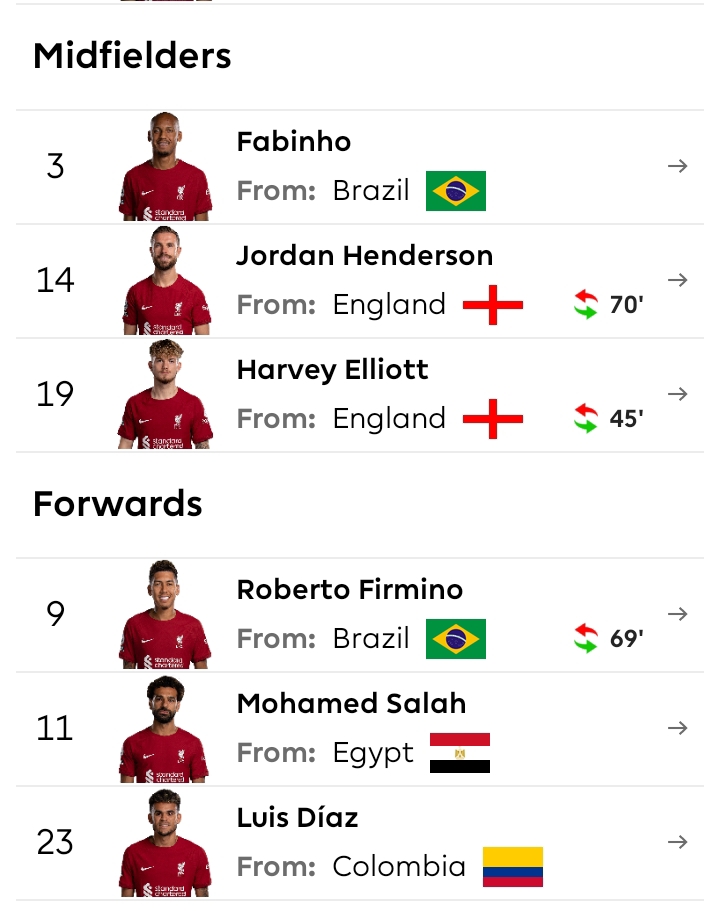 The second goal was put into the net by Elitot, it was a nice finish from him right amongst those Bournemouth players, soon after It was a third goal and then a fourth and then a fifth all in the first 45mins of the match...
The buzzing sound of my app was just so hilarious that I later had to start watching the live updates myself, I was expecting a goal from Salah but everyday is not Christmas and today, Roberto firmino, Eliot who came from injury, Arnold, van dijk and carvalho, all this people made a huge come back for the REDS...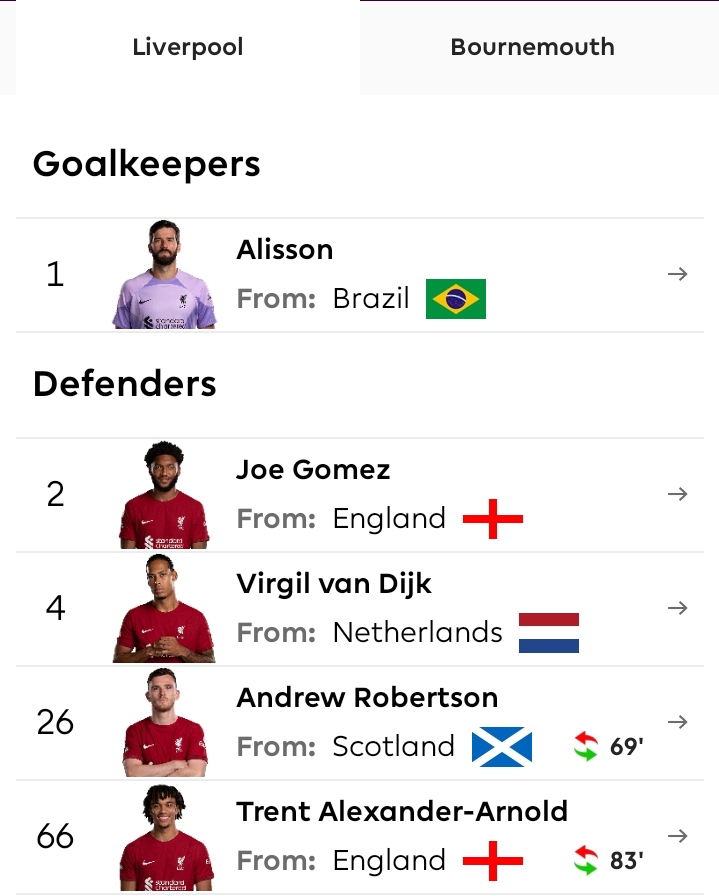 I actually saw the lost chances of Mohammed Salah but I know with or without a goal, he Is a star and now we were able to bag a full win of 3 points with 9 goals in ANFIELD 💥💥💥...
Today's match was a very beautiful one indeed and as I have said before, Winning or loosing, we are never going to Walk alone and today we walked together after trashing BOURNEMOUTH 9 goals to nil and it was worth it..
I could see the happiness on my coaches face, he felt happy and it's now we need to start securing our wins to make the first 4 position secure for us...
In summary, ANFIELD is truly my home and be it a win or a loose, we will be together...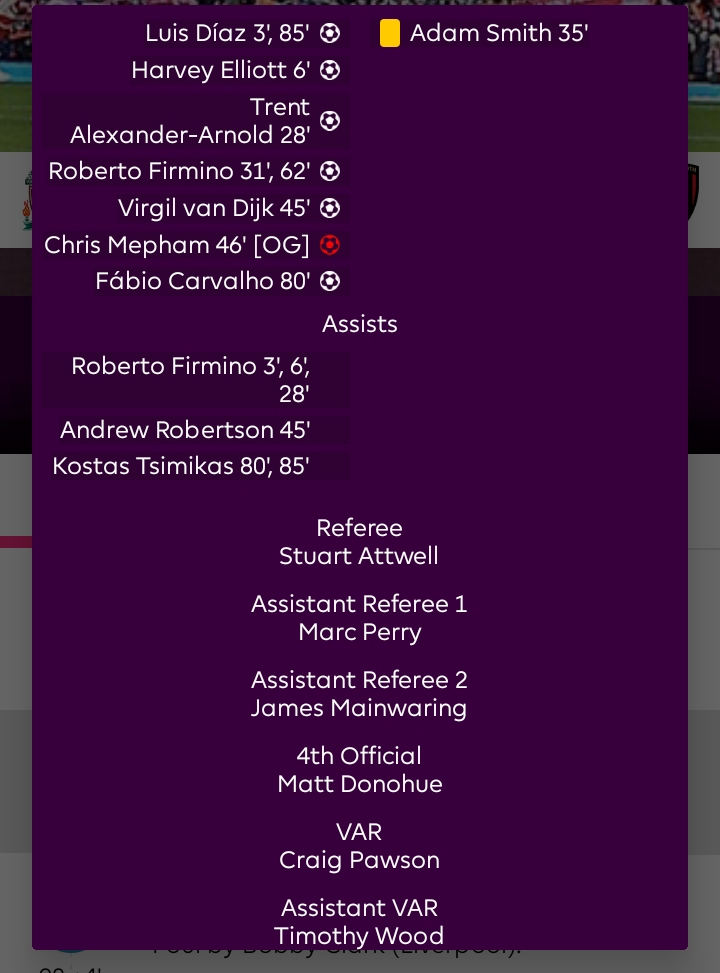 In conclusion, to my fellow Liverpool fans, CONGRATULATIONS to us and cheers to many more wins ahead... We need to stand strong, well done and kudos to all the Liverpool players and we are hoping to see IBRAHIM KONATE AND DIEGO JOTA on field soon...
Let's look forward to game week 5❤️❤️❤️❤️❤️
    THANKS FOR READING ❤️
    NB: THIS PICTURES ARE SCREENSHOTS TAKEN FROM PL 
---
---