Is Splintershards (SPS) governance token of Splinterland's game is grossly undervalued?
Is Splintershards (SPS) governance token of Splinterland's game is grossly undervalued?
Splintershards (SPS in short) is SPlinterlands governannce token as announced here and look like after a strong start and even reaching value of 80 cents in past few days, SPS started to slip down contrary to the popular belief that current 10% discount while buying chaos legion packs presale will drive it's price to a higher level.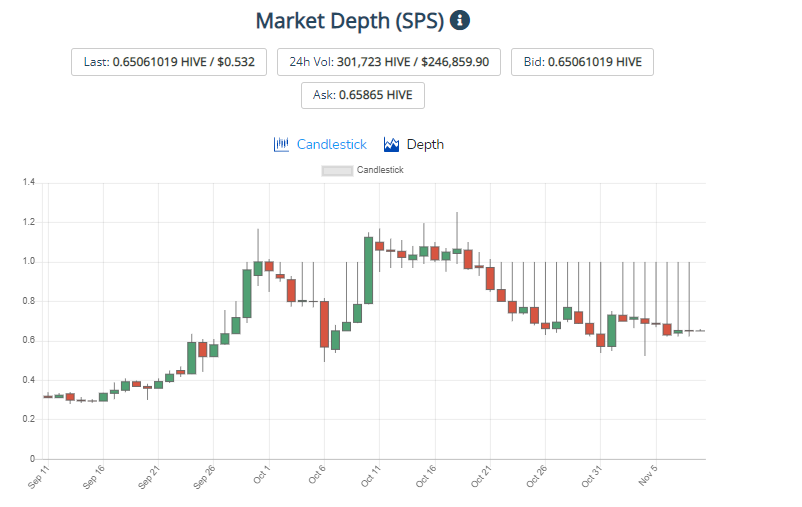 At current Ask price, SPS is trading below at 55 cents per coin in Hive-Engine .
Though everything exploded in Splinterland's ecosystem from price of cards, price of DEC and number of players signing up the game daily but look like SPS is not making a buzz as such. Even Voucher(https://hive-engine.com/?p=market&t=VOUCHER) that are currently airdropped on the basis of staked SPS is now getting close to $20 and might go more high at last days of presale.
Why I think SPS is undervalued currently.
When I check the current games ranking in dappradar I get below picture.



Source
So it means Splinterland is already ahead of all other games and it is still attracting more players.
I find Axie Infinity has also have governance token [AXS] (https://www.coingecko.com/en/coins/axie-infinity) that is pretty nicely sitting at market cap of $10 billion (10031662301) at the time of writing this post. Even I assume that all 3 billion SPS in circulation, it still put the value of 1 SPS at $3.33 and in case of current supply of 311 million it should come around $30 per SPS. Clearly 55 cents price is nowhere near to $30.
Why SPS might be so undervalued?
I guess there are majority of factor but most prominent I think that SPS is relatively new token and apart from giving staking APR and Voucher airdrops it is not integrated in game mechanics as such that encourage player at every level to hold SPS.
SPS currently need more usecase and I guess they will be developed with time after team settle with chaos legion presale.
Most of the SPS (till July 2022) is getting generated by airdrop and that sometime dumped too cheap.
Most easy way to accumulate SPS.
Currently cheapest way to get "airdropped" SPS is to buy DEC and let it sit in your account to get daily SPS drop. You can use this tool to calculate for the airdrop of the value of SPS.
Where to buy SPS?
If you are interested in buying SPS then you can buy it from various places and exchanges. You can buy it in Hive-Engine/tribaldex pool if you are already in Hive. In BSC chain you can buy it in pancakeswap or use Cub defi Kingdoms to swap with BNB.
In centralized exchange you can use Gate.io and it is also available in LBank.
So there are plenty of option for buying SPS.
Interested in playing Splinterlands?
If you want to play splinterlands then you can join it here
If you have any difficulty in playing game, do not hesitate and join the game discord. It is really helping community and contact me here or on discord, I will definitely review your game for your better game experience.
Disclaimer: This is not financial advice, DYOR. I am avid splinterland's player and own multiple digital assets in this game.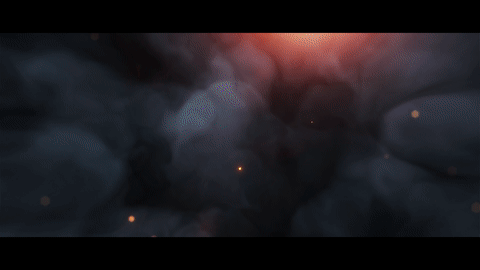 Posted Using LeoFinance Beta
---
---