My Splinteland's pack openings analysis and future SPS plan.

My Splinteland's pack openings analysis and future SPS plan.
So finally after the long time , I opened up another 200 packs and it added 1000 cards on my collections. By this I am able to use my potions and now I am waiting for replenishing of potions in other account.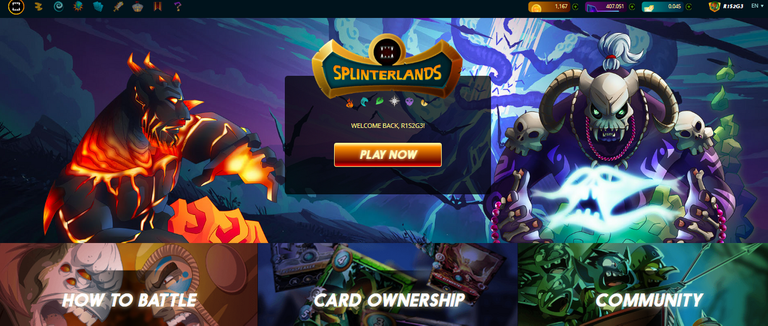 By using the Peakmonster let me analyze my pack openings and let see how much I gained by pack openings.

Stats shows that 200 pack opening yielded cards worth $447 and if I go for the secondary market , 200 packs in Hive-Engine cost for some $385 and if we take potion as "account bound" due to playing then opening packs yielded cards worth of $447 and it make the profit of $62 in 200 packs or 31 cents profit per pack.
I get only one Gold foil legendary and if I got GFL summoner then my profit will be very high.
With this pack openings I levelled up my CHAOS cards but did not level up my CHAOS summoner because even after levelling up these summoner they will not be reaching to my desired summoner level.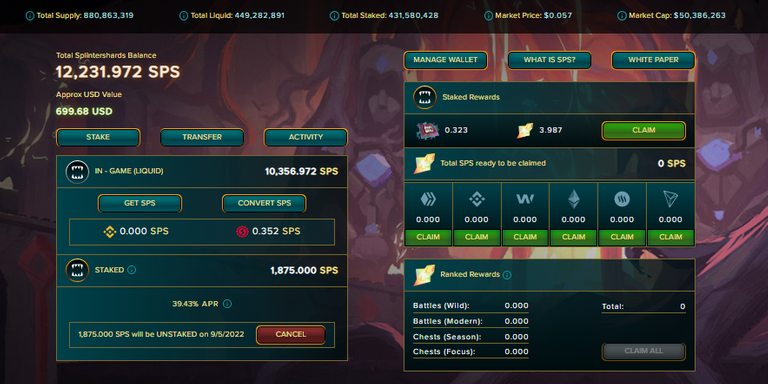 On the same time I will be maintaining some liquid SPS too as I am expecting some price increase in the SPS value with the announcement of the riftwatchers and if you see VOUCHERS price is also going up that I think may be due to people might be accumulating the VOUCHERS for Node License as SPS drop for owning the License is also going to be start soon.
I am sure that in next 10-15 days I will be going to open another 200 Chaos packs that will might help me in getting the CHAOS summoner level to level 4 and I will be able to use them for my alt account.
My other post in Splinterlands.
Splinterverse (Splinterlands Metaverse) : A comprehensive ecosystem for everyone to earn.
Staked 200K SPS and my future Splinterland's plan.
Splinterland's : Can I Survive on my Splinterland's earnings.

Splinterland's : Explosive growth is yet to come.

Splinterland's : Earned assets worth more than 1 BTC.

Splinterlands : Land release might change the way of playing Splinterlands .

Splinterlands : When luck strike twice in gap of few days.

Splinterlands : Ways to earn DEC
Splinterlands : Do not ignore Guilds
Note for my affiliates
If you want to play splinterlands then you can join it here
I saw few of the player joined the game using my affiliate link and then stopped playing after few battles. If you have any difficulty in playing game, do not hesitate and join the game discord. It is really helping community and contact me here or on discord, I will definitely review your game for your better game experience.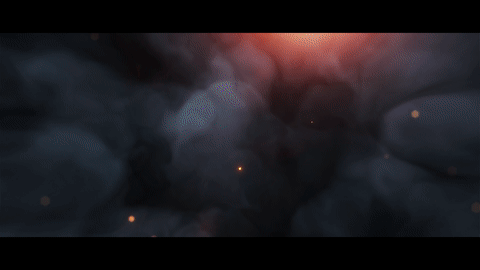 Posted Using LeoFinance Beta
---
---