Splinterland's : Auto Rentals are coming, A cost effective and time saving measure both players and owners.
Splinterland's : Auto Rentals are coming, A cost effective and time saving measure both players and owners.
So today I come across the post of @peakmonsters in which they give a sneak peak of their upcoming new Auto rental system. It aims to bring a positive experience for both players and owners as everyone will understand automatically the fair price of card and will rent in some suitable price.

What it will solve.
New system will make rental market competitive as it will allow for bid for Rentals. That is not possible in the current system. By putting the bid rentee can wait for his bid to be fulfilled. Owner can also see the bid price and decide whether he want to rent the cards on that bid.
But majorly it also help the player in getting required Collection power too if they just bid their price and range of collection power they are looking for. Collection power is the most frustrating for player because at end day rentals are spiked and they are not looking for cards to play but collection power so they can have some extra loot chest to grab at season end. This new system will definitely save their time and money.
How it will impact in Rental market.
Though Peakmonster expect rental market will become cheaper but I am not sure of it. An Automated system will attract more user to flock to rental system and may be increase demand will still cause rental market to shoot up.
How it will impact the game.
I thinks leagues are now very competitive, Earlier I used to reach Diamond 2 easily with my deck and end at Diamond 1 or very close to it. But now reaching Diamond 2 has become very difficult for me, and I expect after more player play and upgrade, reaching Diamond 3 with my current deck will become difficult.
For sure, all will experience some increase in difficulty level in game.
What I like the most.
This new system will also allow to increase the price of cards without breaking the rentals and this is really a nice addition in old system.
Note for New players
If you want to play splinterlands then you can join it here
If you have any difficulty in playing game, do not hesitate and join the game discord. It is really helping community and contact me here or on discord, I will definitely review your game for your better game experience.
Disclaimer: This is not financial advice, DYOR. I am avid splinterland's player and own multiple digital assets in this game.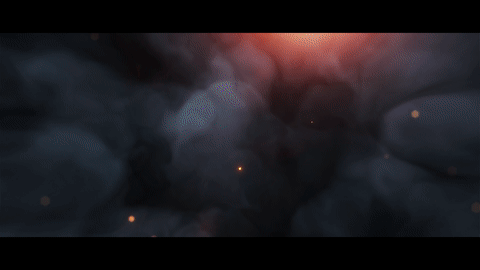 Posted Using LeoFinance Beta
---
---