Splinterland's : DEC going under peg now, look like perfect time to buy DEC ?
Splinterland's : DEC going under peg now, look like perfect time to buy DEC ?
I never thought that DEC can go under the peg even before the Splinterland's SPS airdrop completes but look like uncertainty and bear market bought DEC also into the crash.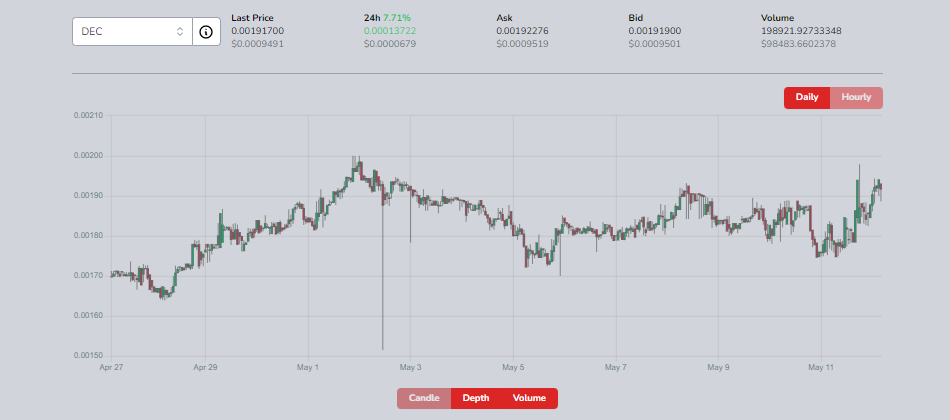 Actually in this bear market when everything is going down then 5% below peg DEC is not making much more sense but if you are an avid player and interested in buying the CHAOS pack for Legendary CHAOS summoner drop then this DEC price start making sense.
When I checked the Splinterland's market , it is almost 500K+ packs need to be sold before the Legendary Summoner can be airdropped. I guess it will take some time to reach the point but you never know that how fast it will be start selling.
Will it boost the Splinterland's CHAOS pack sale.
I feel if DEC go below the peg and remain below the peg then it can create a continuous demand for the DEC to be used to buy the discounted packs and it really drive the pack sales and create the demand of DEC and making DEC to reach the peg,
On the contrary, I feel cheap packs might fill the market with more cards and it will give option to everyone to get the cards that in turn might impact the rental market prices.
Is SPS all good?
Even SPS is also trading at their lowest price and look it is also hit by bear market and it will become really interesting to see how the SPS chart will start looking at the end of airdrop.
What to do with DEC
In my case , I have 3 options.
Convert DEC to SPS
Sell DEC for Hive
Keep DEC for SPS airdrop and packs.
At current scenario I am going for option1 as SPS price is also low
If you want to play splinterlands then you can join it here
I saw few of the player joined the game using my affiliate link and then stopped playing after few battles. If you have any difficulty in playing game, do not hesitate and join the game discord. It is really helping community and contact me here or on discord, I will definitely review your game for your better game experience.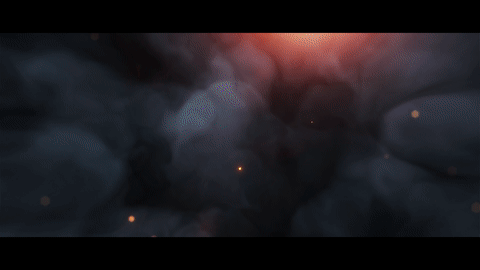 Posted Using LeoFinance Beta
---
---