Splinterland's : Purchased SPS Node validator license in Presale.
Splinterland's : Purchased SPS Node validator license in Presale.
I was waiting for this moment and just wondering if I am able to buy the SPS validator Node license or not and luckily I am able to purchase this license in presale.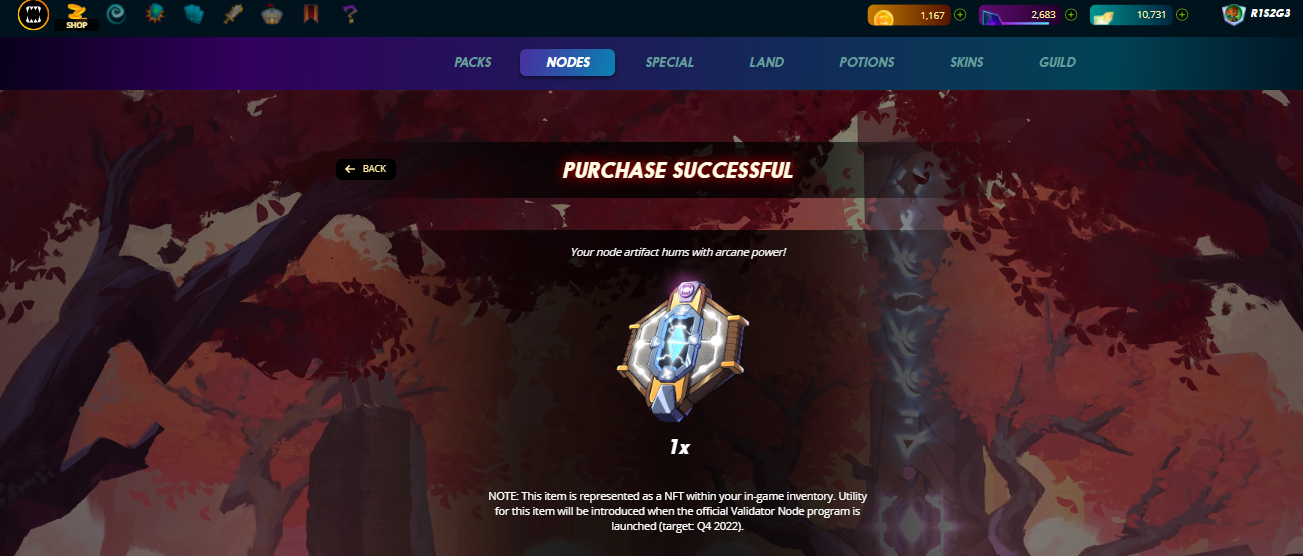 Even after purchasing the license I just keep monitoring the site and it look like that presale ended in 10 minutes and 2000 license were sold and it required some 9035 SPS (equivalent to 1000 USD) and 500 Vouchers (that at the price of 4 Hive again equivalent too 1000 USD) so at presale , SPS Node validator cost around $2000. Since presale is now ended , node Validator license is available in Trench 1 sale , that will now effectively cost 27250 SPS (equivalent to $3000 USD) or you can get at half SPS price if you use 500 VOUCHERS to purchase the Node License.
There are few reservation in buying the license because after the CHAOS launch, Splinterland's asset get sold at very high price in presale like Gold foil Dr. Blight , Waka Spiritblade but they lost their value in couple of days and become available in secondary market at less price then the price paid in the Presale.
There is also one more thing when I checked my inventory that SPS Node validator license can be Tokenized and transferred .

So it look like a fair assumption that price can come back in market at less price in future.
Another risk is that this huge investment is currently not going to produce any kind of income, so it is more like of liability instead of asset for next 7 month (as per team roadmap) and if some delay happen then it might be more.
Just think , there are lot of options in market that are easily generating more then 20% APR and if you keep the SPS staked, SPS staking APR is also quite good, so technically for a "promised future" , I have put $2000 USD locked for at least 7 months and I am not sure whether it go for a hit or miss.
Since, I earned lot from this game and have confidence in Splinterland's team , so I did not hesitated to buy SPS Node validator license. Once the Node become operational , they will become a source of passive income and may be they appreciate well with time and I might get handsome return in future.
Note for my affiliates
If you want to play splinterlands then you can join it here
I saw few of the player joined the game using my affiliate link and then stopped playing after few battles. If you have any difficulty in playing game, do not hesitate and join the game discord. It is really helping community and contact me here or on discord, I will definitely review your game for your better game experience.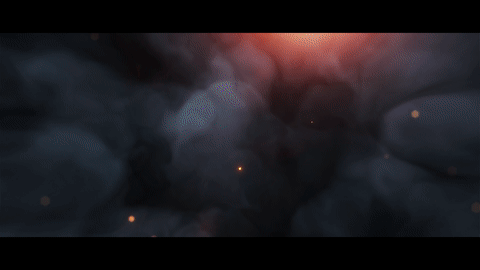 Posted Using LeoFinance Beta
---
---