Splinterland's : Saving SPS for purchasing SPS validator Nodes.
Splinterland's : Saving SPS for purchasing SPS validator Nodes.
When Splinterland's first time announced it's governance token SPS then they announced the distribution plan of the token also. In that distribution plan they put the provision of the SPS validator Node so that decentralization and participation of the player base also be ensured. Player's and users are incentivized to run the nodes ,so that a provision is made that user will get payment in SPS for running the Nodes.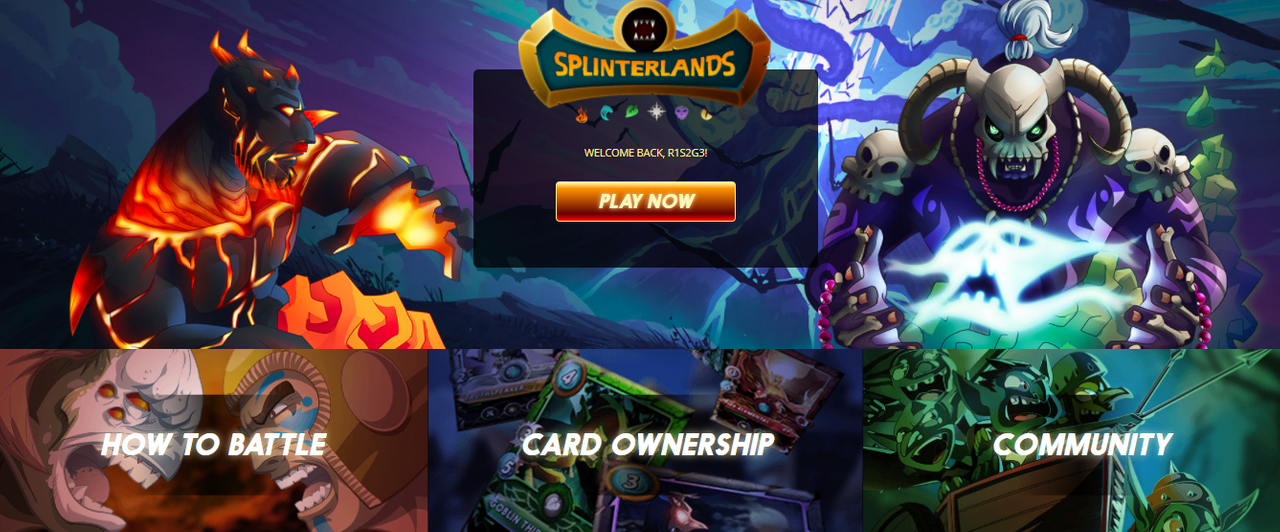 With the recent announcement by team , look like they are proceeding towards this step but with a little tweak. Instead of anyone who wish to run the Node ,now it require a license to run a node and with this announcement they announced the License presale and it's phased sale in which price of License will be gradually increasing at each phase but number of license are limited to 60000.
Cost of acquiring the License.
Below is the table that explain the cost of acquiring the license at each phase.

You can easily see that price is increasing at each phase but wait there is catch, price is fixed on dollar value of SPS instead of absolute value of the SPS. 80% SPS obtained from this sale will be burned , reducing the supply of the SPS. This sale will also burn 100% VOUCHERS used in this sale.
Incentive to run the Node.
For running the Node , User will be got payment in the SPS as well in the VOUCHER. I think adding VOUCHER payment is good incentive as SPS payment is supposed to cease after 65 month as per the original whitepaper.
Is price is barrier?
Certainly, price is barrier for many small players but Splinterland's player base now consist of mega whales too and I do not think for them even buying the multiple license will be a problem at all for them.
Why I am thinking to invest.
As a player of this game since Jan 2019, Splinterland's never disappointed me. Having a license will definitely start yielding me some passive income and it certainly fits on my goal to get more and more income with least effort and move towards my financial with having "peace of mind" too.
For this reason ,now I started to save my airdropped SPS till I accumulate 10000 SPS (though SPS is currently trading high and supposed to go more high on the launch date but to be safe I will keep buffer of 10K as SPS was generally trading at 10 cents before this announcement.)
Lot depend on last minute and emotion.
I wish to buy license in presale do not guarantee anything at all, as we already know how the players scooped first 500 Waka Spiritblade in just fraction of a minute.
May be I am not lucky , I might not get the license on presale and in my current finances, I will be barely able to accumulate enough finance for presale only. Buying in subsequent phase is not feasible for me currently.
I just hoping for the best and will be gearing myself to get hold of a license in this presale.
Note for my affiliates
If you want to play splinterlands then you can join it here
I saw few of the player joined the game using my affiliate link and then stopped playing after few battles. If you have any difficulty in playing game, do not hesitate and join the game discord. It is really helping community and contact me here or on discord, I will definitely review your game for your better game experience.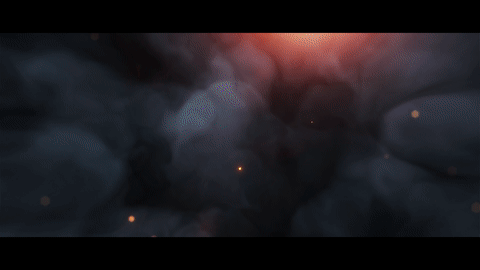 Posted Using LeoFinance Beta
---
---