Splinterlands: CARDAUCTIONZCOM1 Pool will save me $700

Splinterlands: CARDAUCTIONZCOM1 Pool will save me $700
Frankly speaking I never thought that when Vouchers will be released then they will cost in excess of $15 Currently at $16, I have no reason to think that players(may be investor) will pay 4x of the price of pack to get the voucher. This definitely bring a Chaos-legion pack at $20,
a very contrast where players got Untamed packs for less then $2 using DEC (earlier 2000 DEC can easily purchased in less then $2).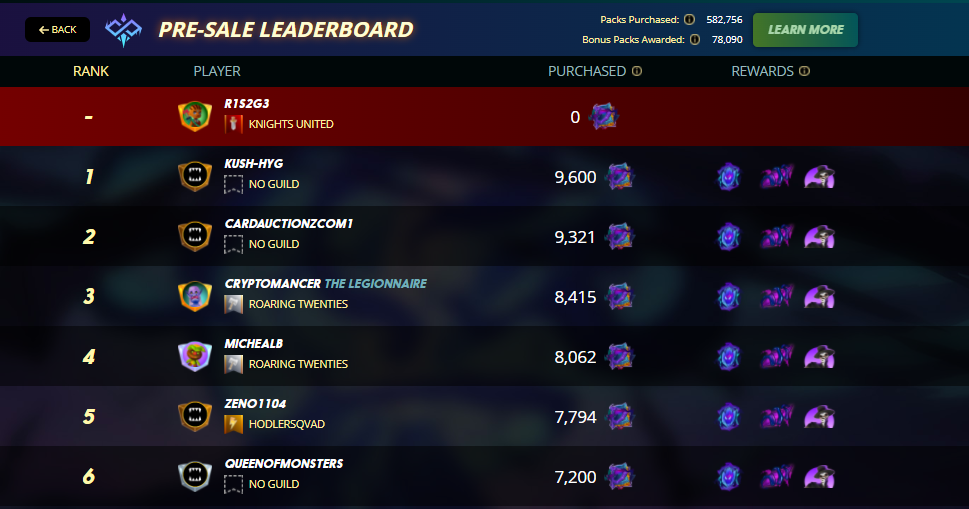 In total, I received 470 Vouchers and I calculated even at 18 hive per voucher, it will fetch me 8460 Hive and if powered up it will be 200% increase on my current HP and it will also a good airdrop for 3speak claim drop.
Alternatively, I thought of buying DEC also so that my SPS airdrop increase and ultimately it will help me in increasing my SPS stake and more Vouchers dropped to me in next airdrop.
But I FOMOed
I will not say that I never considered buying Vouchers but I will say that I am not willing to buy them at $16.
I do not know that I never received a Gold foil legendary from game till now and Dr. Blight is Neutral card with so many abilities that it suddenly come to in my mind that I should get this card as this card will definitely will be in demand.
I guess there will not be more than 1200 cards in existence and you need 4 cards to combine it to max level.
With playerbase reaching close to million and some big Guilds might be joining Splinterlands, I actually start seeing a serious value in this card.
I decided to pull my trigger of buying 400 Vouchers to make my count to 870 so that I can have my hand on title , GFL and some 20 copies of regular foil.
Where I will save $700 by pooling
The catch is if you are going to buy only 1000 packs then 870(vouchers) + 130 bonus pack (15% extra) do this trick for you. But if you buy more then 2000 packs you get 20% bonus and buying 835x3 will yield 3000 packs.
so this will will simply save 35 voucher cost ($16 each) and 35 pack buying cost ($4 each) that make it overall $700.
Little hesitant
Though @marcuswahl post clearly says and I have no doubt not to trust it.

But frankly speaking this is too big amount for me and I just want to make sure that I do not miss a GFL and title by mere 35 packs.
Additional benefits.
I am not sure if I get 1000 CAAD token due to 835 number but I think I should be getting them too.
What might be trade off.
I guess in future , for all airdrop ,pool will count my packs as 835 only but if I go alone the SL will count is as 1000.
But if I get 1000 CAAD tokens, what I lose in airdrop associated with bonus pack will be covered by 1000 CAD token.
A little from market.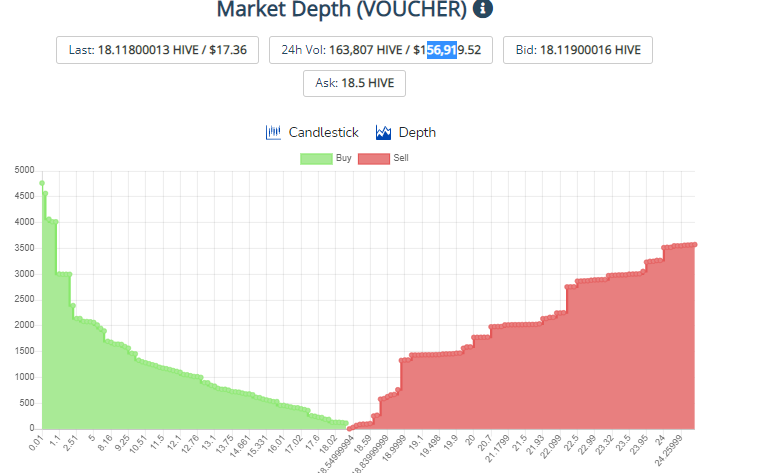 As you see in very first screenshot, that still only 582K vouchers redeemed against 1 million distributed and market has very limited supply, so I am hoping might there are some individual and pool making a big move in next coming days.
Interested in playing Splinterlands?
If you want to play splinterlands then you can join it here
If you have any difficulty in playing game, do not hesitate and join the game discord. It is really helping community and contact me here or on discord, I will definitely review your game for your better game experience.
Disclaimer: This is not financial advice, DYOR. I am avid splinterland's player and own multiple digital assets in this game.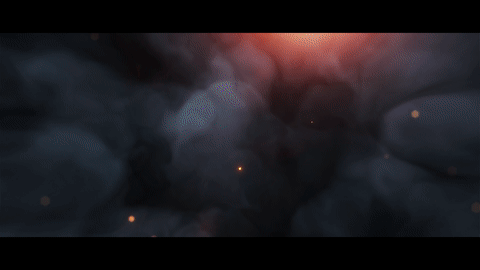 Edit: Confirmed in discord, I will get the scheme and 1000 CAAD tokens to.
Posted Using LeoFinance Beta
---
---