Splinterlands: How you can invest in Splinterlands as a small player/investor.
Splinterlands: How you can invest in Splinterlands as a small player/investor.
There is always a complain of small players that Splinterland's favours the whale and the existing players and in some sense itboth the above statement are correct and unfair at same time little unfair for Splinterland's because universal saying says "Early bird get the worm" and generally "rich get richer"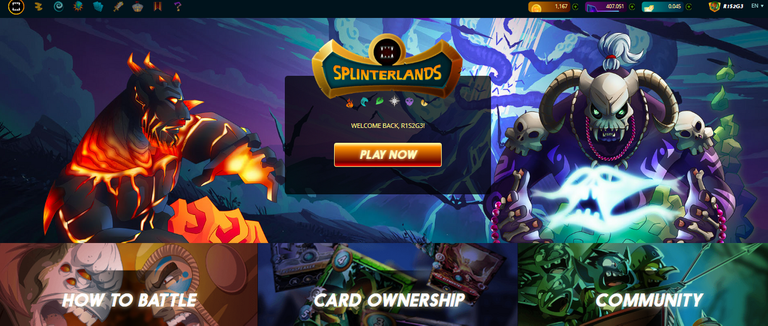 But it does not means if you are starting afresh and do not have some big money to invest then you cannot succeed , path is still there but it might be slow and require careful planning but atleast it give a way in which you can progress slowly.
We see top players get decent amount of rewards but it require a decent deck too for playing at that level so I will not advise direct "play to earn" but instead working on other perspective of game.
1.Buy SPS
I do not think at current price buying SPS should be brainer for anyone. SPS though currently is trading on it's bottom price (that do make a excellent entry point) give VOUCHER and SPS as staking APR. In few day GLX airdrop will start that make SPS staking more attractive. Good thing you can buy as small and keep buying daily to build your stake.
2. Invest in the strong cards
Not all cards are created equal , so buying some nice cards and putting in rental is one of the great way to get passive income and nice asset appreciation when card go out of print, If you see deal on market for these card then do not hesitate to buy them.
Check the rental data of card and it will help you in making more informed decision.
3. Invest in pool
I will say Pool is little risky proposition due to it's impermanent loss nature but their yield are good. Though I have my holding is in Voucher: swap.hive and DEC:SPS pool but I think I feel more secure in DEC:SPS pool because both assets are closely tied to Splinterlnd's so based on Splinterland progress both can spike or tank. (As long DEC is running below par, if DEC reach par I do not think I will feel same safety net.) Secondly , pool will definitely yield return in long run if you are not tracking prices daily.
If you want to invest in License and cannot buy it , I find this as nice option for small investor to get "rewards" benefit of having License by just start investing on 1/20 part of license using LicenseTYC
4. Keep yourself updated
This is the most important aspect that you keep update yourself with all the changes and development going around the project. If you do not keep yourself updated then you will not be able to take benefit of last point.
5.Spot the opportunities and take profit
If you keep yourself updated then you will become aware of the opportunities , Last month so many presale happened and it was expected that Voucher prices and SPS price will spike, so someone has accumulate the token a little earlier and start selling on last 2 days , they generated the nice profit and keep the profit and rebuy once price tanks.
It can still have it own risk but probability that it will work will be still high.
I hope these point might be beneficial for your research when you will be going to make any investing decision and DYOR.
My other post in Splinterlands.
Splinterverse (Splinterlands Metaverse) : A comprehensive ecosystem for everyone to earn.
Staked 200K SPS and my future Splinterland's plan.
Splinterland's : Can I Survive on my Splinterland's earnings.

Splinterland's : Explosive growth is yet to come.

Splinterland's : Earned assets worth more than 1 BTC.

Splinterlands : Land release might change the way of playing Splinterlands .

Splinterlands : When luck strike twice in gap of few days.

Splinterlands : Ways to earn DEC
Splinterlands : Do not ignore Guilds
Note for my affiliates
If you want to play splinterlands then you can join it here
I saw few of the player joined the game using my affiliate link and then stopped playing after few battles. If you have any difficulty in playing game, do not hesitate and join the game discord. It is really helping community and contact me here or on discord, I will definitely review your game for your better game experience.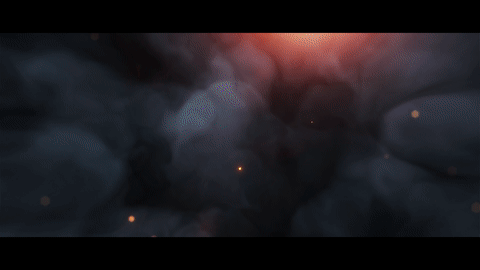 Posted Using LeoFinance Beta
---
---