Splinterlands: SPS (Splintershards) may require long term goal of hold to realize the potential. (+ Giveaway)

Splinterlands: SPS (Splintershards) may require long term goal of hold to realize the potential.
When Splinterland's announced SPS as it's governance token, it was no brainer for me to stake a fixed supply token and get some handsome APR on it for staking the to token. With all the initial excitement and nice chunk of SPS airdropped and still a nice chunk will be get into the supply by the staking/Liquidity rewards/ and earning using ranked battle rewards, it is looking that SPS is getting dumped due to ease of it's availability and not having a very strong usecase.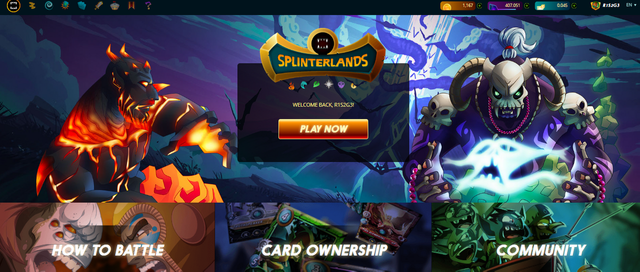 At one time SPS value was coming as high as $27 when compared to the AXS marketcap but now it is reduced to 29 cents only. But in this meantime, AXS was also touching $150 per coin that is now trading above $13 and lost almost more then 90% of it's value , so SPS losing 95% value with it's all increasing supply each day should not be a big concern as such.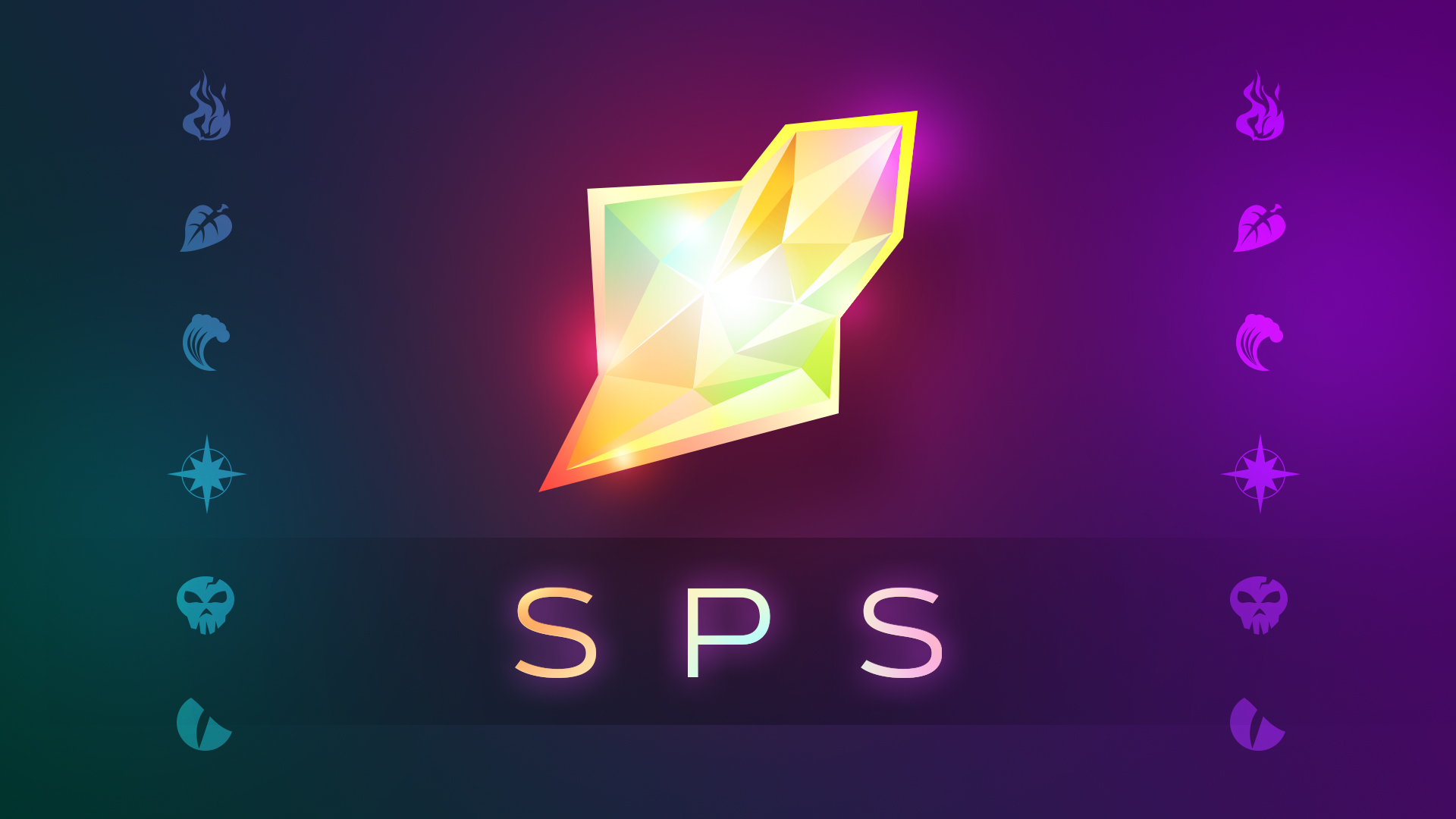 Source
But in other hand, Splinterland's is proving itself much better game (no hacks reported and much larger playerbase as compared to Axie Infinity) is still lagging behind in not a very encouraging scenario but I feel Land and some steps by team in metaverse might turn the tables.
So for next 5-6 years , New SPS will be continuously added in the supply and it really require a strong development and innovation that can absorb this new supply and drive the price up.
So with this , I am considering SPS as high risk (due to long term proposition to keep innovating and absorb the new supply) and high rewards (if it keep moving for next 5 year then I feel a very strong price movement in the SPS.)
So I am going for long term and let look if I really find me lucky after 5 years.
Time for Giveaway.
Leave any comment in this post even "In for giveaway" will also work using Leofinance Interface.
I will use the "https://wheelofnames.com/" for all the eligible participant to pick up a winner for 10 LEO prize.
Entry will be accepted till Saturday 27 th August EST in this post and winner will be announced on Sunday 28th August on my post.
This prize is an initiative to encourage user to use Leo interface and it is sponsored by @leogrowth .
Result for Previous Giveaway
Previous Giveaway post can be read here and 12 participants were eligible for it by using Leofinance interface.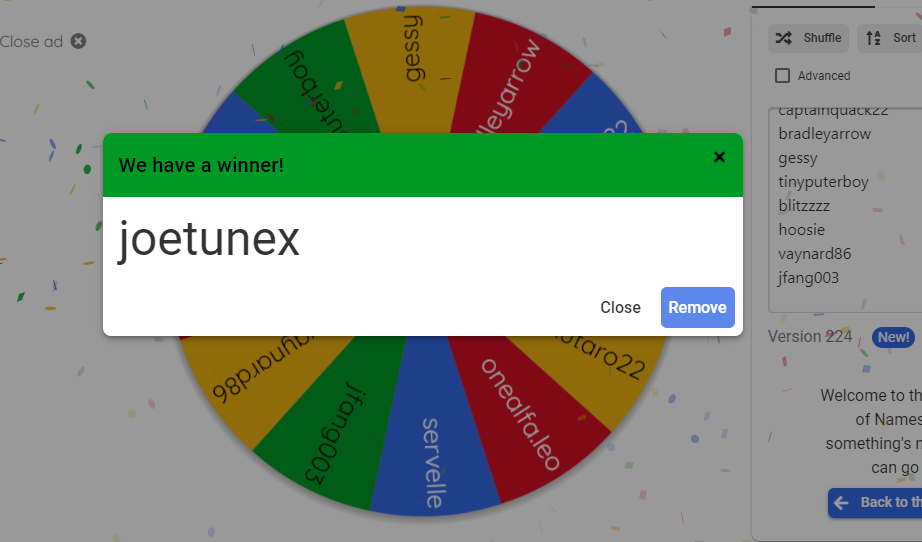 Congrats @joetunex , you won 10 LEO in this giveaway.
10 LEO is sent to you in transction id
https://he.dtools.dev/tx/f4f2527f0153a3fb4ef2b9afe7d821fd5f7f8490
Looking for Leofinance Direct link ?.
It is always at the end of the post , just click on " LeofinanceBeta " as shown in below image.

So just go the post end, you will get the direct link.
My other post in Splinterlands.
Splinterverse (Splinterlands Metaverse) : A comprehensive ecosystem for everyone to earn.
Staked 200K SPS and my future Splinterland's plan.
Splinterland's : Can I Survive on my Splinterland's earnings.

Splinterland's : Explosive growth is yet to come.

Splinterland's : Earned assets worth more than 1 BTC.

Splinterlands : Land release might change the way of playing Splinterlands .

Splinterlands : When luck strike twice in gap of few days.

Splinterlands : Ways to earn DEC
Splinterlands : Do not ignore Guilds
Note for my affiliates
If you want to play splinterlands then you can join it here
I saw few of the player joined the game using my affiliate link and then stopped playing after few battles. If you have any difficulty in playing game, do not hesitate and join the game discord. It is really helping community and contact me here or on discord, I will definitely review your game for your better game experience.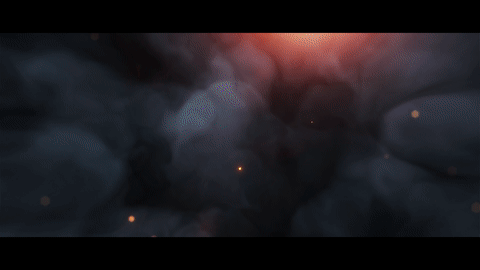 Posted Using LeoFinance Beta
---
---