Airdrop is Live!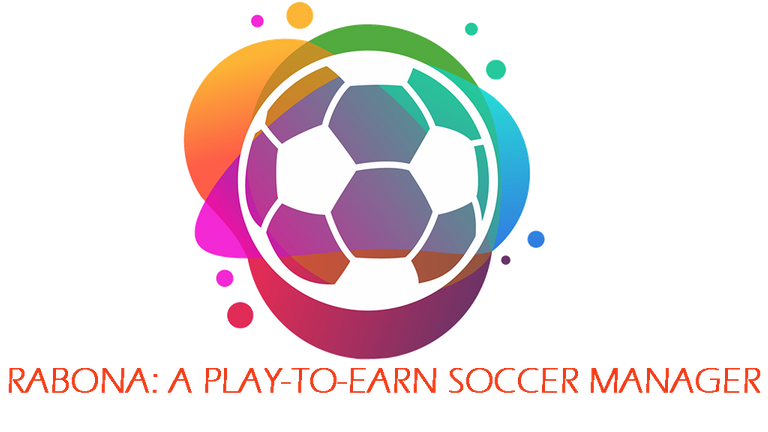 ⚽ How to claim your Airdrop
Hello club managers, and for everyone who have supported our curation trail, we are happy to announce that you can now claim your rewards from the airdrop.
You should be able to see that "You have rewards to claim" notification when you go to Rabona website. When you go to your wallet you should be able to see how much token you get and you can click the Claim button to receive your reward.
This is what you will see on the Notifications:

This is what it looks like on the Wallet Page. It can display multiple rewards to be claimed if they are available, of course.

When clicking "Claim" button the rewards should be received right away, adding RBN or by transferring HIVE to the account.
YES, you read that right, we are taking this chance to announce that it can handle HIVE rewards too, although for now they are not used anywhere, but soon we will change season rewards to be claimable as well. It is one of the next step of development on our website.
We will also start giving out the member role on our HIVE community for those who were eligible and supported the curation program.
You can see the list of the eligible users here.
For those who are eligible please contact us on Discord if you wanted to have a unique title so we can set the title for you manually.
See the underline in the photo for a sample:



We would like to take this chance to thanks everyone who patronized our curation program, and we are hoping for your continued support as it pushes us to work harder although we are all busy with IRL things, we promise to deliver the best that we can do to make Rabona a better place.
Follow Rabona
| | | | |
| --- | --- | --- | --- |
| | | | |
| Rabona Website | Twitter Handle | Hive Community | Discord Community |
---
Add suggestions to the Rabona Feedback Board.
---
---