Interviewing Champion of Season 58 - Team "59ers" by @yozen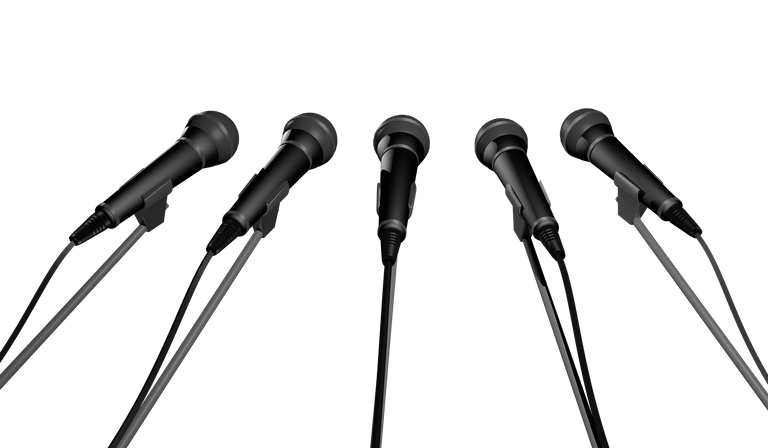 Photo via pixabay, free license
Continuing with the series of our Champions
Hey Soccer fans and Rabona folks - we are a bit behind with these introductions given the hard work behind the scenes - today a spot interview / feature about @yozen - the leader of the "59ers" that won Season 58 - not sure that was planned :-).
For sure some some useful insights that might help new players as well.
More news on Rabona developments coming every week as you might have realized.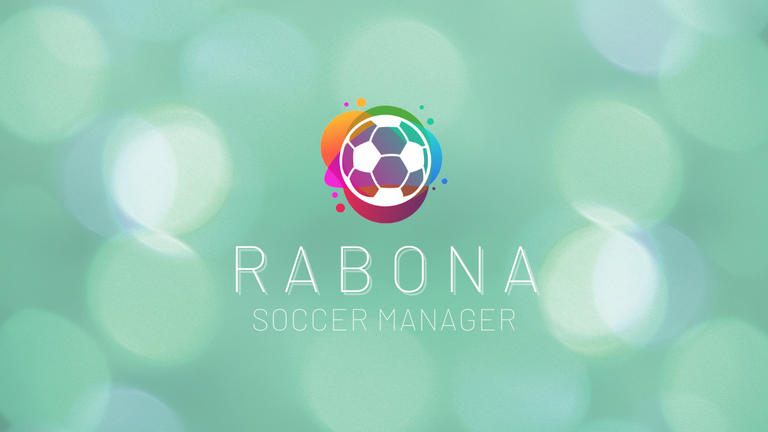 Interview with @yozen
1) What was the biggest challenge throughout your manager career?
In the beginning it was quite easy. My friend @poliwalt10 introduced me to the game and gave me a lot of useful tips (he's still doing it with a lot of new guys and the Italian community is growing). I have always liked football management games and I decided to better study the game to understand how to improve and try to climb the leagues.
The most difficult moment was when after reaching the LoC for the first time I got relegated and most of my players were quite old and I didn't have adequate replacements. At that point I lost some motivation because I was struggling in League 1 as well, but maybe it was the situation that made me take a leap in terms of improving my approach and strategy.
2) When did you realize you can win the season?
I realized it after the first round in which I lost only one game. However, the goal has always been just to stay in LoC ... but the team was incredibly solid, so I started hoping and believing in the final victory.
3)What was the toughest game?
Many games have been tough. Peg Leg Crew, Team Khor and BlackWolves never gave up and each game was really important.
Perhaps the most delicate phase was in the second part of the second round after two consecutive defeats (the second one 5-0 against Team Khor) that made me lose the advantage I had accumulated.
I saw the ghosts of when I lost the title by goal difference after a defeat in the last game.
Fortunately, the team reacted immediately and held out until the end of the season.
4) What opponent do you fear?
Beerbased Lifeforms owned by @twinner used to be my nemesis. Also Danglers has always been a very tough team. But there are lots of different teams (Trincowski or Khor ones for example) that use different formations and it's really hard to choose the best formation. It's like rolling the dice.
5) What was your personal highlight of the season?
Not just about the season, but more widely I want to highlight that with the right plan and effort you can get good results and good rewards. Sometimes they can be excellent (and lucky) , sometimes disappointing (and unlucky). But never be discouraged and always try to figure out what can be done better. Learn from teams that win a lot or earn a lot.
I think the game can give opportunities to everyone. That's why I love it! ❤️
6) What is your favourite team member and why?
I really care about all my team players. I don't have a favourite one, but I think that my most important player is the midfielder Luis Abreu. Probably because I played as a midfielder for like 30 years here in Italy and I think midfielders are those who can give a perfect balance to the team and decide the supremacy of one team or another.
7) What is your strategy to win?
First of all, players with strong stats for the position and really good teamplaying. So, I'm used to scouting or buying young players and keeping them until they're ready to play in the league where I am in.
It's also useful having the chance to play with different formations otherwise you get countered easily.
And last but not least, try to study your opponents.
8) Special thanks
Just want to personally thank @poliwalt10 and the other Italian guys for the mutual support (we are involved in a bunch of games) as well as Rabona's team members and the community for the amazing job and wonderful environment that has been created.
Thanks for the interview!
---
About Rabona
Rabona is a massive-multiplayer online soccer management game built on the Hive blockchain. Decide how to build and develop your team, take on the role of the head coach of your team, and manage the financials of your club. Lead your club to the top of the league, and become the champion!
---
If you have any questions, join our Discord server or use the comments below.
Every single reblog saves lives.
Do it.
---
---