Some Interesting facts of Qatar World Cup-2022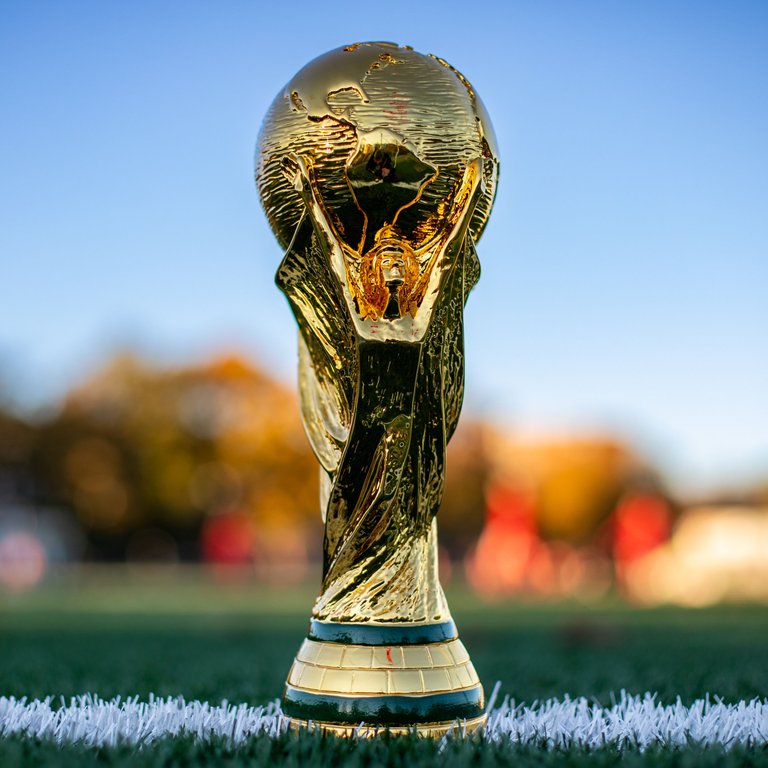 Image source
Just a few months later, the 22nd edition of World Cup football is sitting in Qatar. The whole world will be in the frenzy of the World Cup.Actually,the craze of the World Cup has already spread out.This World Cup is a bit exceptional compared to other times.Why exceptional? Here some interesting facts of Qatar World Cup are highlighted fou you.
First World Cup in Middle East
For the first time in the history of the football World Cup, the World Cup is being held in a Middle Eastern country.
Fisrt Winter World Cup
The World Cup is traditionally held in the middle of the year.But since this time it is being held in Qatar and at that time it is very hot in Qatar, so this time the World Cup is being held at the end of the year when it is winter in Europe.
Most Expensive World Cup
The Qatar World Cup is set to be the most expensive World Cup in football history. According to information from various sources, approximately 200 billion dollars have been projected as expenditure. Someone may ask why the cost is so high?The answer is that Qatar is not a country with football history or culture.They have not enough stadiums that can host the World Cup.So to say,everything has to be organized from the scratch.New stadiums have to be built.A new city has to be built.That's why the cost has skyrocketed.
Last 32 teams World Cup
This is the last World Cup playing with 32 teams.From the next world cup there will be 64 teams as confirmed by FIFA.
New Technologies
Qatar World Cup introducing some new technologies like semi-automated offside technology.This new technology will have 12 tracking cameras around the stadium apart from a sensor inside the new Al Rihla ball(official match ball of Qatar World Cup).And this technology will automatically detect offside position.Another incredible fact is that the stadiums will be fully air-conditioned during the match time. This will give the spectators a different experience.
There are also some minor facts.However hope you have a great day and enjoy this World Cup with your family.
---
---