Off Season NBA: 2021 NBA Summer League
During this off season of the NBA league, let us just see how are the teams doing. It has been 10 days after the first match begin for the reboot of the summer league, and this league will end on August 17 2021.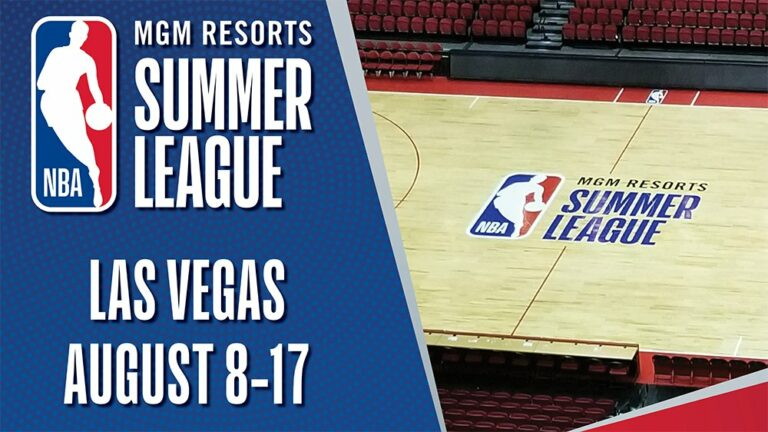 img source
There are 30 total team that participate on this league, all team will play four preliminary games before being seeded in a tournament, and each team will play four games, with the best two teams competing in the final and the remaining teams playing another game determined by the NBA.
On August 17, the event will come to a close with the 2021 NBA Summer League Championship game.
Team Listing,
Atlantic Division
1.Philadelphia 76ers
2.Brooklyn Nets
3.New York Knicks
4.Boston Celtics
5.Toronto Raptors
Central Division
1.Milwaukee Bucks
2.Indiana Pacers
3.Chicago Bulls
4.Cleveland Cavaliers
5.Detroit Pistons
Southeast Division
1.Atlanta Hawks
2.Miami Heat
3.Washington Wizards
4.Charlotte Hornets
5.Orlando Magic
Northwest Division
1.Utah Jazz
2.Denver Nuggets
3.Portand Trail Blazers
4.Minnesota Timberwolves
5.Oklahoma City Thunder
Pacific Division
1.Phoenix Suns
2.LA Clippers
3.Los Angeles Lakers
4.Golden State Warriors
5.Sacramento Kings
Southwest Division
1.Dallas Mavericks
2.Memphis Grizzlies
3.San Antonio Spurs
4.New Orleans Pelicans
5.Houston Rockets
NBA Summer League Standings (2021)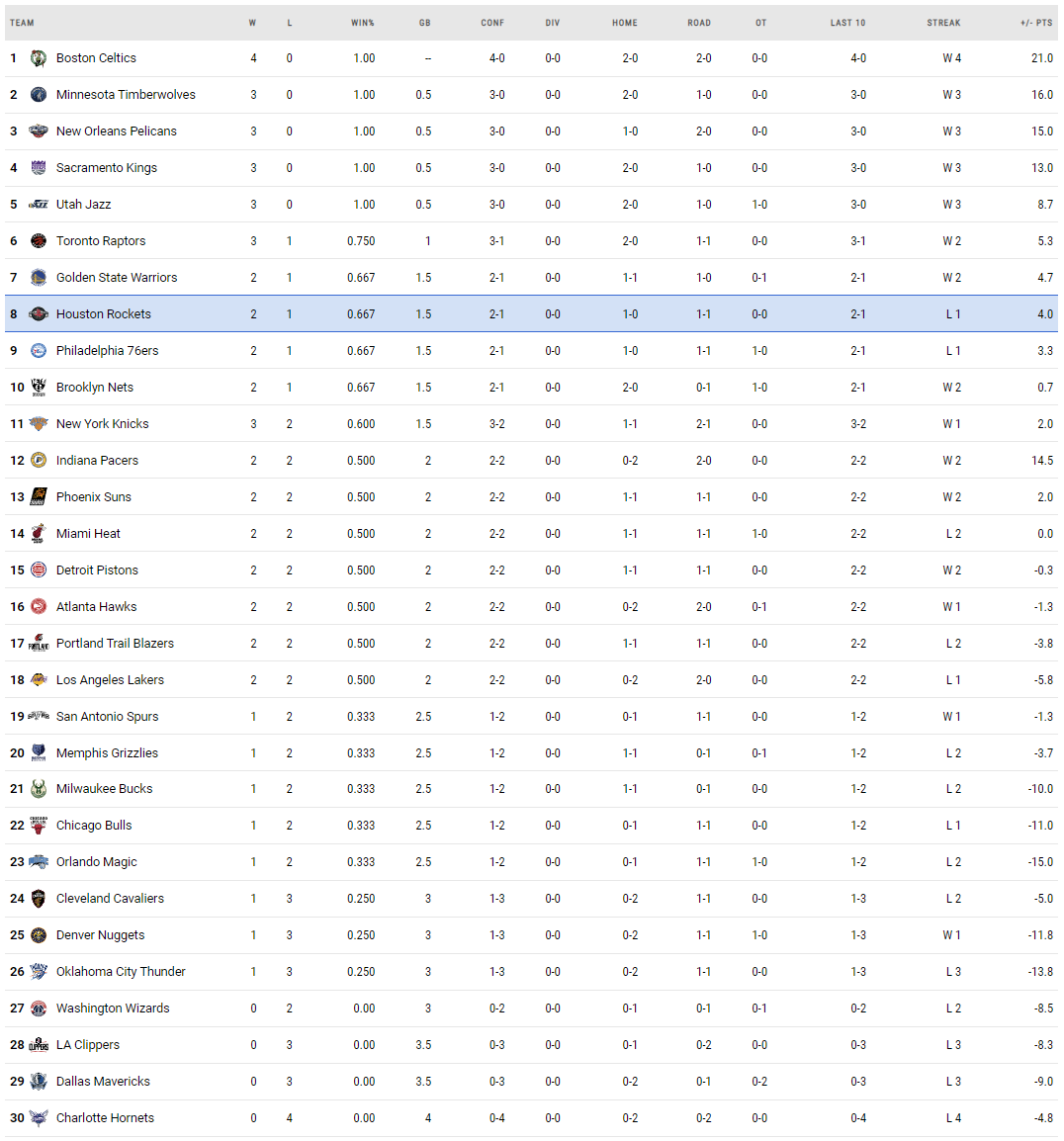 img source
While waiting for the 2021-2022 NBA season that is schedule to begin on the 19th October 2021 lets just enjoy this NBA summer league.
---
---