Olympic Tokyo 2020 : Women's Basketball #41 - Australia vs United States
The Opals were eventually put out of their Olympic agony on Wednesday by a merciless Team USA.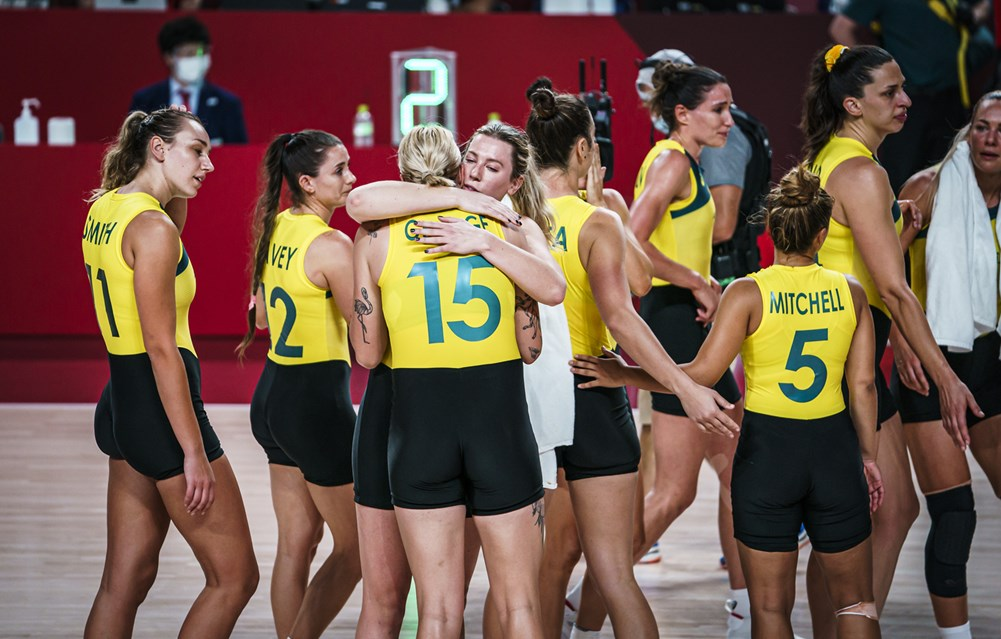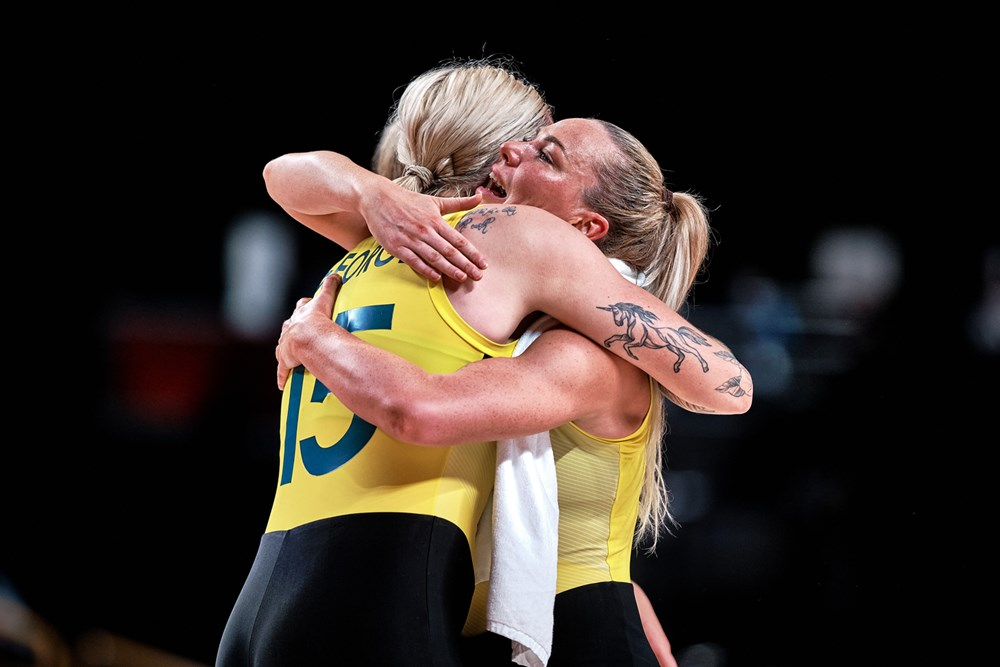 img source
Australia who had been unable to recover from Liz Cambage's withdrawal on the day of the Games. In a game when the Opals lacked ideas, at least ones that worked against the top team in women's basketball, the final score was 79-55.
The Opals were in some ways fortunate to have qualified for the knockout stage at all after placing third in their group, but they were thoroughly overwhelmed inside the Saitama Super Arena as their dismal campaign – which featured three losses and only one win – came to an end.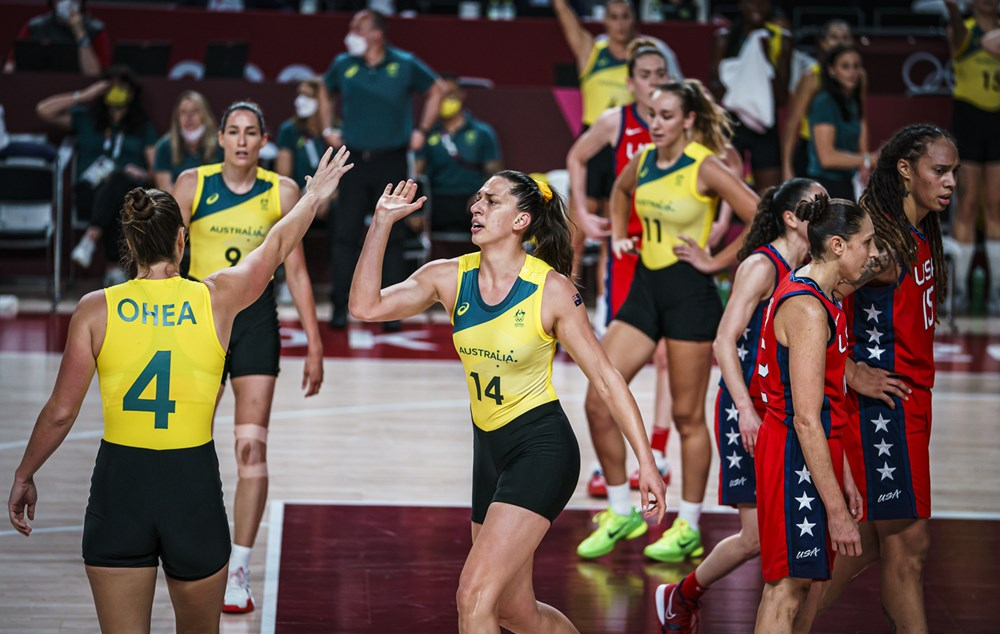 img source
Australia #14 Marianna Tolo, an Opals centre, said that dealing with Cambage's departure was "very difficult."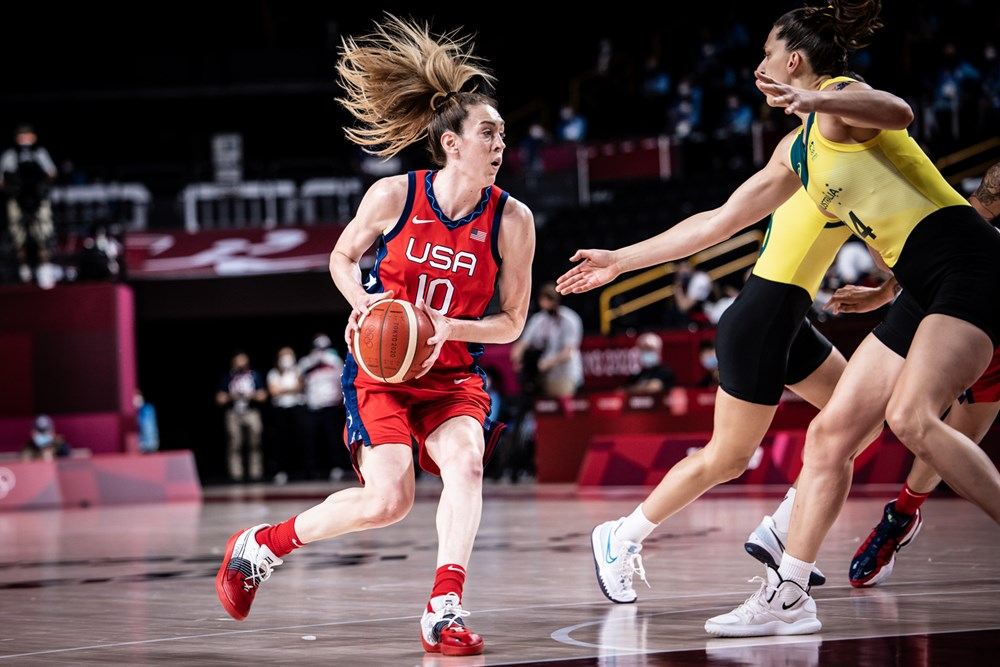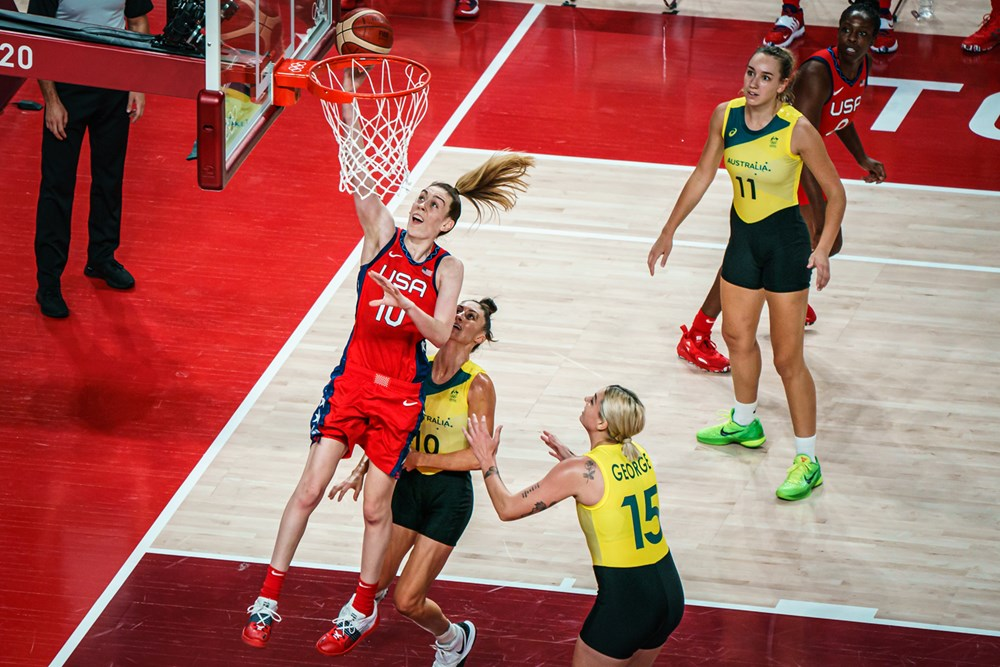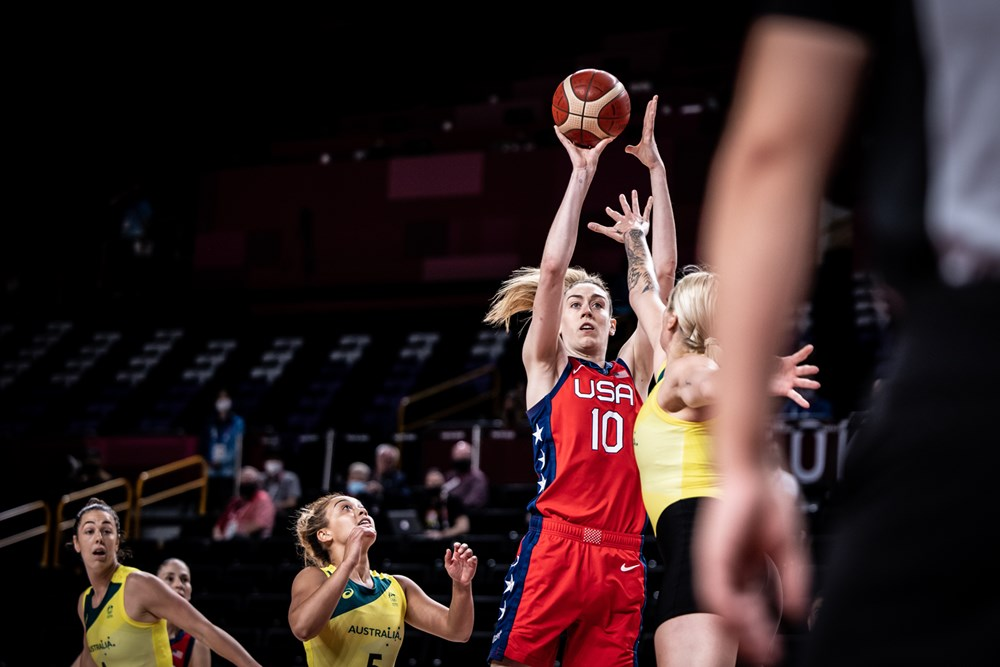 img source
USA #10 Breanna Stewart scored 23 points with two 3-pointers and five free throws, five rebounds, three assist, one steal and two blocked shots.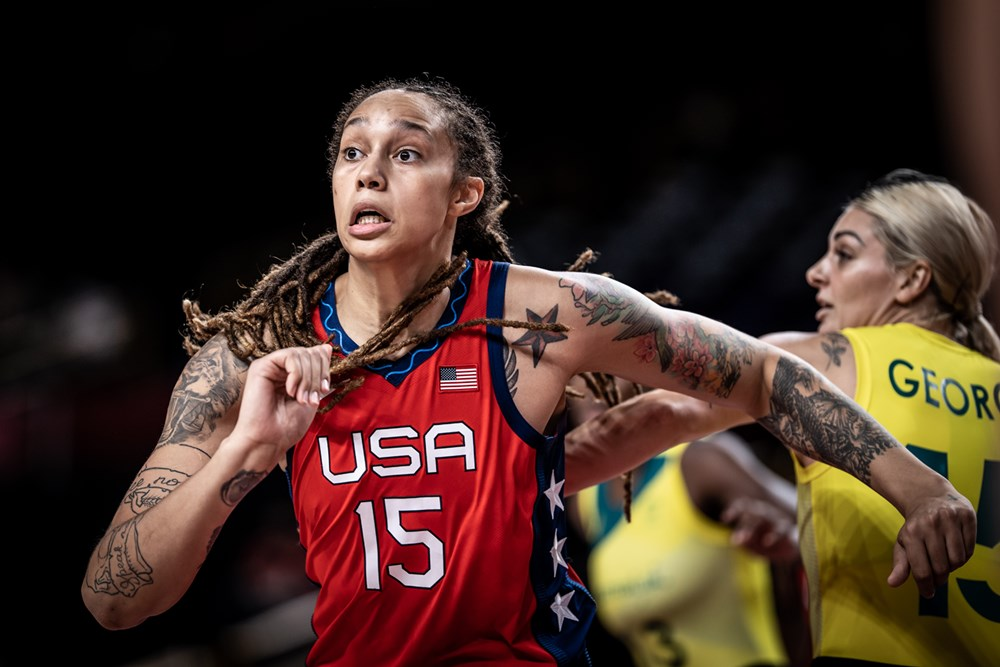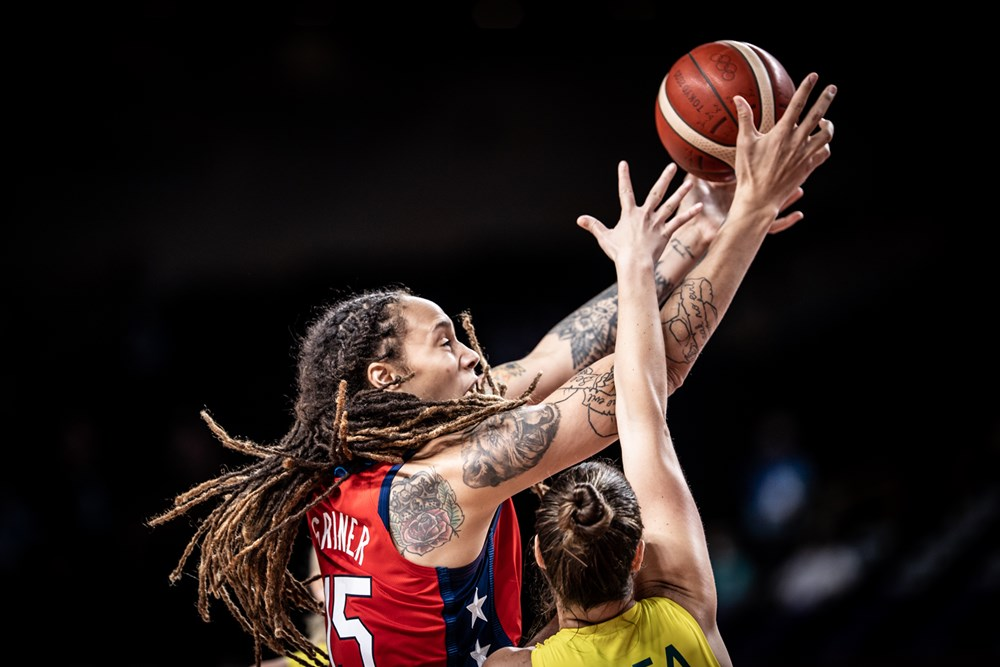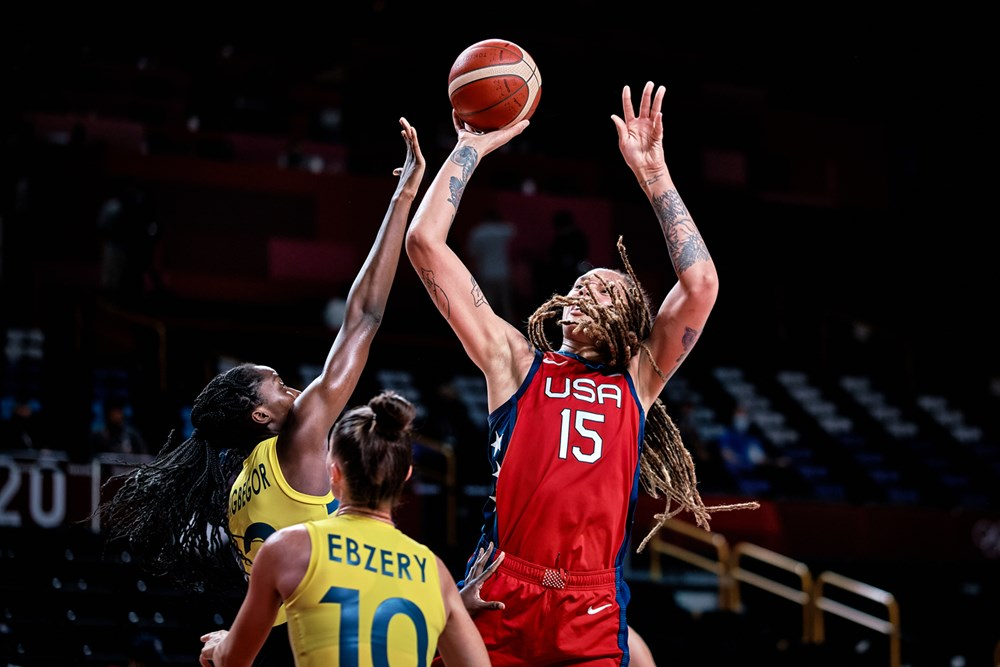 img source
Followed by USA #15 Brittney Griner scored 15 points with three free throws, eight rebounds, two steals and two blocked shots.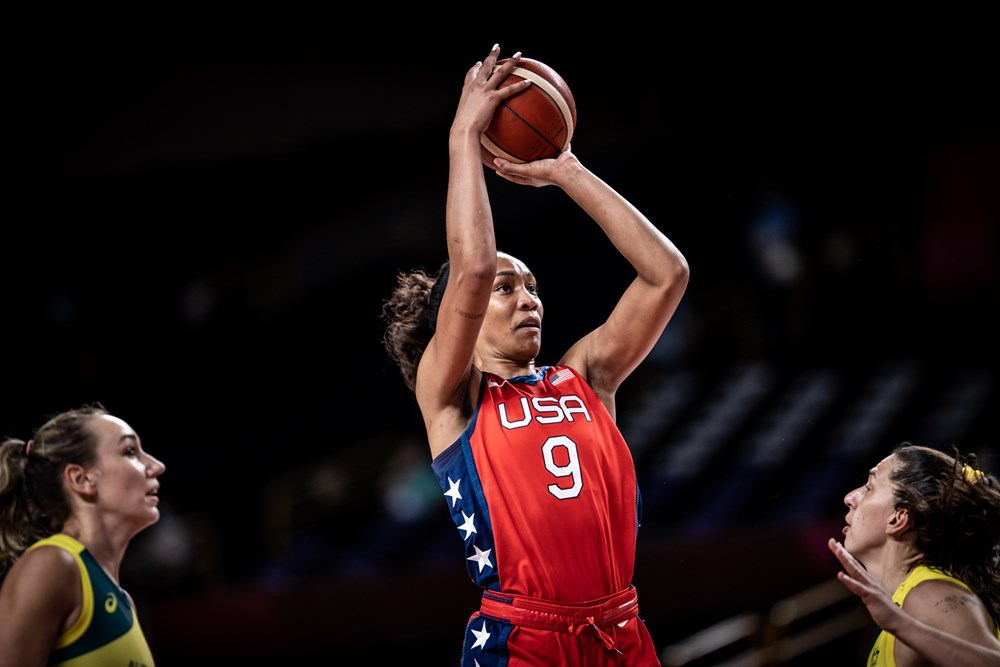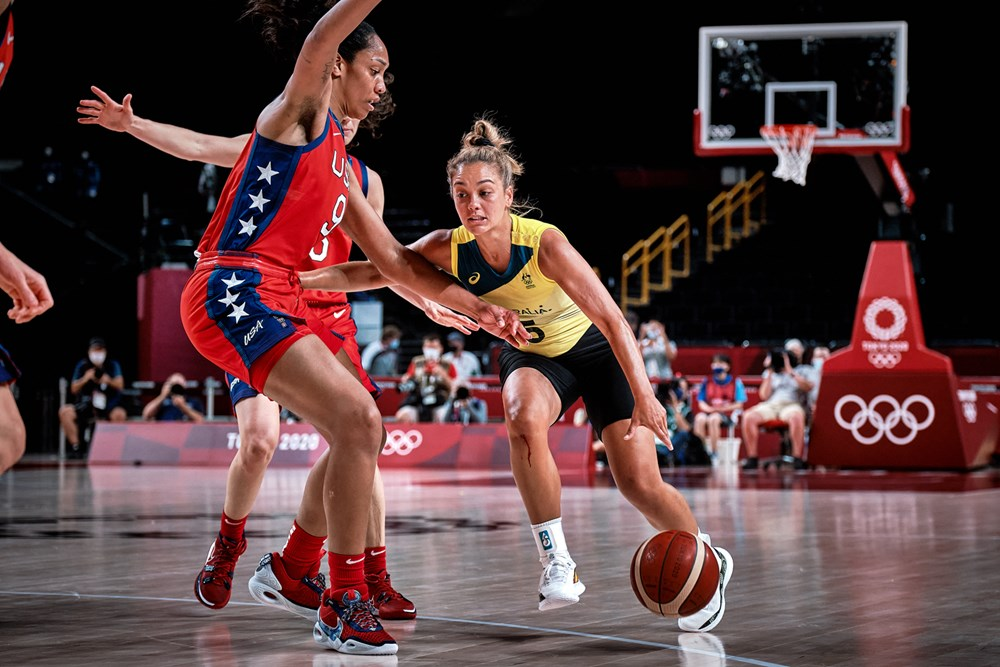 img source
And USA #9 A'Ja Wilson scored 10 points with four free throws, four rebounds and one assist.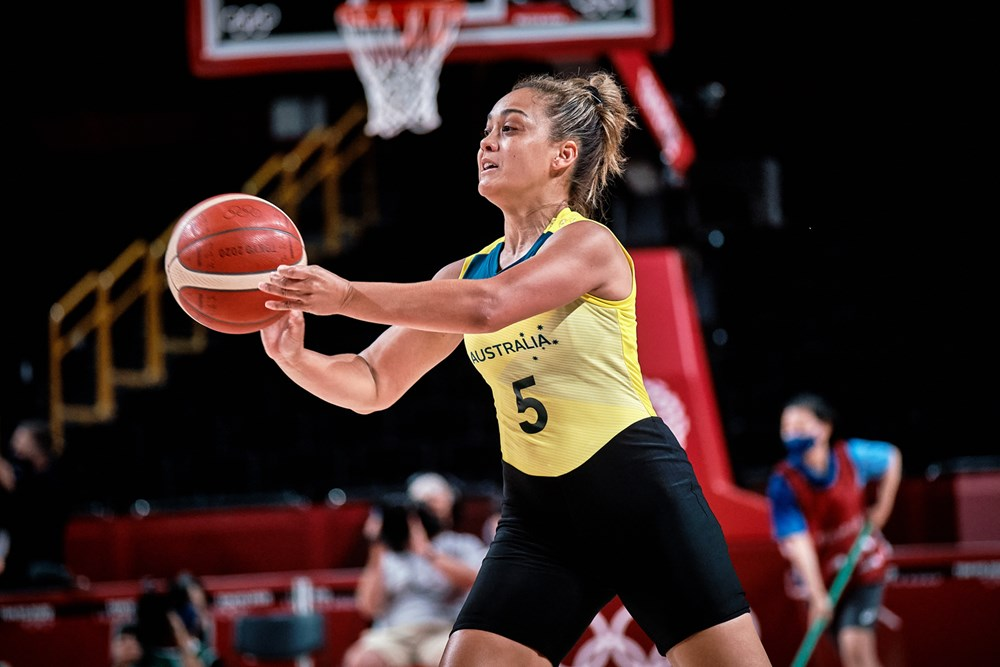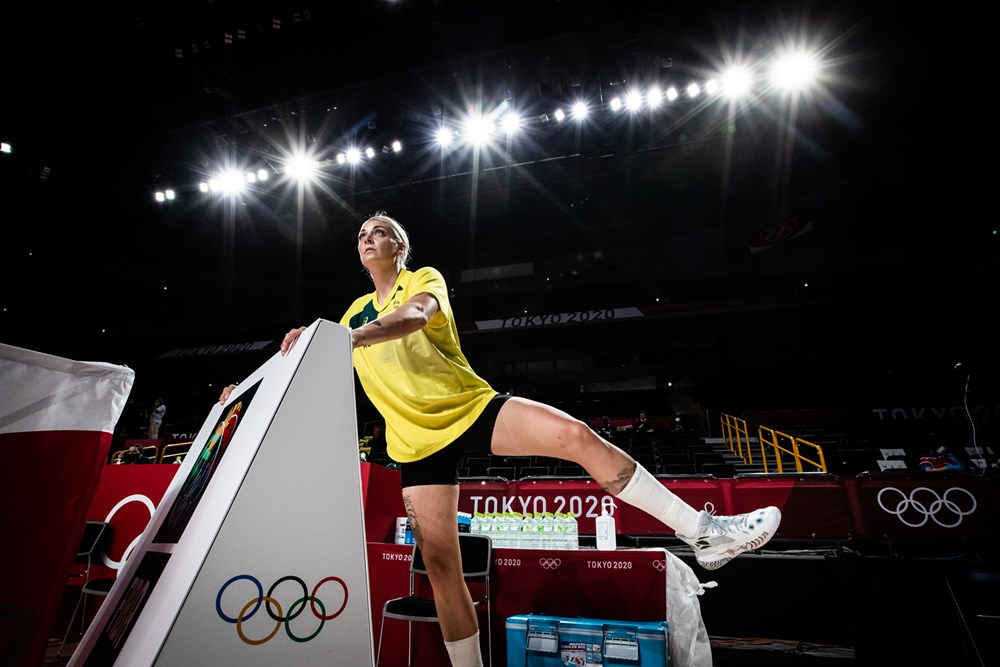 img source
Meanwhile Australia #5 Leilani Mitchell scored 14 and Australia #15 Cayla George scored 11

Australia (AUS) 55 - 79 (USA) United States
12 [Quarter1] 26
15 [Quarter2] 22
12 [Quarter3] 20
16 [Quarter4] 11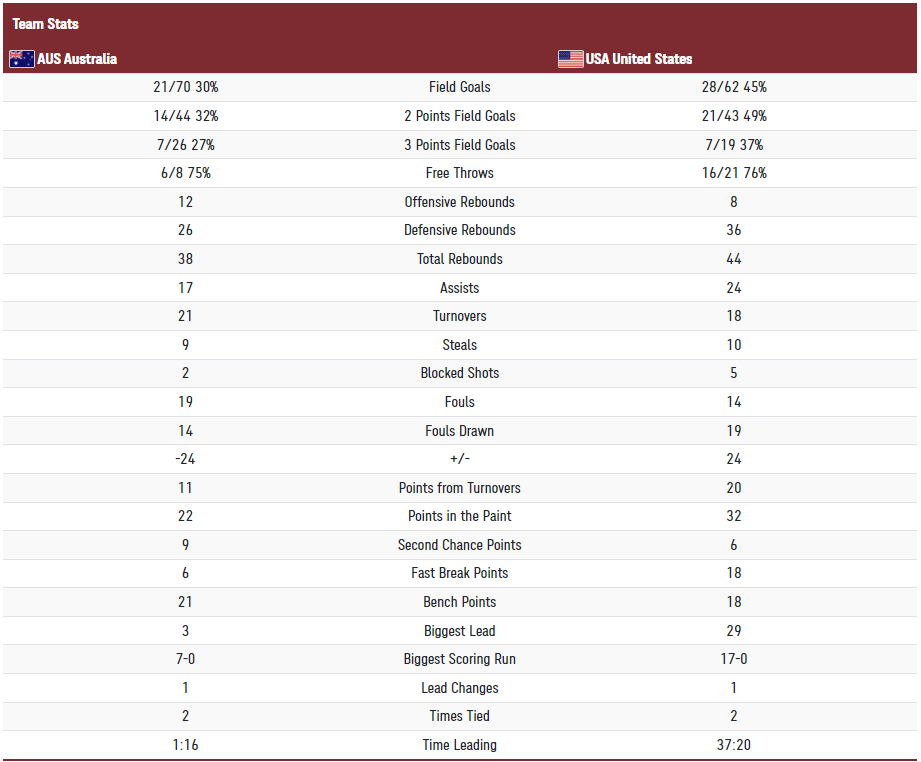 img source
Current Tournament summary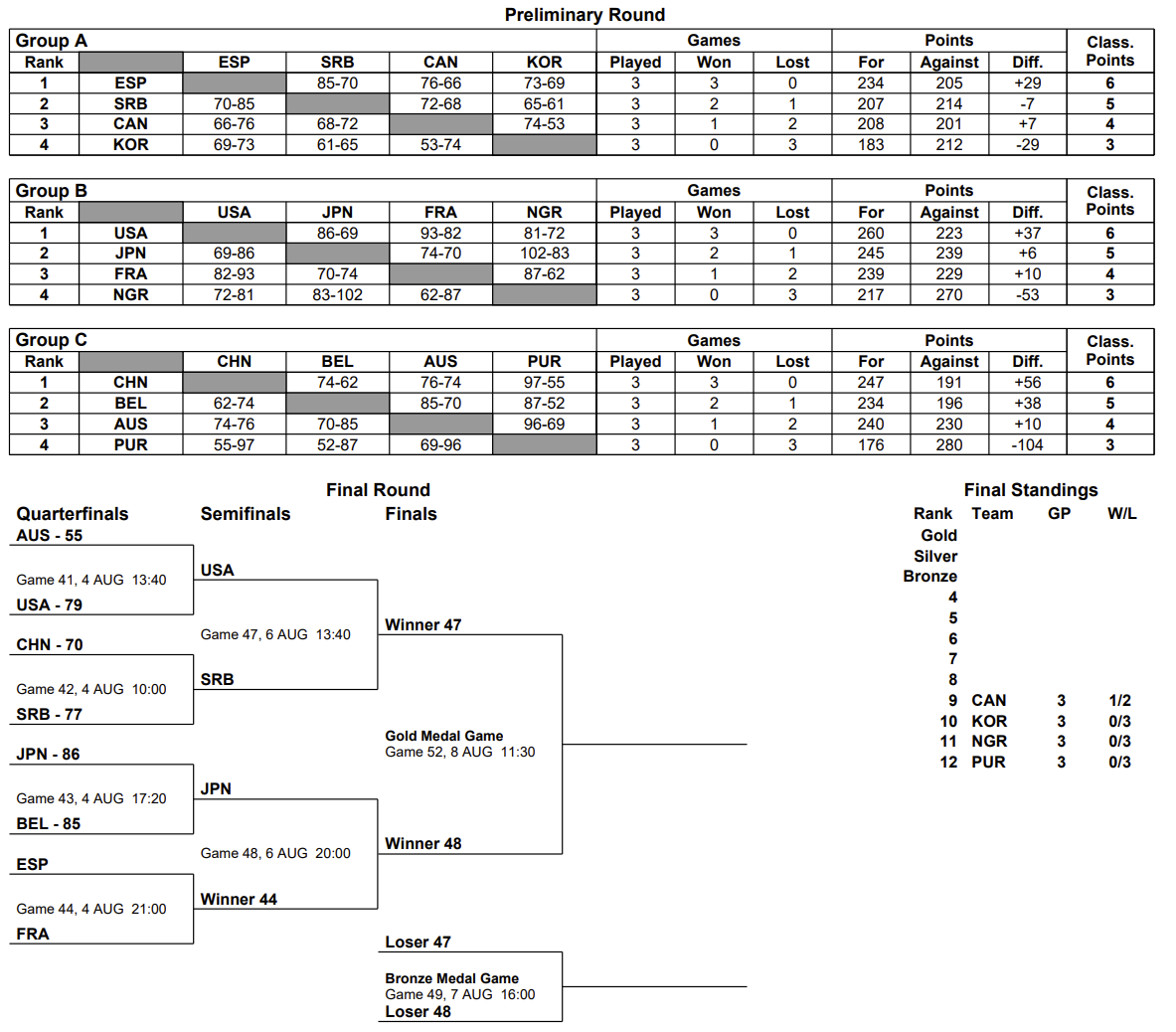 img source
---
---