Olympic Tokyo 2020 : Women's Basketball - Puerto Rico vs China
China in their Olympic women's basketball opening here on Tuesday, they have defeated Puerto Rico 97-55.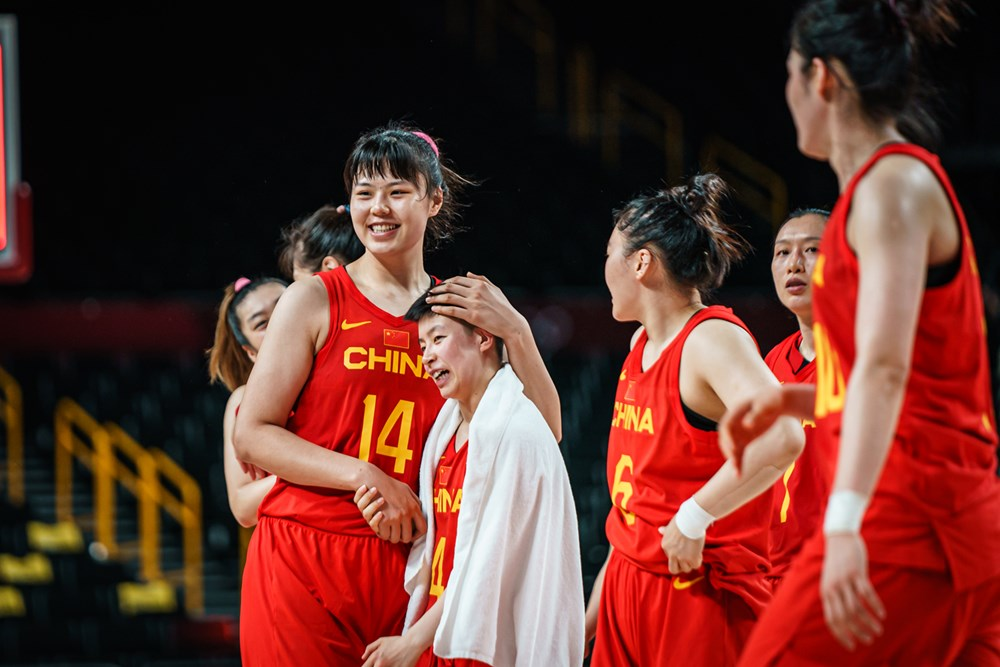 img source
China, which won silver in the 1992 Barcelona Olympics and is competing in its ninth Olympics this year, dominated Puerto Rico from the start.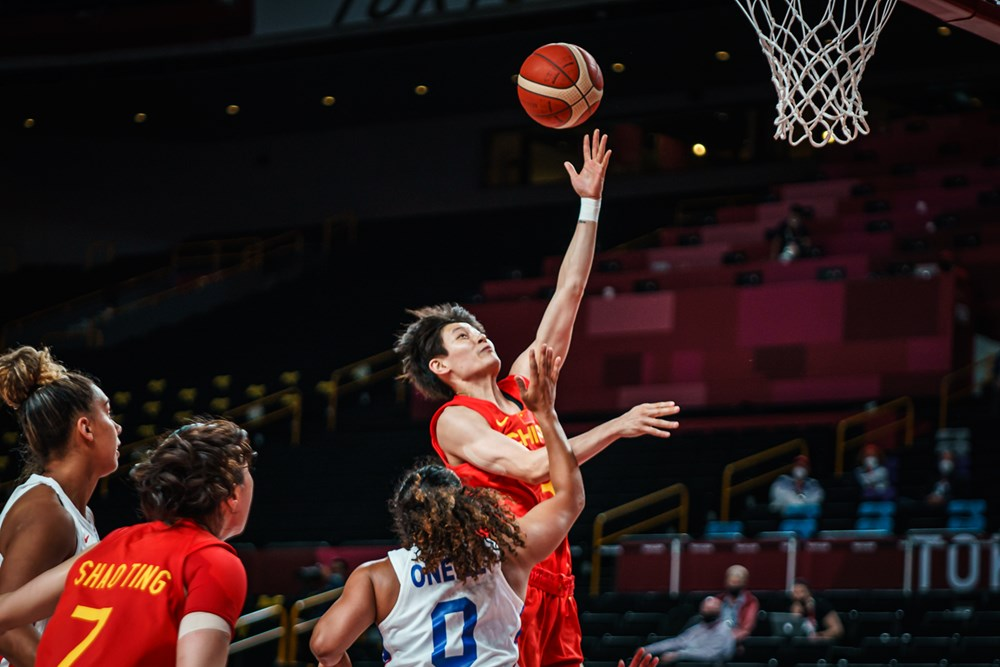 img source
China #3 Liwei Yang scores a point for the team.
After making 9 of 18 baskets in the first quarter, the Chinese never trailed and led 32-17 at the half.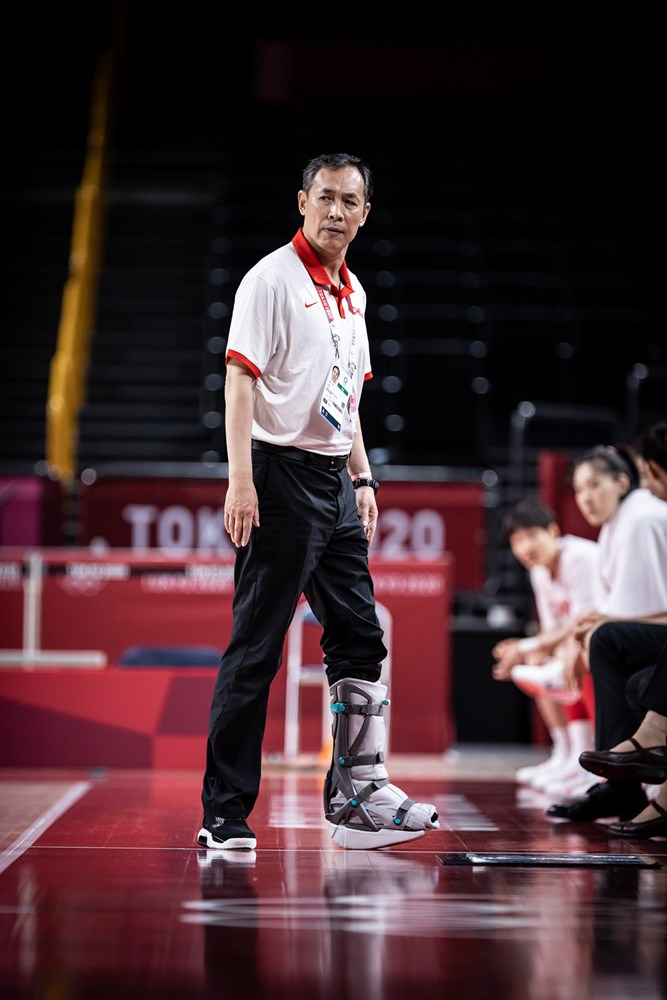 img source
"We made a good preparation before the game. For about one and a half years, we haven't played against world-level strong teams. This game gave us opportunity to get more familiar with the Olympic contest and we learned a lot," said China head coach Xu Limin.
Even with coach Xu Limin wearing a walking boot on his left foot and needing a wheelchair to leave the floor for the locker room at halftime, they took their largest lead at 53-26 after the second.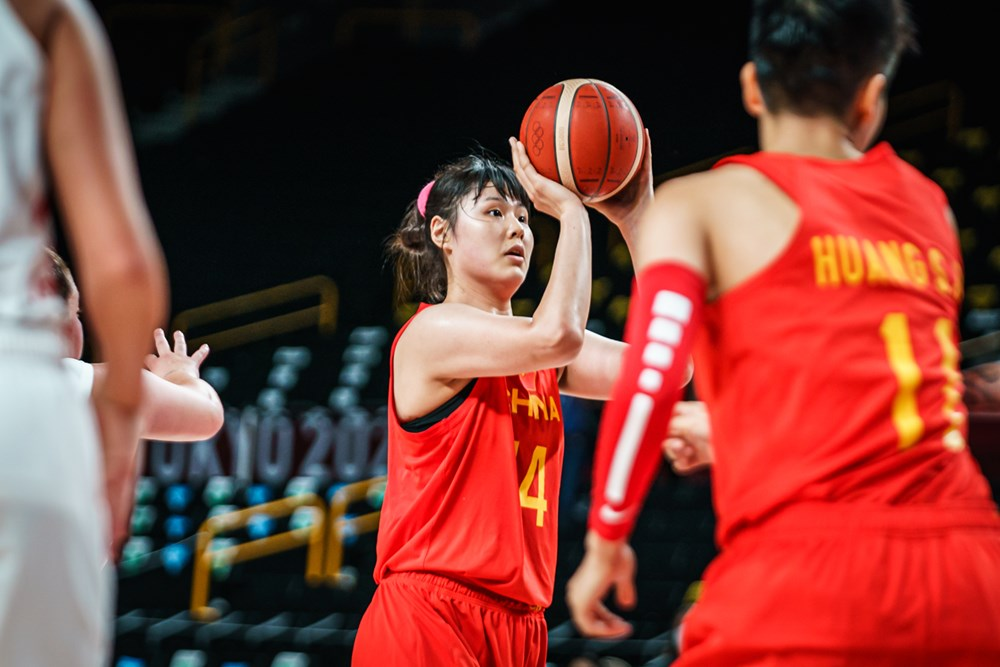 img source
China #14 Li Yueru led China with 21 points, grabbed 12 rebounds and five assist. China #9 Li Meng added 15 points. China #10 Pan Zhenqi and China #15 Han Xu had 11 points apiece.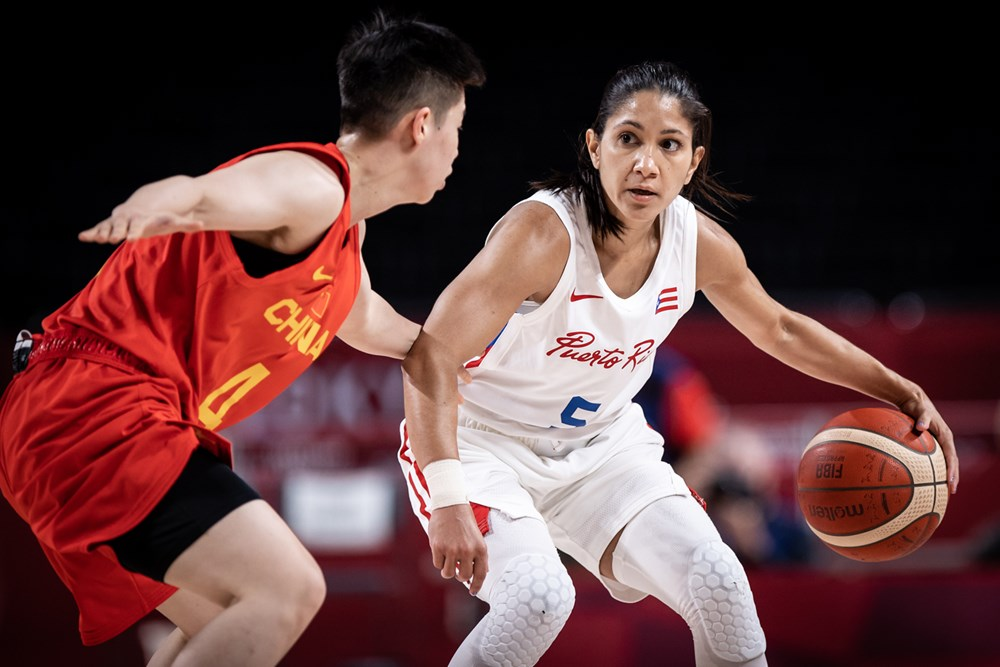 img source
Puerto Rico #5 Pamela Rosado had a team-high 14 points for Puerto Rico, and followed by 13 from Puerto Rico #0 Jennifer O'NEILL.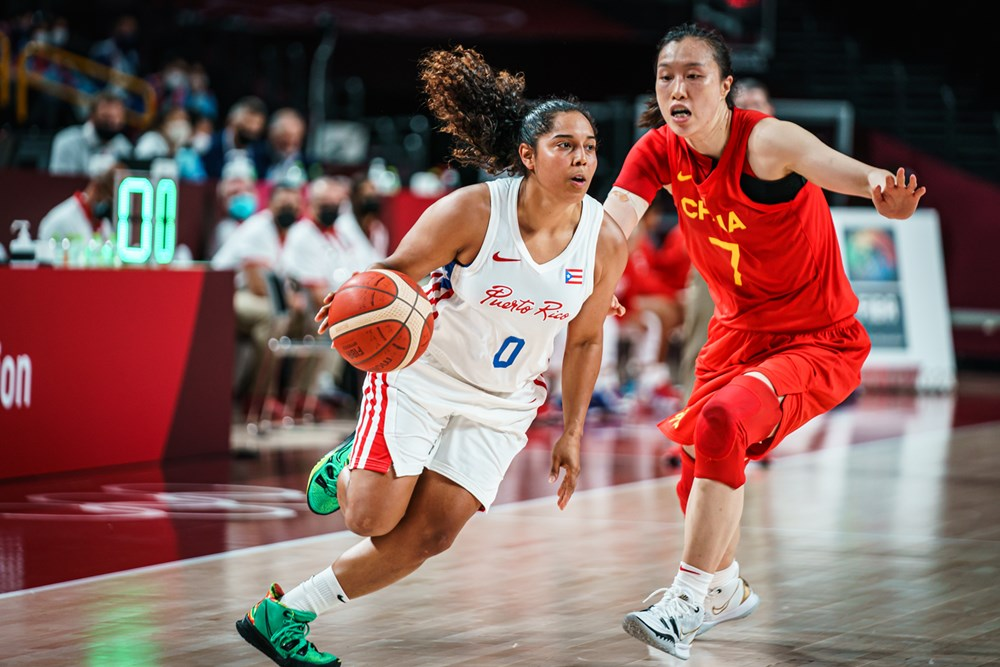 img source
Puerto Rico #0 Jennifer O'NEILL dribbles the ball and make it through China #7 SHAO Ting defense.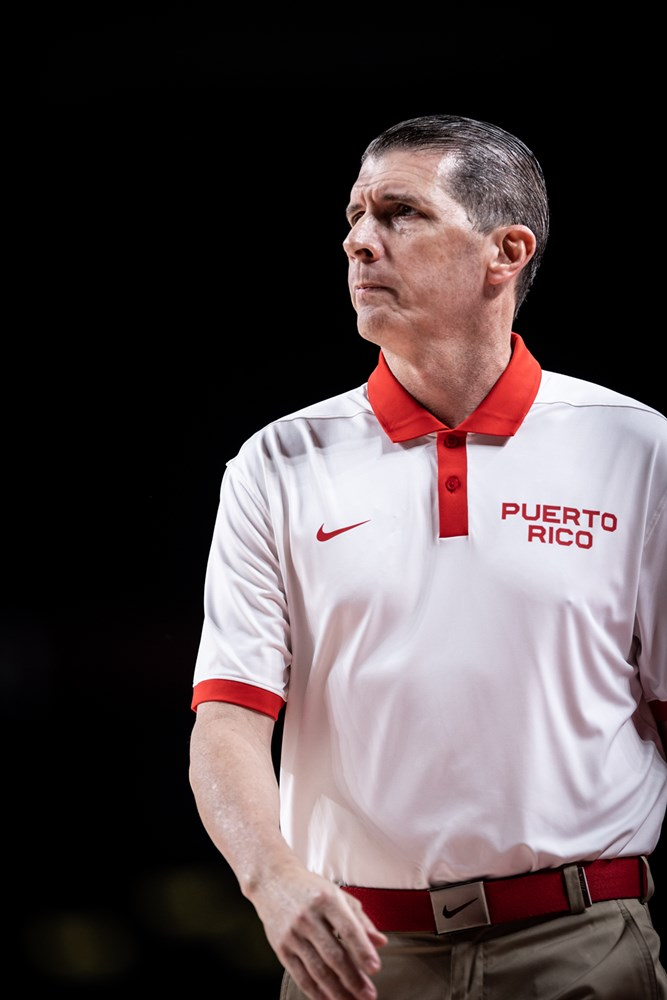 img source
"She is great. She is big and skilled. She can move. China is a great team and they know how to play," Puerto Rico coach Gerardo Batista Santiago said of Li Yueru and Chinese team.

Puerto Rico (PUR) 55 - 97 (CHN) China
17 [Quarter1] 32
  9 [Quarter2] 21
13 [Quarter3] 18
16 [Quarter4] 26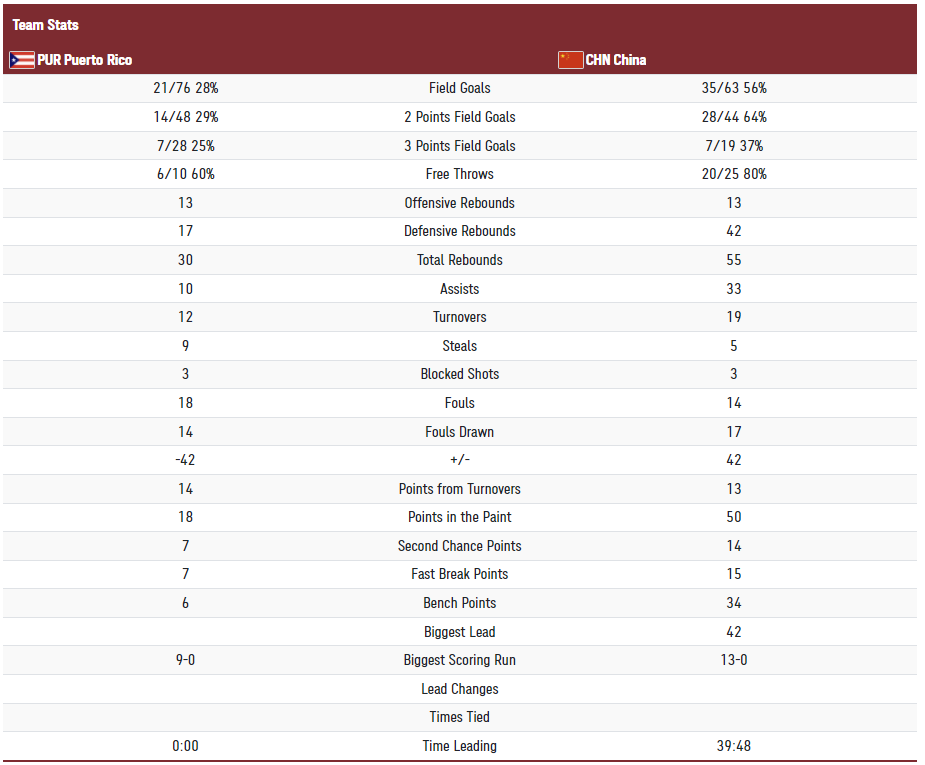 img source
China will be playing against Australia on this coming 30th July 2021 and Puerto Rico will be playing against Belgium on the same day.
Current Tournament summary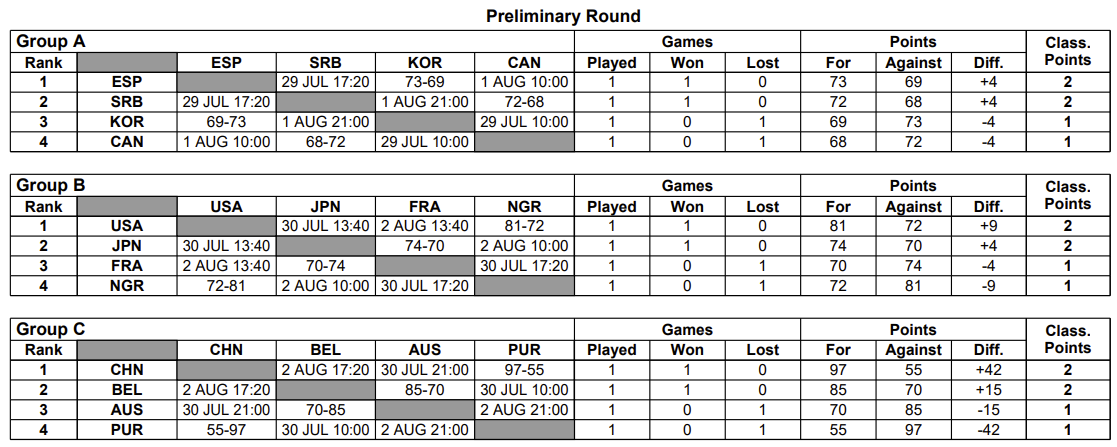 img source
---
---