My First Sports Talk Post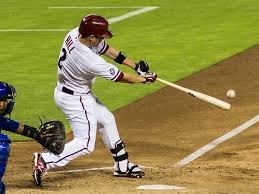 So, My Texas Rangers had a bad year this year, so I'm focusing on the crypto aspect of sports. What kind of future does a Steem blockchain based token which is all about sports have? Considering the 10 Billion dollar plus Major league Baseball, the 22 Billion plus a year NFL, and the 9 Billion plus National Basketball Association, I think we have room for a Sport's token to make a little money.
The fact that I can now b*tch about my team, yell at the refs, and get paid for it is quite amazing. The tribal opportunities are huge as well. I can't wait to tell my friends about this!
---
---