Rising Star Pack #107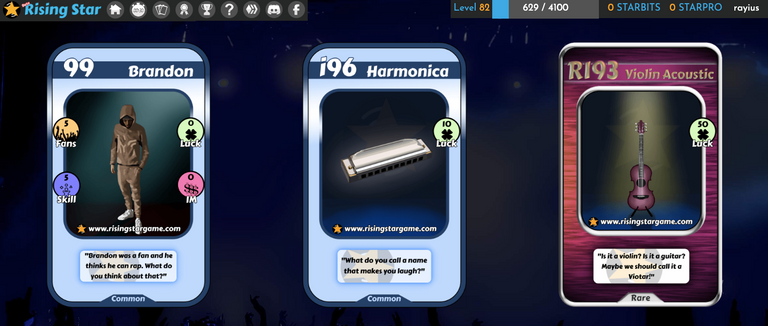 Alright, so here is the pack for the day! Another pack, another surprise! As they say, Time To Buy A Pack!

Here are the newly added stats!
Fans - 5
Luck - 60
IM - 0
Skill - 5
Best Card - R193 Violin Acoustic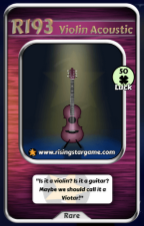 So I was out for a really long while, as I was trapped in the Super Typhoon Noru. I am glad things are better now and I am able to safely return to my country. Will share more in my future posts. Glad to be back in one piece...
---
---