Rising Star Pack #108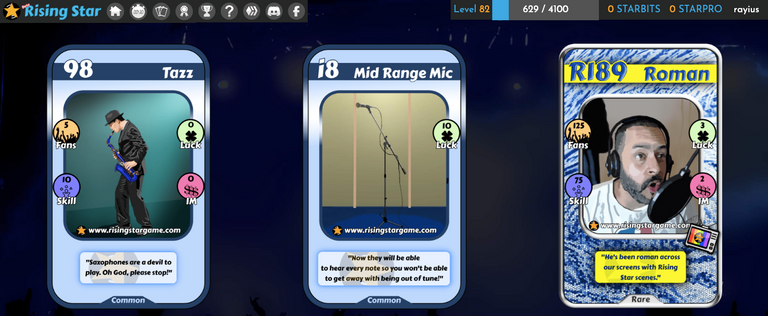 Alright, so here is the pack for the day! Another pack, another surprise! As they say, Time To Buy A Pack!

Here are the newly added stats!
Fans - 130
Luck - 13
IM - 2
Skill - 85
Best Card - R189 Roman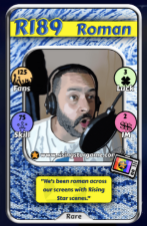 Alright, not the first time I am receiving this, but hey why not right? I always find this card pretty funky, as thought a DJ in the midst of his work and being take a picture of! Good stats, not complaining at all!
---
---