Rising Star Pack #254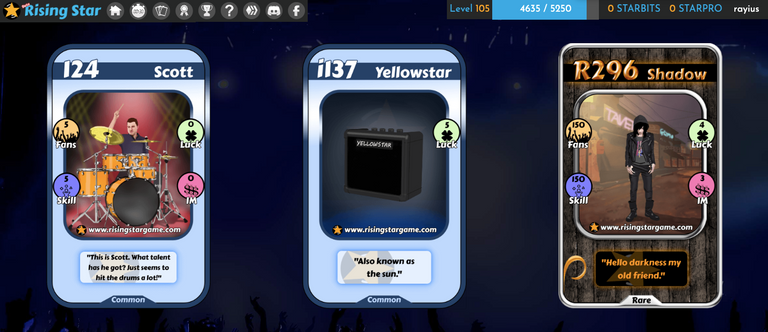 Alright, so here is the pack for the day! Another pack, another surprise! As they say, Time To Buy A Pack!

Here are the newly added stats!
Fans - 155
Luck - 9
IM - 3
Skill - 155
Best Card - R296 Shadow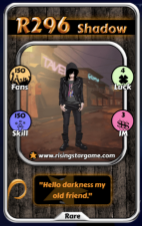 Alright, and I am back! Finally! Thursday now, almost to the end of the week! Tomorrow is a tiring day, but here we go! Lets go lets go! I am honestly quite impressed with myself for holding on for so long, looks like I do indeed have high tolerance as I am literally working my ass off!
---
---