Rising Star Pack #257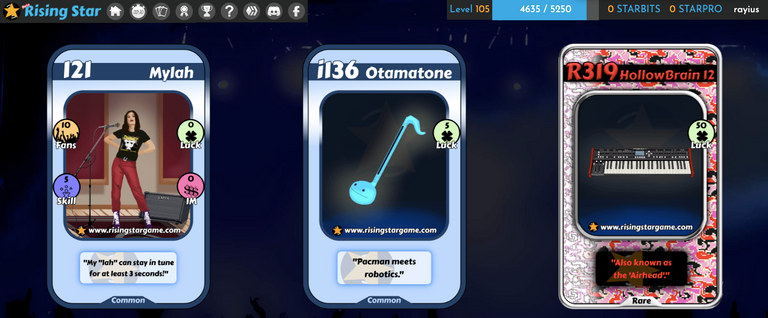 Alright, so here is the pack for the day! Another pack, another surprise! As they say, Time To Buy A Pack!

Here are the newly added stats!
Fans - 10
Luck - 51
IM - 0
Skill - 5
Best Card - R319 Hollow Brain 12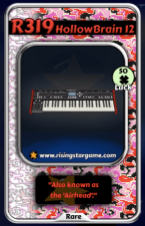 Alright, had really bad insomnia last night. Slept at freaking 5am. Goodness, I am practically a walking zombie now. Quite interestingly, today I am getting Hollow Brain. So it is pretty appropriate right now! Haha.
---
---